Officials of Bank of Uganda and Diamond Trust Bank have landed in trouble after investigators in the Ham Vs Diamond Trust Bank discovered that they allegedly conspired to shield an illegality.
It should be noted that on January 27th 2021, the first reading of the Ham Vs DTB case Appeal in which DTB is challenging High Court judgement determined that DTB-Kenya illegally extended credit facilities to Ham Enterprises Limited and ordered a refund of the Shs120Billion which the bank had been illegally withdrawing from Ham Enterprises U Ltd accounts over a spread period close to 10 years, as earlier jointly claimed by Hamis Kiggundu, Ham Enterprises and Kiggs International.
The environment at the Court of Appeal was a little different from the usual that had been witnessed during the High Court sessions. Of this case since three legal teams were visible in the vicinity, including lawyers representing Ham Enterprises U Ltd, Diamond Trust Bank together with a team of lawyers from Bank of Uganda headed by David Mpanga.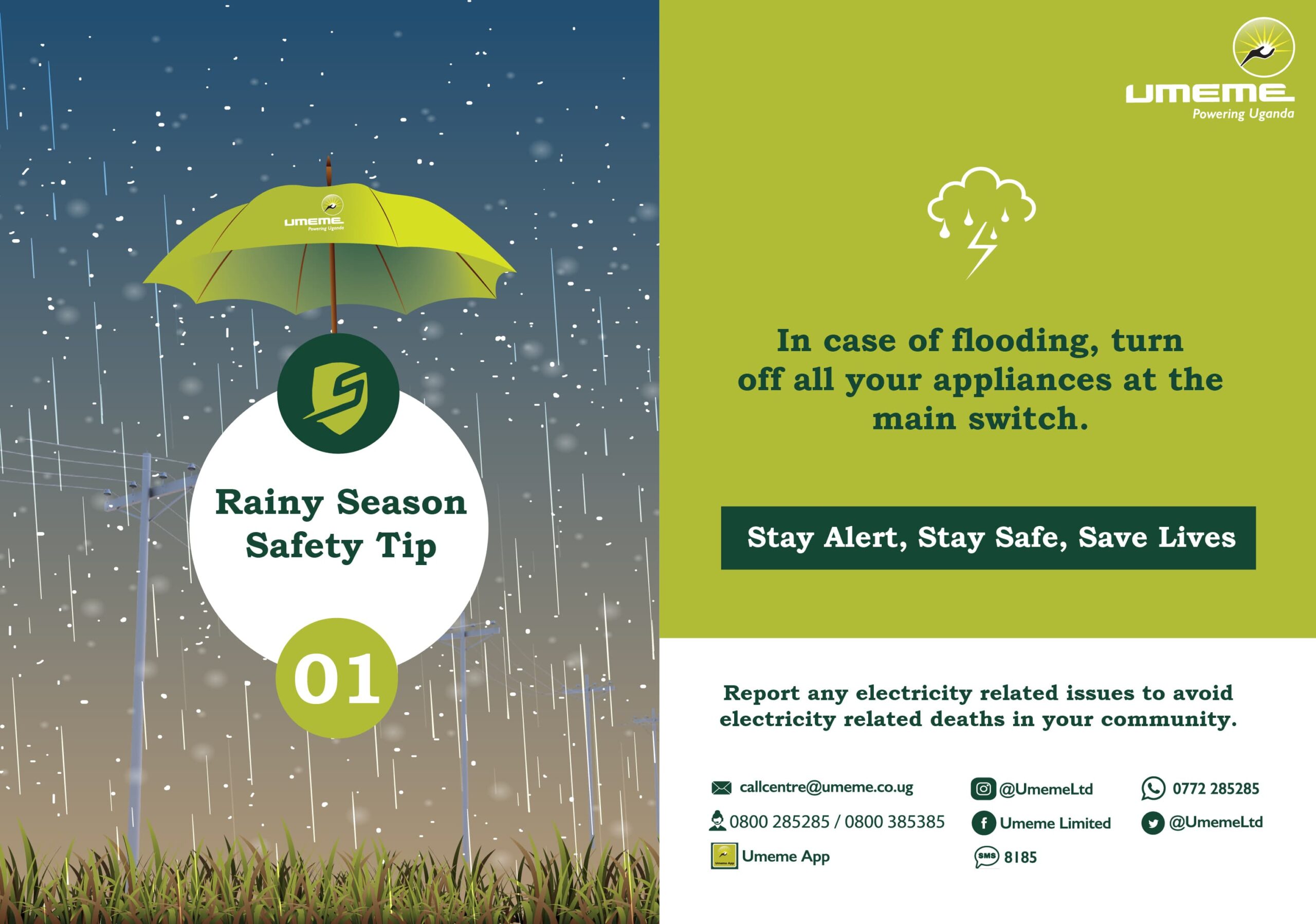 The session that was headed by three judges including Deputy Chief Justice Richard Buteera, Kenneth Kakuru and Christopher Madrama started by Ham's lawyers: Arnold Norgan Kimara and Fred Muwema acknowledging receipt of the appellants' written submissions on Monday January 25th, 2021 and requested court to allow him to file submissions on Monday February 1st, 2021.
The court directed counsels: Fred Muwema and Arnold Norgan Kimara to make a written submission on the matter on Monday next week, as he had requested.
The court also directed DTB's Lawyer Kiryowa Kiwanuka Nsumikambi Mugambe to make a rejoinder on Wednesday next week.

The next session of court that happened is one that had everybody on tenterhooks as the legal team from Bank of Uganda were invited on the floor to make their case.
However, it soon became clear to Ugandans that were attending the court session that Bank of Uganda had submitted an Amicus Curiae application to join this case.
The judges asked David Mpanga, the lawyer from Bank of Uganda, to make their issue clear, by substantiating on the their assertions that they had come to join the case as friends of court to offer expert opinion on the case and if possible to provide alternatives.
But this was immediately questioned by the judges due to the fact that the Bank of Uganda had earlier on publicly commented and showed its side in regards to the High Court Judgement and as such, could not come as friends of court because their neutrality in the matter was doubted.
The judges also noted that Bank of Uganda's participation in the case would be a distraction to the proceedings since the regulator was one of the institutions that received directives from the High Court Judgement to follow the law in performing its regulatory duties and take such necessary actions and measures to ensure that the provisions of the law is implemented in accordance with the intention of the law, so as to protect the Ugandan economy from illegal hemorrhages and uncontrolled flows of financial resources, and to ensure that financial institutional business in Uganda is operated within the letter of the law to protect the nascent banking business industry in Uganda.
As regards the lack of neutrality by BOU, Ham Enterprises LTD lawyers also informed court that according to the earlier press release statement from Bank of Uganda after the High Court judgement on this case, it was evident that BOU was equally aggrieved as DTB hence providing a shoulder for DTB to cry on. This is already a clear indication that Bank of Uganda has a side in this case and therefore cannot be suitable to become amicus curiae in the Ham Vs DTB case.
Court therefore informed BOU lawyers that their participation in the case as amicus curiae was not possible, thereby rejecting their disguised "friend request" and advised them to submit an application to become a party in the case with clear indications of their side if at all they really want to be part of the this case, clearly indicating what and how the judge wronged.
In effect, their acts were tantamount to trying to shield and or abet the illegality that was perpetrated by DTB when they illegally debited  billions of shillings from Ham Enterprises accounts yet he had fully cleared their loan, and well knowing that it was illegal for DTB Kenya to have extended a loan to Ham Enterprises without a trading license to transact business in Uganda.
Where does this leave DTB since we have known in the past that the Bank of Uganda has always been lenient when it comes to protecting foreign banks than local indigenous banks operating in Uganda?
Watch the Space, We shall keep you Posted!