President Yoweri Museveni's legal team led by K&K advocates have this afternoon filed his defence at the Supreme Court against a petition challenging his re-election.
Last week, Lawyers for the National Unity Platform (NUP) Principal Robert Kyagulanyi Ssentamu petitioned the filed a challenge in the Supreme Court on Monday against President Yoweri Museveni's victory in last month's election, claiming the poll was rigged.
"We want nullification of the election. We do not want (Museveni) participating in any future election," said Medard Sseggona, one of Kyagulanyi's lawyers, at the Kampala courthouse where he filed the petition for the runner-up in the January 14 presidential election.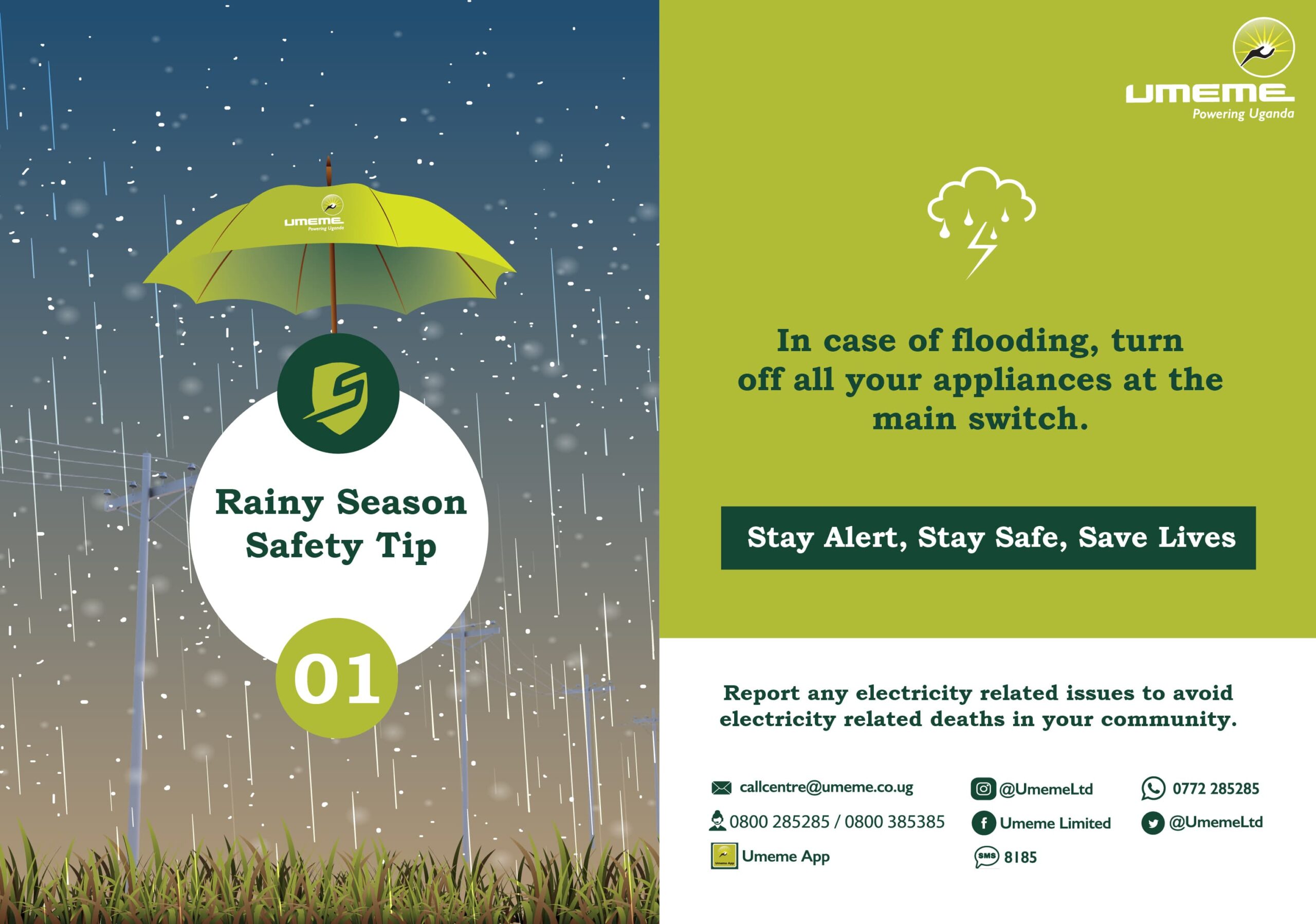 Museveni, a 76-year-old former rebel leader who has ruled since 1986, won a sixth term in office with 58.6 percent of the vote. Kyagulanyi, a 38-year-old singer-turned-MP, came a distant second with 34.8 percent and slammed the vote as a sham.