Former presidential press secretary and media advisor Joseph Tamale Mirundi has once again written a book titled "People Power" predicting Bobi Wine's fate after losing presidential election against President Yoweri Museveni.
Mirundi compares Bobi Wine to a grasshopper hunter who struggles a lot to catch the grasshoppers but never gets rich because the business only happens once a year.
According to the motor-mouthed current affairs analyst, the NUP party presidential hopeful will not benefit from his struggle not even the 61 Members of Parliament that he has helped to the August House.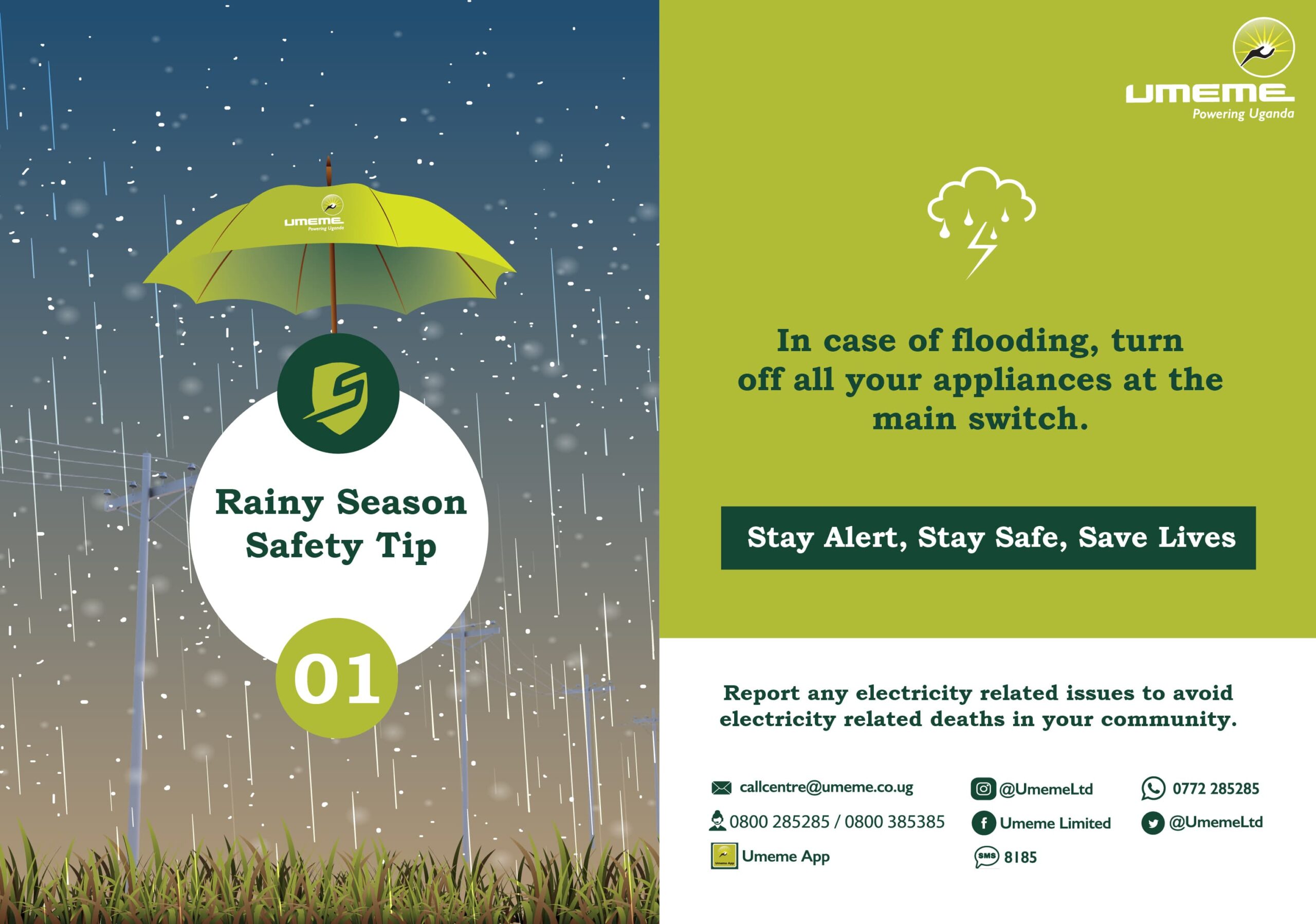 Tamale says that Bobi Wine was just hired by the mafias to shake the status quo, a job which he has successfully done and now they (mafias) are going to hunt him done because he has become too 'big' than they expected.
He explains that Bobi Wine is a product of the mafias who used him as a trap to get money from Museveni but with time Bobi gained an international charm and foreign funders snatched him from the mafias.
However, he states that the mafias are going to fight him with all sorts of propaganda until he loses relevance.

Last week, Lawyers for Ugandan opposition leader Bobi Wine filed a challenge in the Supreme Court on Monday against President Yoweri Museveni's victory in last month's election, claiming the poll was rigged.
The 38-year-old singer-turned-lawmaker came a distant second behind veteran leader Museveni in the January 14 vote that followed some of Uganda's worst pre-election bloodshed in years.
Medard Sseggona, one of Wine's lawyers, said: "any election Museveni participates in can never be a peaceful election, can never be a free and fair election".
"We want nullification of the election. We do not want (Museveni) participating in any future election," Sseggona said outside the Kampala courthouse where he filed the petition.