The Criminal Investigations Directorate-CID headquarters detectives have in detention a one Odaka Jimmy-alias Governor aged 28, for defrauding people over 500 Million through fake Gold transactions.
The suspect who is a resident of Mirumu Town Council in Abim District was arrested on Feb 08, 2021, from a hideout in Soroti
According to police, the arrest followed a reported case of fraud amounting to Ugx 85m from a one Boniface Mumbere, a businessman.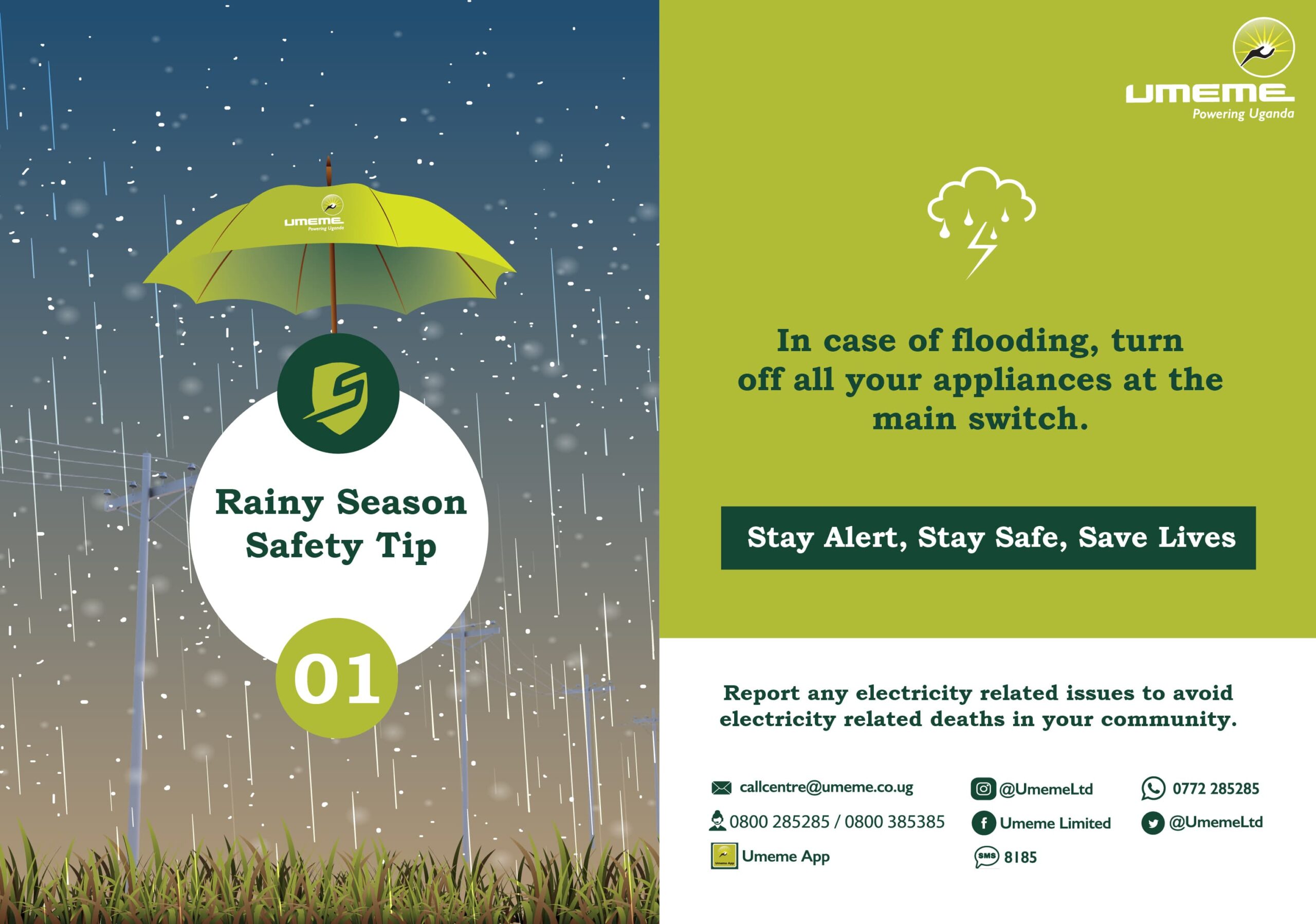 Charles Atwiine, the CID Spokesperson further said that the suspect has over 70 case files reported against him in Abim and Soroti respectively.
The suspects admitted to the fraud, but claims that the money received was shared by several people whose contacts he can't trace.
"Our teams are still carrying out deeper investigations as the files are processed for prosecution," Twiine Charles said.
Murky trade
Gold exports surpassed all traditional agricultural exports such as coffee, tea, cotton and fish in 2019.
The Economy Performance report released by the ministry of Finance mid- January shows that Uganda earned $1.36 billion (Shs4.8 trillion) from gold exports last year. But questions abound regarding the source of the mass gold exports.
"The share of minerals, especially gold, has increased significantly, raising doubts about data captured. How can a sector [mining]that contributes 0.3 per cent to Gross Domestic Product have exports of over $1 billion?" Dr Fred Muhumuza, a lecturer at Makerere University, wondered.
Question now is, if gold exports earned $1.36 billion last year, why then is its contribution to GDP a paltry 0.3%?
This could suggest that not all gold exports from Uganda belong here.
Last year, Uganda helped Venezuela to export its gold to international markets. Venezuela is under international sanctions.
The Economic Performance report shows that gold exports shot up sharply in April with volumes of 8,692kg valued at $363.4m, up from 1,714kg worth $69.7m in the previous month. Bank of Uganda is yet to explain this astronomical variation.
In May 2019, gold exports dropped again significantly to 2,198kg worth $89.3m.
This reporter's research reveals that ASM plays a big role in increasing gold production. The new technologies introduced by Tanzanians are helping in this but majority evade taxes by trading through informal channels. The artisans also do not pay royalties, which is a legal obligation.
"No one will find a kilogramme of gold and reveal it to you," the coordinator of National Association of Small Scale Miners only identified as Emma said.
"We cannot declare what we earned because we have been termed illegal miners," he added.  Emma operates in Mubende area.
"Because of insufficient documentation of gold sales, coupled with rampant smuggling, royalty payments are irregular and in many cases non-existent," Mr Vincent Kinene, the Mubende District natural resources officer, said.
He added that in the last 10 years, Mubende has experienced a gold rush but received royalties only twice.
A joint study by the Centre for Research on Multinational Corporation (SOMO) and the Centre for Research and Sustainable  Solutions (CRSS) in 2016 estimated that 20kg of gold could be produced monthly in Kassanda District alone, but 2015 exports statistics showed that 0.54kg of gold was exported from the area.
"We have several gold buyers around the country and the ASMs prefer that market because the companies require big amounts of gold, yet ASMs can sell a few grams at a time. What they do not understand is that such buyers actually cheat them," Mr Julius Omijjo, the plant manager at Greenstone Resources Limited, a gold mining company in Busia District, said.
Smuggling techniques
Gold is easily transformable to any product. For example, it can be moulded into bangles, necklaces or any jewellery, and can be easily taken across any border by road, water or air. Dealers are cagey about their trade, but security personnel know a few tricks.
"Recently, we arrested a Rastafarian at Entebbe International Airport wearing gold disguised as a chain. It took us long scrutiny of the chain to discover that it had 18 grammes of gold hidden in it. We confiscated the chain and handed it over to Bank of Uganda," Mr Moses Musinguzi Karakini, who is in-charge of mineral policing, said.
The Rastafarian was heading to Zambia but is now serving a jail term.
Passing gold through metal detectors at the airport is not a single man affair. It is a chain process involving security persons at all checkpoints, including those manning the scanner. The security person with prior knowledge ignores to read the gold signal, so it passes.
Most times the gold is also smuggled out in small quantities. A gram, for example, can be placed in a pocket and it passes. This is repeated several times until a large amount has been smuggled. Sometimes, a number of travellers in a smuggling racket pocket small amounts each.
Another trick, as explained by Mr Musinguzi, is that a dealer will get a permit for the first time, use it genuinely paying taxes and exporting.
After establishing marketing channels abroad and building trust that he is a genuine dealer, he does not renew the permit when it expires.  He starts smuggling the gold to his ready markets.
According to police, five to eight men are arrested for smuggling gold monthly. Women are not so much into smuggling but aid smugglers by making contact with suppliers.
It becomes more difficult with the porous borders. In Mubende, for example, there are miners and dealers from DR Congo, Mozambique, Rwanda and Zambia.
They often move by road and hence smuggle as much as possible because of lack of scanning facilities at the borders. For example, gold disguised as a bangle from DR Congo goes through Uganda to any country unnoticed.
Sometimes smugglers place the gold bars in several bags with personal belongings as normal travellers from DR Congo.
If the bags are not thoroughly searched, the gold crosses the border unnoticed. Most times Ugandan gold leaves the country in the same manner to other African countries before the mineral is re-exported. This is common at the Amudat border in Karamoja where there are Somalis, Ethiopians and Kenyan immigrant dealers.
"We have suggested to the government that there should be a mineral tracking team from the mines at the processing and exports points. Traders should be compelled by law to declare who they sold the gold to. This will help keep data on production, exports and export destinations," Mr Musinguzi said.
In DR Congo, a pilot project on development and implementation of an electronic traceability system for ASM is being carried out in Kampene province. The idea is to fish out conflict minerals especially tin, tantalum, tungsten and gold.
DR Congo and Uganda are under UN sanctions over conflict minerals. But latest data shows that Uganda's gold exports did not significantly drop in 2008 following the sanctions in 2007.
"… Still a substantial proportion of exported  gold seems to be derived from in-country ASM," reads a report by SOMO and CRSS.
In 2008, Uganda's gold exports were estimated at 2.8 tonnes that largely went to the United Arab Emirates.
Gold is used in a wide range of products. It is an essential component in electronics and computers, jewellery, pharmaceutical- dentistry, medicine and medals. It is also a trade commodity as people buy gold bars, gold coins and bullion as a common investment practice. In countries such as India, gold is used as security for loans.
The World Gold Council predicts that demand for gold will continue to grow through 2020.
Annual demand requires more gold than is annually mined and the shortfall is made up from recycling," the World Gold Council states.