The Supreme Court has set the pre-hearing date for the election petition filed by National Unity Platform's Robert Kyagulanyi Ssentamu alias Bobi Wine challenging Yoweri Museveni's victory in the just-concluded presidential elections.
The pre-hearing conference has been set for Thursday, February 11, 2021. This is one where parties involved in a case meet with judges to determine the number of issues before the case hearing begins.
According to the Supreme Court registrar Harriet Ssali Nalukwago, the petitioners and the respondents' lawyers will meet with the panel of nine justices to iron out some issues before the hearing date is set.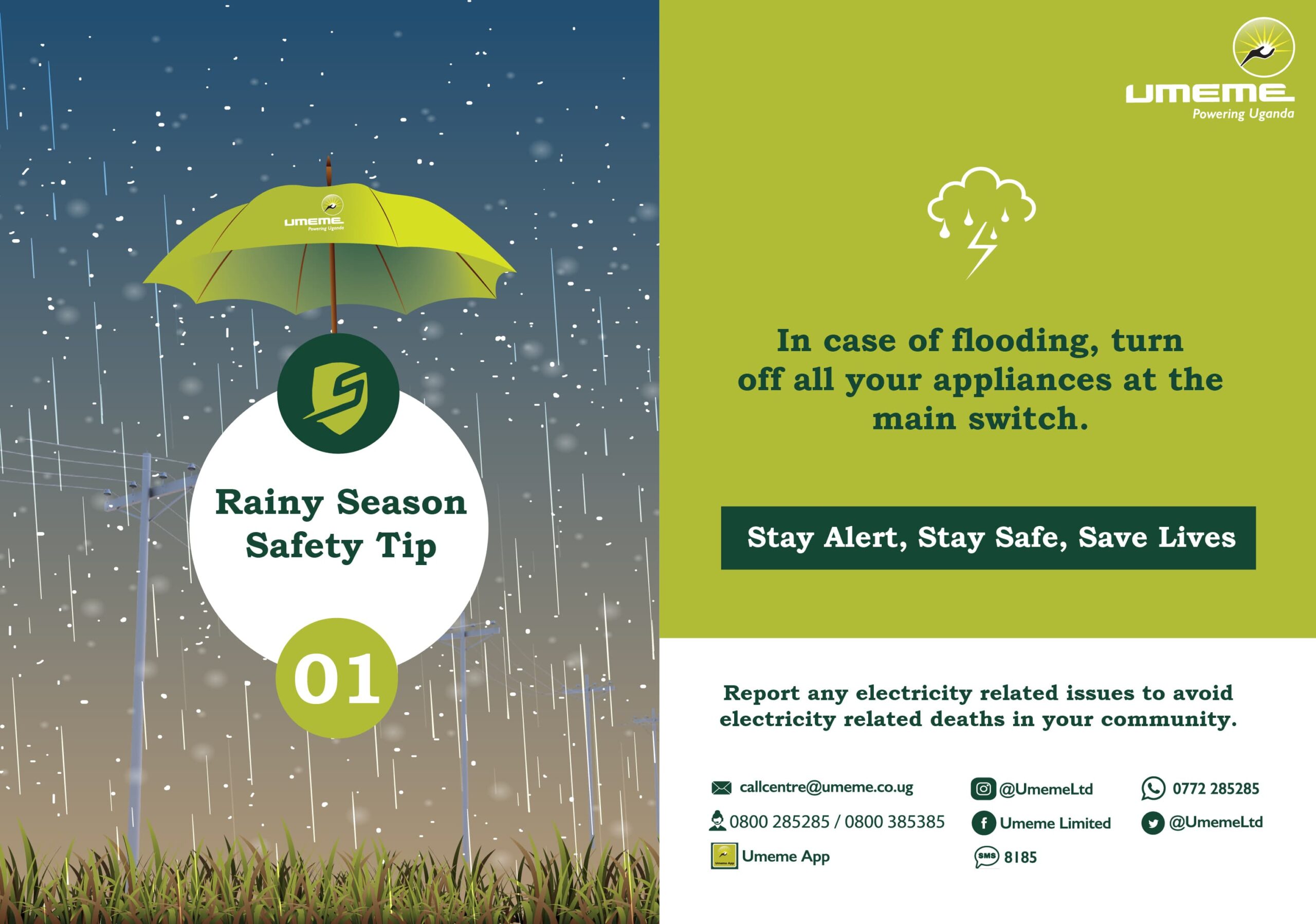 "We shall have the prehearing before the nine justices led by the Chief Justice on February 11, 2021, to iron out a number of issues. Within that pre-hearing, they will be given timelines within which to give their written submissions and by the time the hearing starts, the submissions are with the justices," Nalukwago said on Saturday as President Museveni's lawyers filed their response.
A panel of nine justices of the Supreme Court led by the Chief Justice Alphonse Owiny-Dollo will hear the petition.
The other justices on the panel include Faith Mwondha, Lillian Tibatemwa Ekirikubinza, Paul Mugamba, Esther Kisaakye, Stella Arach Amoko, Rubby Opio Aweri, Percy Tuhaise, Mike Chibita and Ezekiel Muhanguzi.
On Thursday 14th January 2021, the Electoral Commission conducted presidential elections where Ugandans exercised their constitutional rights of choosing a president who will lead them through a five-year term. Uganda has a total 18,103,603 registered voters and 34,684 polling stations however only 10,350,819 people turned up to vote.
The presidential election which comprised 11 candidates was won by President Yoweri Museveni Tibuhaburwa Kaguta who got 6,042,898 (58.38%). His closest opponent Kyagulanyi Robert Sentamu got 3,631,437 votes (35.08%).
Since 1996, the National Residence Movement (NRM) and president Museveni have won all electoral petitions filed against them in 1996, 2011, 2006 and 2016. He respectively won the matter against Paul Kawanga Semwogerere, Col. Kizza Besigye, a bush war comrade and former Prime Minister John Patrick Amama Mbabazi.
Through his lawyers led by Medard Segona, the MP said that the election was not free and fair. He contends that throughout the campaign period the People of Uganda generally, and more particularly his supporters endured untold suffering, torture, degrading and inhuman treatment on the orders of Gen Museveni. He cited the dark days of 18th and 19th November 2020 which saw over 50 innocent, unarmed citizens murdered in cold blood by the police and military.
Bobi Wine wonders how a candidate would get 100% at over 200 polling stations with all registered voters turned up- no one died, was sick, travelled or just didn't vote. "That no ballot was invalid at polling stations in rural areas of Isingiro and Kazo, yet there were invalid votes at polling stations in urban places including Kampala," he said.
"The election was marred with massive irregularities including state-inspired violence, intimidation and harassment of my supporters, myself and other opposition candidates, ballot stuffing with pre-ticked ballot papers in favour of Museveni, alteration of Declaration of Results Forms,  Confiscation of Declaration Forms from our agents by Security Personnel and flawed tallying processes," he said.