The government of Uganda has released Shs 6.27 billion to cater for monthly benefits of all retired judicial officers in the country.
This was disclosed by the Permanent Secretary to the Judiciary, Mr Pius Bigirimana on February 10, 2020.
Bigirimana noted that released fund money would cater for 224 retired judicial officers on the judiciary retired officers payroll. The retired officers include; justices and judges, registrars and magistrates, Chief Justices, Deputy Chief Justices and Principal Judges.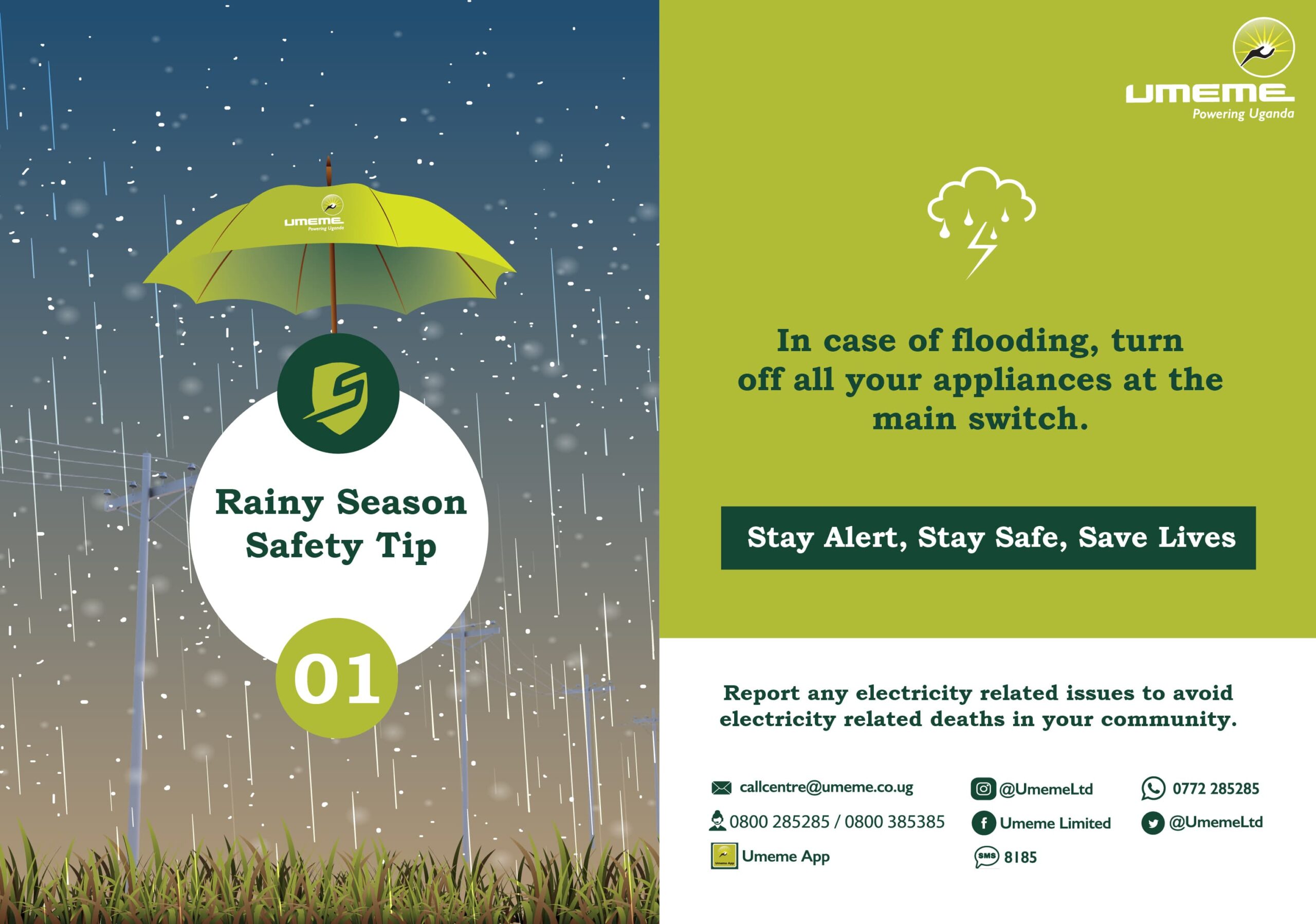 "This is to inform all beneficiaries that I received approval to pay, on a monthly-basis, retirement benefits from January to June 2021. Accordingly, retirement benefits for January have been paid. The process to pay those of February shall be paid before 15th February," he said.
According to the Administration of the Judiciary Act (AJA) 2020, retired Chief Justices, Deputy Chief Justices are paid a monthly retirement benefit equivalent to that of the sitting Chief Justices, Deputy Chief Justices.
The government also pays each retired officers, a one-off lump sum retirement benefits equivalent to 2.4 per cent of his annual salary multiply by five and the years of services and where the judicial dies, his or her family is one-off lump sum retirement benefit plus the months' pension for 15 years.