A local Non-Government Organisation (NGO) has dragged a reputable law firm in Uganda, Sebalu and Lule Advocates to court over fraud and continuous use of names whose founding members ceased to practice under it.
The law firm was sued along with the Law Council mandated to regulate advocates and law firms in Uganda. According to the Community Justice and Anti-Corruption Forum (CJAF), the certificate of inspection and approval of chambers issued to Sebalu and Lule advocates should be revoked and refrain from using the name for a law firm.
The organisation led by Macho Patrick avers that the continued use of the surnames of partners who stopped to practice law with the firm violates and contravenes the advocate's professional conduct regulations.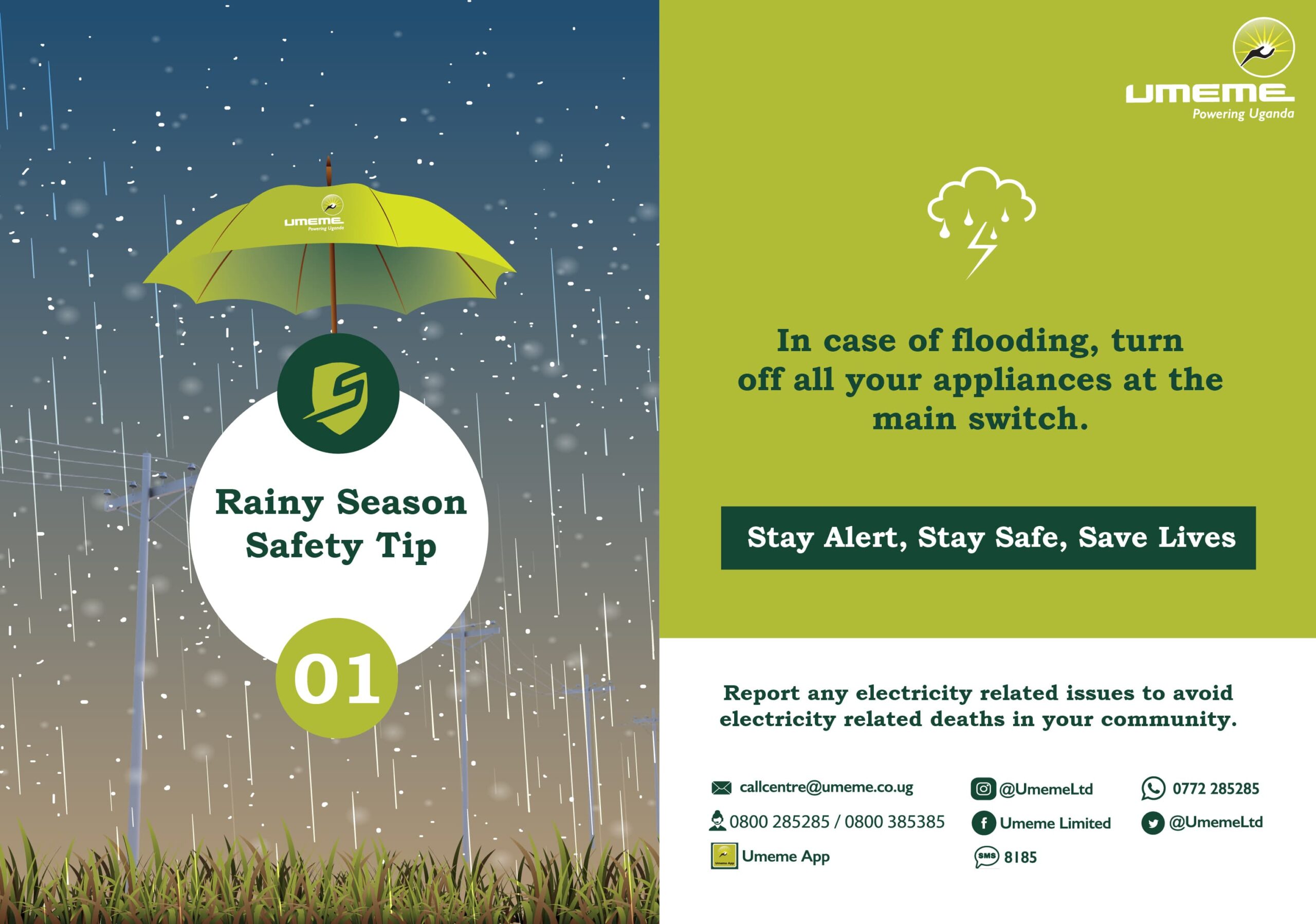 "Law Council annually issued a certificate of inspection and approval of chambers under the name 'Sebalu and Lule advocates' in violation of the law. There are two firms approved by the Law Council; Sebalu and Lule advocates and Godfrey S. Lule advocates, bearing the name of the same advocate Godfrey S. Lule."
The applicant said Godfrey S. Lule, one of the advocates whose surname forms part of the Sebalu and Lule advocates, left the law firm and the partnership more than 10 years ago while the other partner Paulo Sebalu passed on more than five years ago.
"It is fair and equitable that the court grants us remedies sought since there are no alternative remedies provided for in law to cure the mischief of this nature. We went to the Law council with a written complaint but declined to receive it," the applicant said.
According to the affidavit, in February 2020 CJAF received instructions from Ebrahim Alsrakhia to recover Shs120 million which were received and unlawfully retained by Sebalu and Lule advocates as their Counsel in Supreme Court Civil Appeal No. 10 of 2006. On getting instructions, CJAF petitioned Godfrey S. Lule to their dismay, he told them that he left the firm and his partner passed on and the operators of Sebalu and Lule advocates are using the surname without authorization.
Credit: Eagle online