A valley of tears and sorrow gripped in Nshozi village, Kashaka, in Mbarara district as the late Journalist Allan Mandela casket was lowered in his grave today.
Mandela, 26, also known as Sports King Mateeka who has been a sports commentator at Hunter Radio based in Rwentuha Town Council, Igara East in Bushenyi District was allegedly lynched to death by his girlfriend Loyce Mbaine.
The deceased was found Friday morning at about 5am in a pool of blood in his room that is just behind his workplace in Rwentuha town council.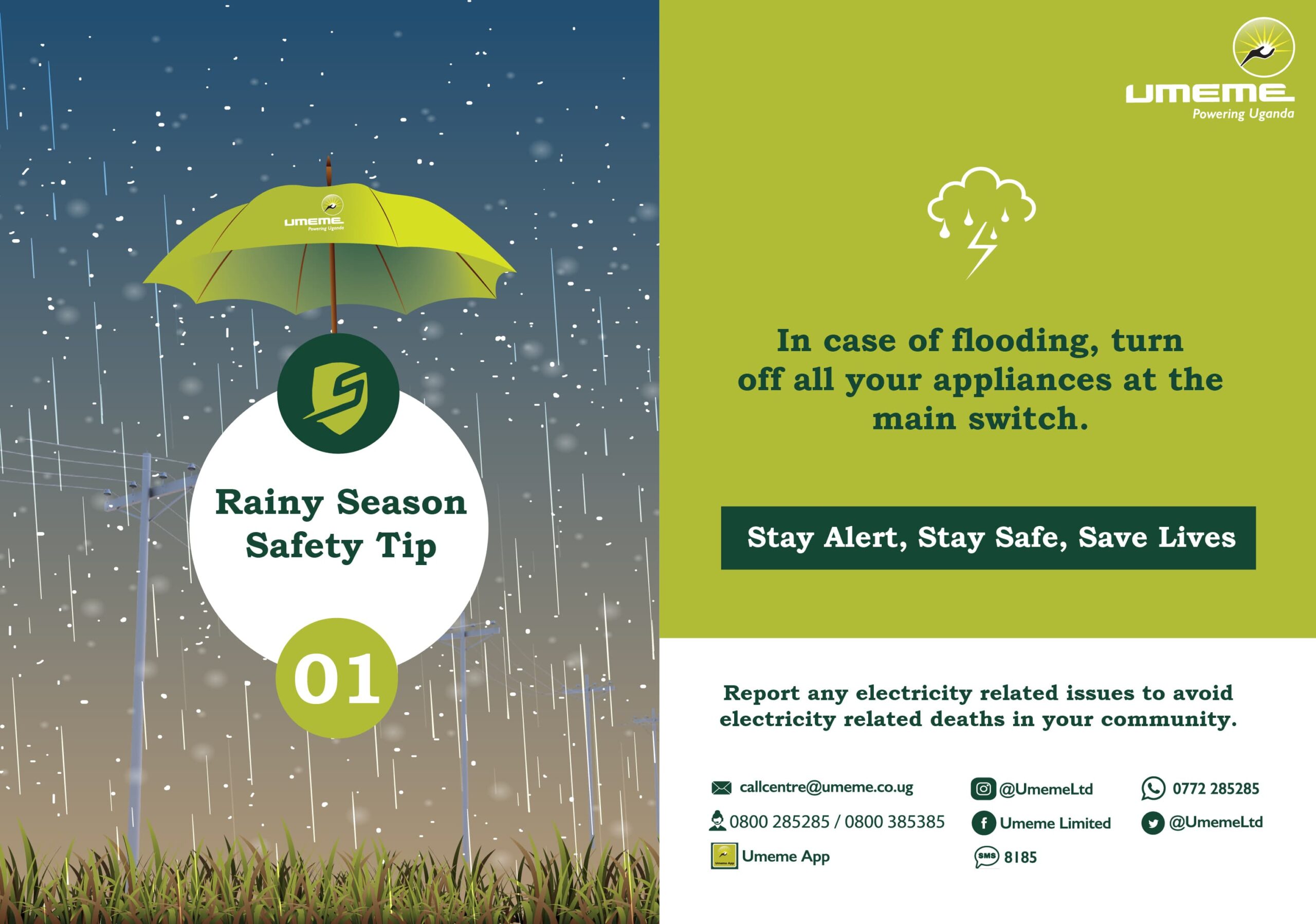 "We have the suspect in our custody, we arrested her from the scene (in the deceased house) where she had locked herself," said Mr Tumusiime.
(Video)The girlfriend was arrested at the crime scene
Meanwhile, as Ugandans try to come to terms with the horrific news of a girl who brutally killed her boyfriend, she has confessed that she killed him because he had infected her with the HIV virus.
Loyce Mbaine has told the police today during interrogation that she felt so betrayed after testing positive for HIV, yet she had all along been faithful to her boyfriend King Allan Mandela.
"After testing positive for HIV I carried out my own investigation and learnt that my boyfriend Mandela Allan was HIV positive too and had been taking Anti-retroviral drugs (ARVs) secretly for a long time," Mbaine told the police.
Mbaine, a receptionist at Bushenyi FM commonly known as BFM, who is currently held at Bushenyi Central Police Station told detectives that she went at her boyfriend's place determined to kill, carrying a brand new panga and kitchen knife in her bag, which he later used to savagely kill the young handsome man.
Meanwhile, the police revealed that they are gathering evidence and will parade Mbaine in court to face murder charges when their investigations are completed.