The management of Kampala Parents' School (KPS) has come out to refute and clarify on claims of allegedly extorting parents through online classes.
This is after a story circulated online where a section of parents had complained about the cost of online classes.
However, Kampala Parents' School Principal, Daphne Kato clarified that contrary to the reports, parents are actually very happy with the ongoing online classes via zoom something has registered a success.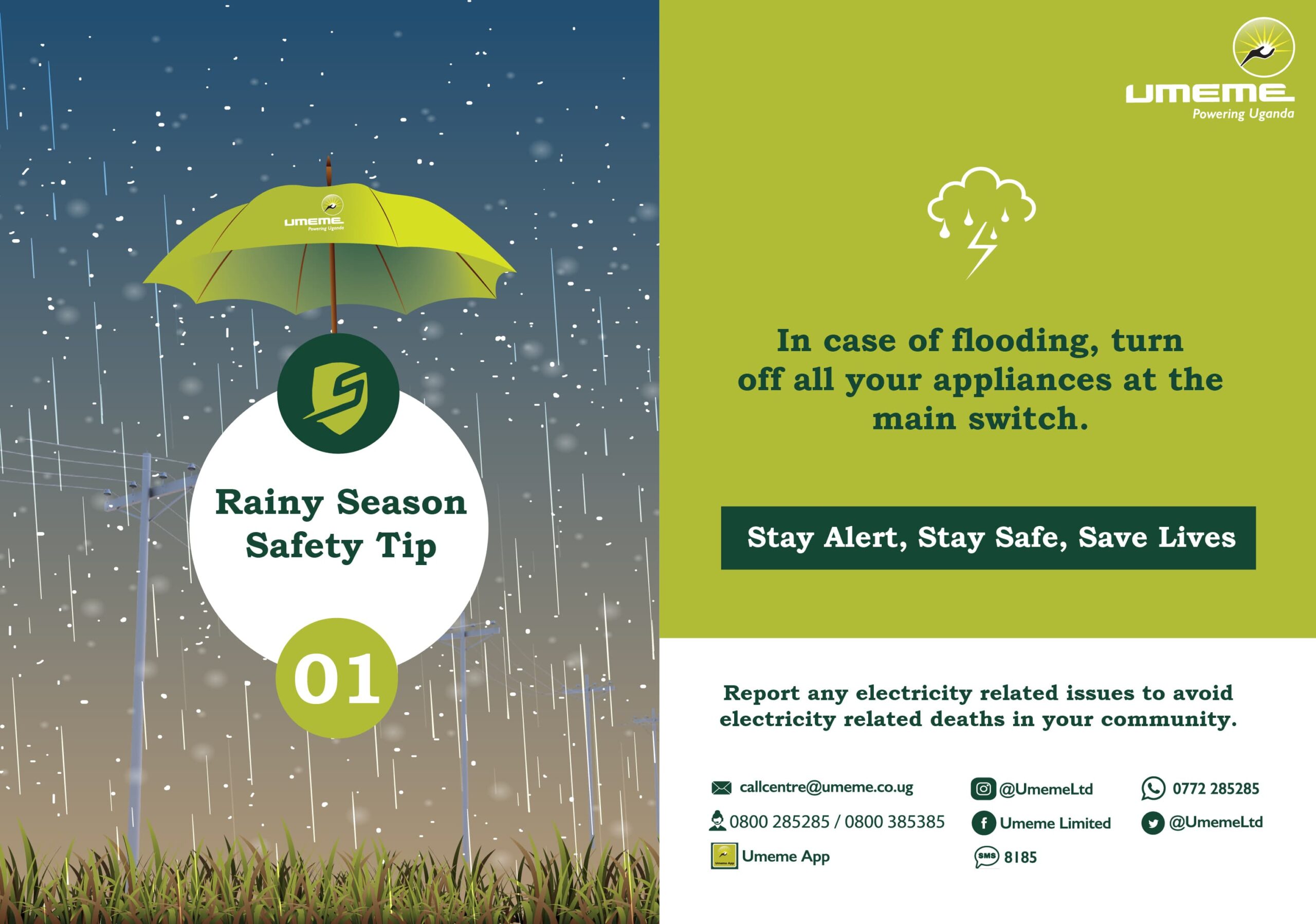 "Our parents are very happy with our online classes program and the monthly cost was reached after consultations with all the parties. Whatever propaganda circulating against is being crafted by our competitors," she noted.
Daphne further revealed that the school actually enrolled more pupils from other schools for their online program because they couldn't risk missing out that dead year.
About whether the program served it's purpose, miss Daphne revealed that; "Our program is successful because we hit our target of completing the syllabus, our children are now doing revisions awaiting official government reopening of schools due next month" she said.
Government closed all educational institutions in the country over Covid-19 pandemic in March, last year.
However, Kampala Parents is one of the schools that rolled out online classes program after the Govt closed schools due to feat of COVID-19 pandemic.
Plans to conduct virtual education remained wet in the wings after the government failed to deliver radio and television sets it promised to neighbourhoods across the country.
To fill the learning gap amid uncertainty about schools' re-opening, urban and international schools turned to use largely Zoom and other digital platforms to teach children of parents with means to pay, crowding out the poor.
In an address on February 4, the President announced that semi-candidate classes – Primary Seven pupils, Senior Three and Senior Five students – would resume studies on March 1.
The students in this bracket, he said, number 1.7 million who, if added to the 1.3 million candidates who resumed class on January 18, this year, would total 3 million, meaning there will be five times more facilities for them to use.
The President said nothing about when the other classes would go back to school, leaving parents confused, while his wife Janet Kataha, the Education minister, a day later said nursery schools teaching children aged three to six years will not re-open through the pandemic period.
-Kyakala