National Unity Platform President Robert Ssentamu Kyagulanyi alias Bobi Wine has threatened to withdraw presidential elections petition challenging President Museveni's win if Supreme court continues frustrate his evidence.
Bobiwine wants Chief Justice Owinyi Dollo, Justices Ezekiel Muhanguzi and Mike Chibita to excuse themselves from hearing his petition while citing bias.
"We'll withdraw the case from Supreme Court and take the matter to the Public Court," he told press at NUP offices on Tuesday.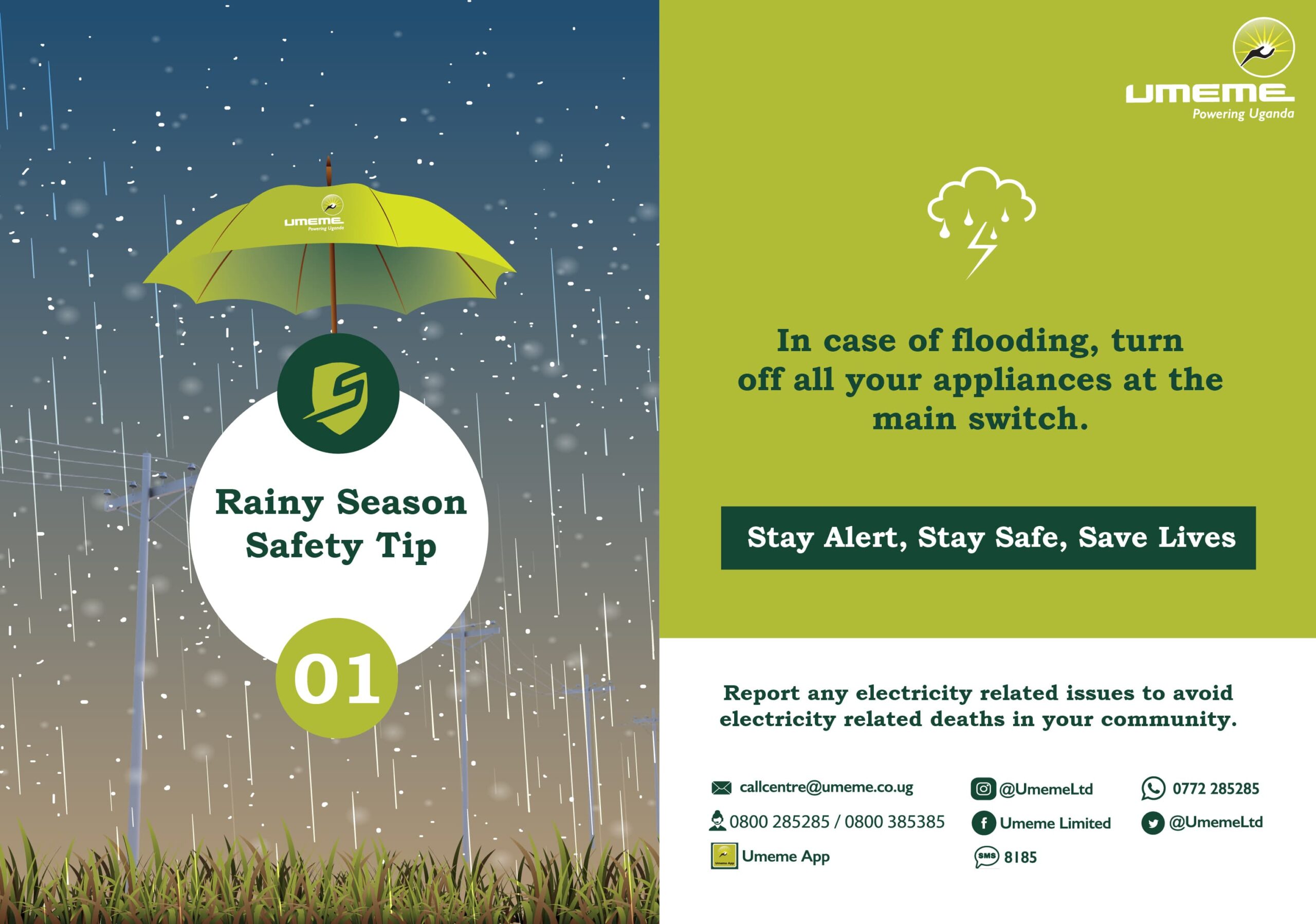 "I am warning the Supreme Court that if they continue blocking our evidence, we shall withdraw our case from this court and take the matter before the public court."he said.
Kyagulanyi accuses Chief Justice Alfonse Owiny Dollo the head of the supreme Court throwing out the defense affidavit for Dr. Kiiza Besigye and Betty Nambooze in supporting his petition. Supreme Court's registrar Harriet Ssali Lukwago last week wrote to the petitioner's lawyers led by Busiro East legislator Medard Ssegona notifying them that over fifty of their affidavits had been rejected and would not be put on Court record because they were filed out of time. In the same direction, Court accepted fifty other affidavits from Bobi wine's team, they included one sworn by Mityana municipality legislator Francis Zaake who accused president museveni Tibuhaburwa Kaguta Yoweri, police and Electoral commission boss Justice Simon Mugenyi Byabakama.
Bobi Wine said Supreme Court allowed submission from NRM on a Saturday, yet same court refused him to petition it on Saturday.
"This shows how biased the Supreme Court is. I believe the Supreme court is in conspiracy with the state to kill our case. They want to turn justice into a mockery.We as NUP shall not be part of tht mockery. We have evidence that the Chief Justice has been meeting the president. We want justice Owiny out of our case."he demanded.
Bobi Wine says he didn't participate in the election because he trusted Electoral Commission.
"We went to the election because we had trust in Ugandans. The people of Uganda shall have a final say in the matter of their governance."he said