By Steven Masiga
Mbale: Cultural leaders are meant to be custodians of local traditions and critical influencers of community values. They can also be a necessary voice on family planning, cattle wrestling, circumicising, FGM, house hold incomes among others and generally mobilising communities for development among others.
Many of these cultural institutions do not have resources of their own, thus they rely on government for the necessary support.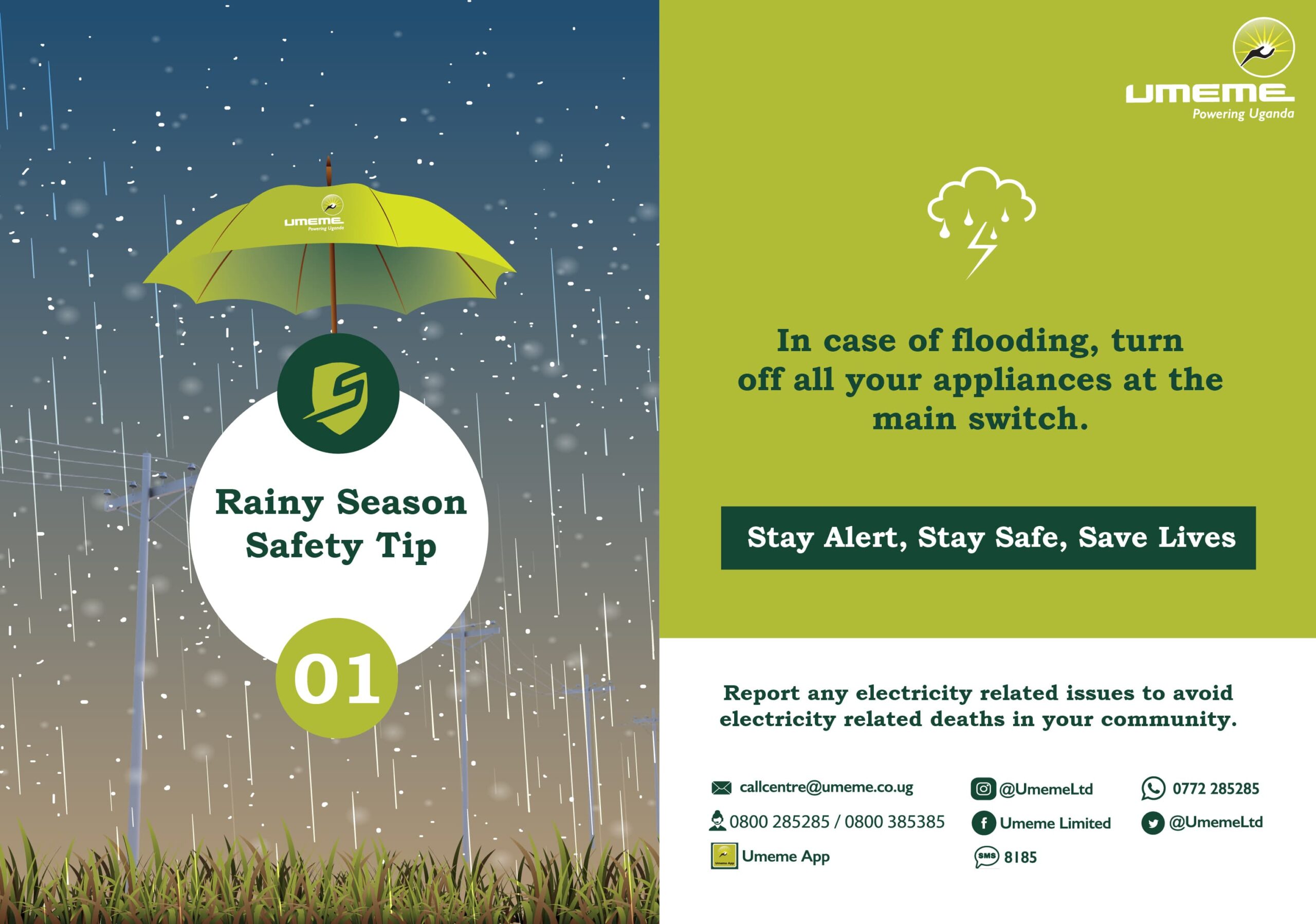 Recently while addressing the media during the burial send off of Bugwere Cultural leader, the State Minister for Gender Hon. Peace Mutuzo outlined government's contribution to cultural institutions.
She said, Cultural leaders get Shs 5 million as monthly allowances, travel expenses whenever going outside Uganda, education of their children, security support and there is now a budget frame work in the offing meant to raise reasonable funds for them to partake their communities in development.
This is a very welcome move by government, however this provision of more resources may cause more fights by rival claimants. If people can fight over nothing, how about where there are resources! wondered Martin Wamatsu a headmaster in Mbale.
Cultural institutions in Bugisu region for example currently has informally about three cultural leaders. All of them struggling for recognition from government.
There is a cultural leader in Bududa, Sironko has produced two at the same time which is quite a disturbing trend, and calculated in frustrating the legitimately elected cultural head His Highness Jude Mudooma, the third umuguga of the IYM.
In Ankole region president Museveni has shown increasing reluctance on the idea of having cultural leaders. Details of what informed his decisions are not known but they can be inferred.
Cultural institutions and cultural leaders some times cause unnecessary divisions and perhaps demand for loyalty from subjects, which conflicts with Uganda's constitution as citizens are equal and should not kneel before anyone. The Buganda case is instructive here.
In many parts of Uganda some of these institutions have had conflicting relationship with their neighbourly chiefdoms. In Buganda captain Kimeze of the Banyala does not see eye to eye with the Kabaka of Buganda, Kabaka regards Kimeze merely as one of his chiefs and not aking. The same perception exists between Mengo administration and the Kamuswaga of Kooki.
In Bugisu, rival kings Mudooma and Amram Wagabyalire don't see eye to eye now, and so is the Bududa king.
Among the Batoro, one of the prime ministers of Toro is in luzira over murder charges, and among the Sabiny their King passed on recently without recognition from his community and conflicts have been registered in most of cultural institutions.
Busoga, Teso, and the Lugbara among others over leadership. Busoga is trying to recover from internal bickering on who is the right leader.
The" palace" fights have instead made citizens and government inculding local leadership distance themselves from the palace officials, among the Bamsaba community in an attempt to establish who was rightfully elected as the Bugisu cultural leader replacing the deceased Mushikor.
The regional local council five chairmen, RDCs, clan heads and members of Parliament convened an emergence meeting in Sironko and the outcome of their findings was shared with the government of Uganda through the Gender ministry.
The team leader Herbert Mulekwa also LCV chairman Sironko stated that their findings from all clans confirmed Jude Mudooma as the rightfully elected cultural leader, they now await the Gender ministry to do the gazetting. Many people interviewed here argued government to quickly manage the gazetting process of Jude Mudooma, so as to avert the anticipated violence from the neighbouring clans who have always viewed each other suspiciously, with the Bayobo clan viewing the Bawalasi as Mafuruki clans and not part of them.
Steven Masiga is awritter and researcher from Mbale, you can reach him on tel +256706655811