Victoria University has announced full scholarships for five disadvantaged Ugandans who will join this year's academic intake that begins on March 1.
The five scholarships were awarded by the Ruparelia Foundation to the neediest people whose livelihood depends on such opportunities. These five beneficiaries will further their education to better their lives.
According to the University's Acting Vice Chancellor Dr Lawrence Muganga, these people aspire to be the best and only needed a spark in their lives to reach their set goals.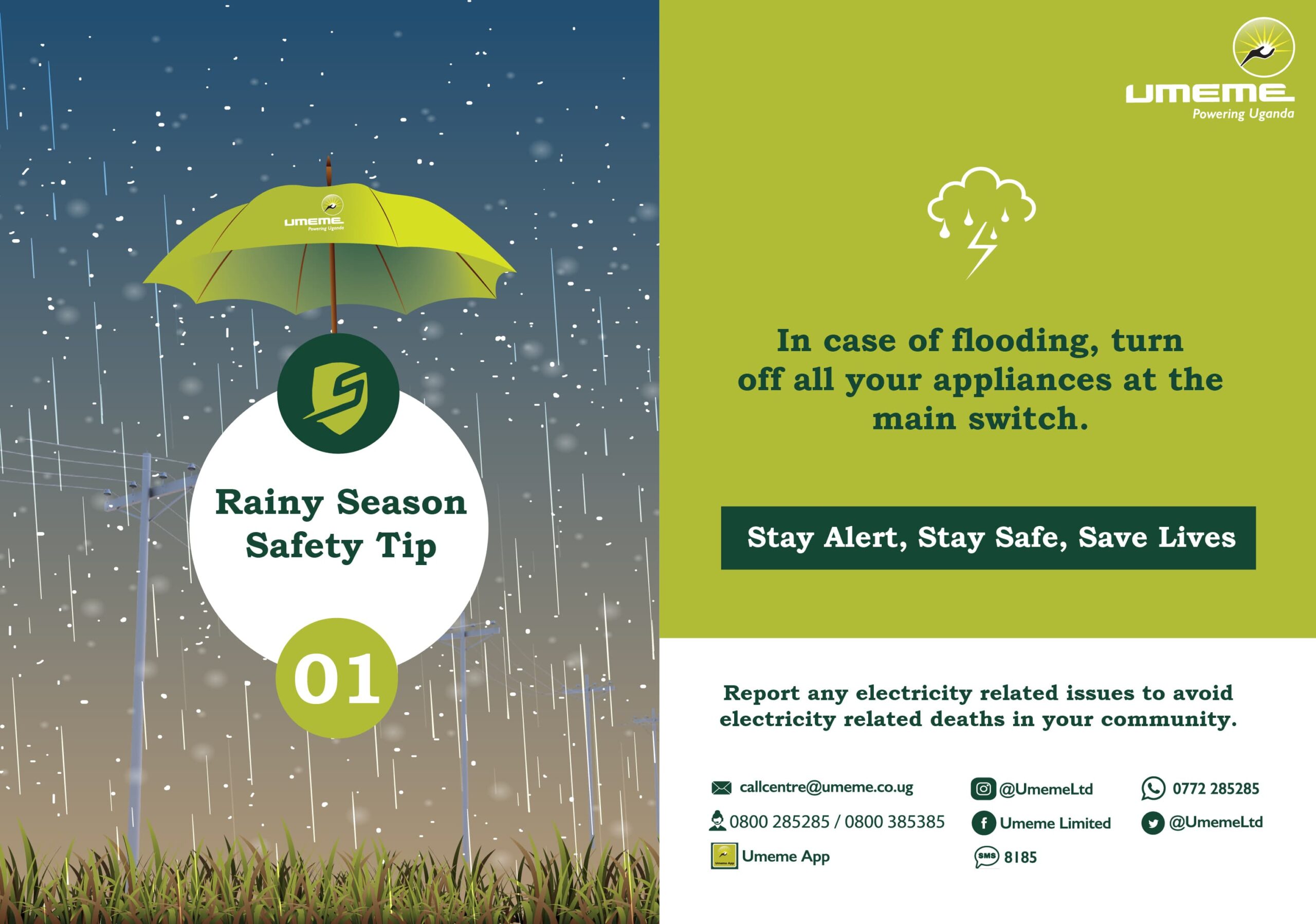 "I want to thank the Ruparelia Foundation for reducing fees to something that every Ugandan can afford such that quality education can reach everyone," he said.
Dr Muganga added that the University's fees is now the kind that takes in consideration of what the country is going through apparently.
"The university will give out only 600 bursaries for Applicants in a Direct Entry Procedure; and 400 other slots will be offered through the Additional Quota, awarded through selected leaders, in communities around the country. We are writing an education script in this country and we are doing that by making the education accessible for everyone in this country."
Among the beneficiaries of the scholarships are David Siya, a traffic police officer attached to the Central Police Station in Kampala who sat his A-Levels in 2012 but opted to join the police force because his family didn't have the resources to help him pursue further studies. Siya will now pursue a Degree in Public Health.
Sylvester Lulenzi from Jinja is the other beneficiary of the scholarship. He has been vending second hand clothes because his father is a disabled man who was unable to meet his tuition for further studies as he would not earn much from his mini business of shoe mending.
Moses Ssemitego from Kalungu is another winner of a fully paid scholarship. He had given up on continuing with education and was tilling the land with his mother in the village in order to put food on the table.
Ssemitego's mother describes the scholarship as a miracle because she recently developed high blood pressure as a result of worrying about how her children would continue with their education when she is penniless.
The other two slots went to females; Feddy Akello and Swabrah Mbawomye.
The scholarships are awarded by Victoria University and financed by the Ruparelia Foundation.
Mr Rajiv Ruparelia from the Director Ruparelia Foundation explained that the foundation has a mission of changing lives and they believe that by impacting these five people, they can each in turn transform the areas they come from.
"Development is a never ending cycle. We know these people are going to go out there and create leaders, train people to improve standards of living and do things in a more sustainable way. I truly believe the selection process of these five was a robust procedure. I urge them to take their education seriously," he shared.
Rajiv said the foundation wants to live a mark in the lives of the people they impact.
"Only 1000 bursaries have been given, I am going to increase this number for this intake to 1500 slots. Take advantage of this time because we have a 96% success rate of all our graduate students," he explained.
Rajiv further noted that many students graduate but they never realize the value of their degrees. He emphasized that too much unapplied knowledge is not good and that is why they always strive to get internship placements for all their students.
"Learning doesn't stop here, it is continuous and we are going to teach you how to learn for the rest of your lives. We believe through these five, we can transform and create impact in all the different sectors of the economy."
Victoria University is one of the leading universities in Uganda and stands out as a center for academic excellence. It offers a fresh and intellectually stimulating environment that nurtures critical thinkers.
The University was opened in August 2013 and has the capacity, the facilities and determination to revitalize higher education in Uganda and in the region.
The University's Vice Chancellor Dr. Sharma said, they are committed to playing a leading role in bringing and developing high quality education, student centered learning opportunities based in standards of excellence that are unique, innovative and difficult to match.
The University is centrally located in the heart of Kampala City at Victoria Towers, 1-13 Jinja Road, Kampala and on the main public transportation routes coupled with ample parking space.
Victoria University is part of the Ruparelia Group of Companies, which has a strong presence in the education sector in Uganda and has under its portfolio, Kampala Parents School and Delhi Public School International.