Authorities in Southwestern District of Buhweju have confirmed that Eight family members have died following heavy rainfall downpour that swept away hillsides on Thursday evening.
The catastrophe happened in Kyesika cell, Katara parish, Karungu Sub County in Buhweju district.
The District Police Commander Buhweju Denis Kamugisha confirmed the deadly incident and said a postmortem was done at the scene permitting the relatives to go on with burial arrangements.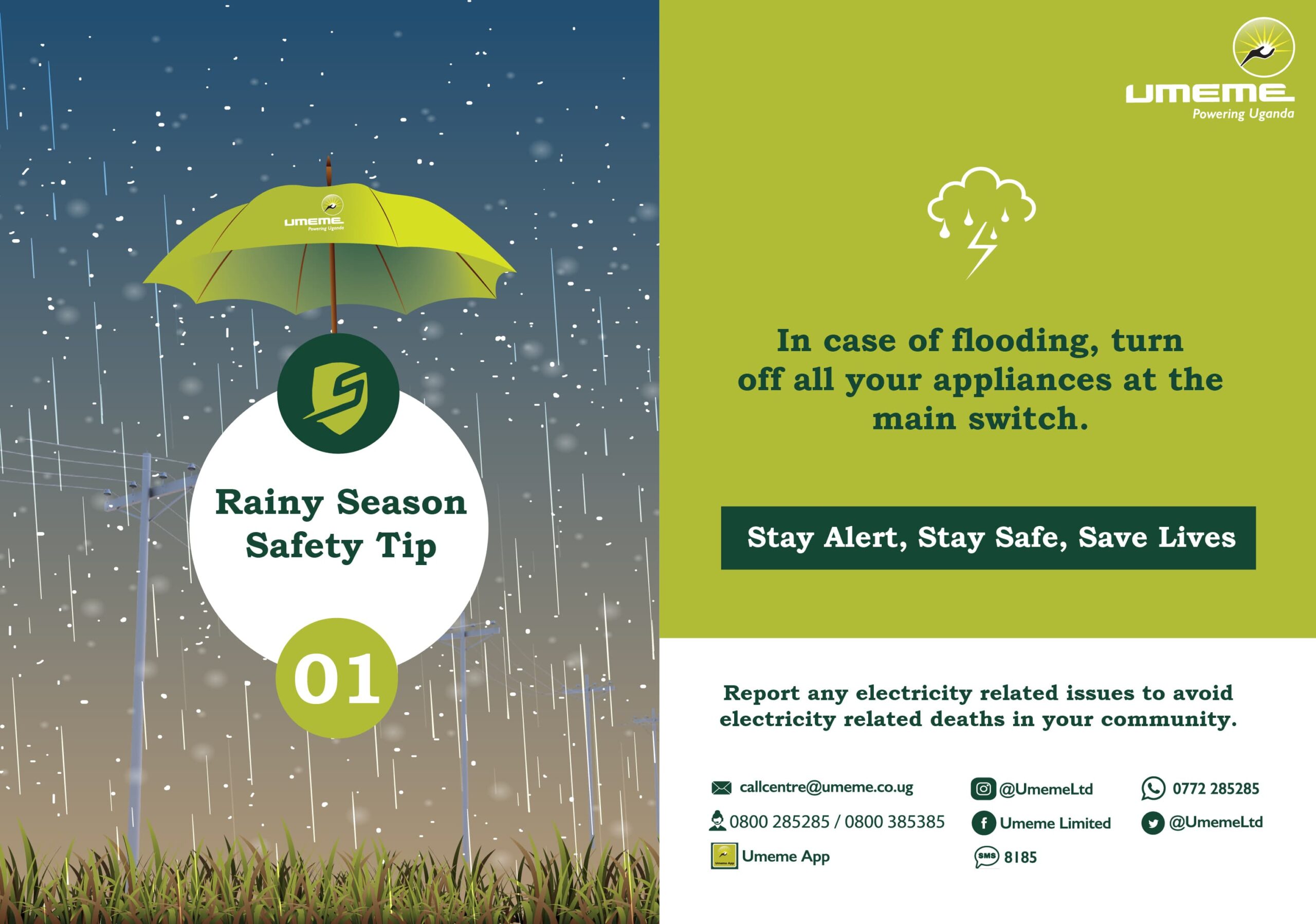 The deceased have been identified as Jovita Kyogabirwe 30years wife to Asiimwe, Timothy Tayebwa 12 years, Annah Nkarekaho 6 years and Agnes Akora 8 months all children of Asiimwe.
Others were Topisita Keminagano 81 years and Busingye Specioza 60 years of Mutojo and one only identified as Amanya.
Red Cross and office of the prime minister in charge of disaster and preparedness have been dispatched at the scene to access the damage caused.