At the beginning of this week three suspects were remanded to Kitalya Prison aftrr conning U.S. national Anastasios Belesis around 20 Billion Shillings in a gold scam. Police deserter Martin Bwayo masquerading as Capt Bod alongside Enock Katwesigye who disguised as Col Frank and city lawyer Simon Peter Musangala.
A day after the suspects were charged and remanded to Kitalya prison by Anti-Corruption Court Grade One Magistrate Albert Asiimwe, CID investigators assigned by Grace Akullo, the CID director have impounded a Hilux pick up valued at more than 200 million shillings.
The trio allegedly committed the crime between March 2020 and February 2021 while at Stanbic Bank Crested Towers Branch in Kampala. CID is currently hunting for the other accomplices who are believed to be eight in number.
In the latest dossier to top Ugandan Authorities,the whistle blower exposes how suspect Katwesigye and his security cronies opened up tramped up charges against Vivian Mbuga and Jack Pemba .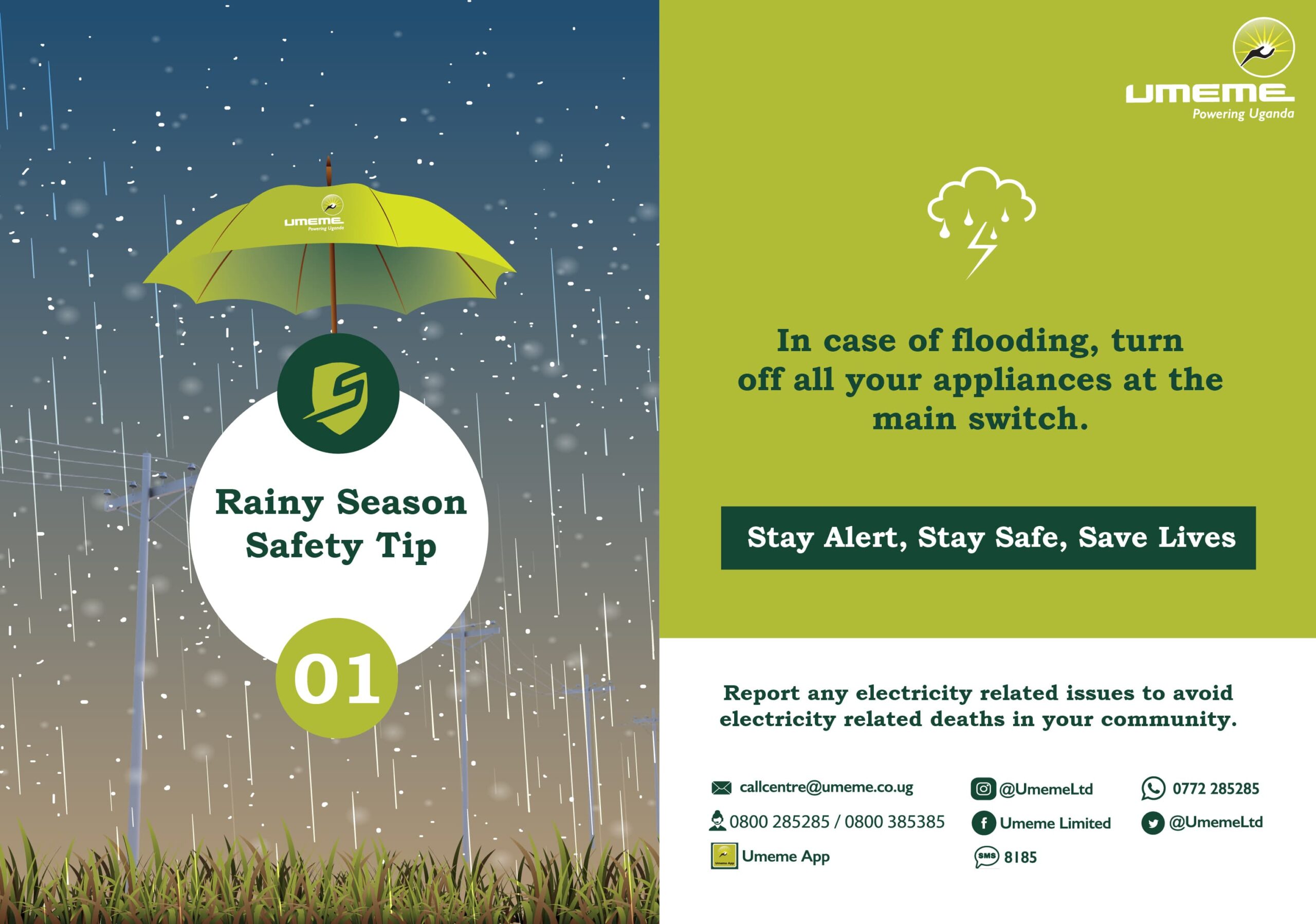 In January 2020 when Jack Pemba cried out for help against a group of extortionists who call themselves'UNTOUCHABLE" everyone thought it was the usual Jack Pemba trying to make headlines. He was silenced with threats to his well being and he went quiet. There is a group of security personnel and none security personnel who extort money from foreigners and business men under the guise of collecting on behalf of the higher ups in government in exchange for protection and property. This is the same group that was fighting with business man Buchana Sam . and each had to show the government muscle they had , this is because he had refused to reorganize and accept to be blackmailed by them .
Viviane Birungi ,a wife to SK Mbuga was clandestinely arrested after refusing to pay 60000 USD in blackmail money to Katwesigye .Other key players in this group are :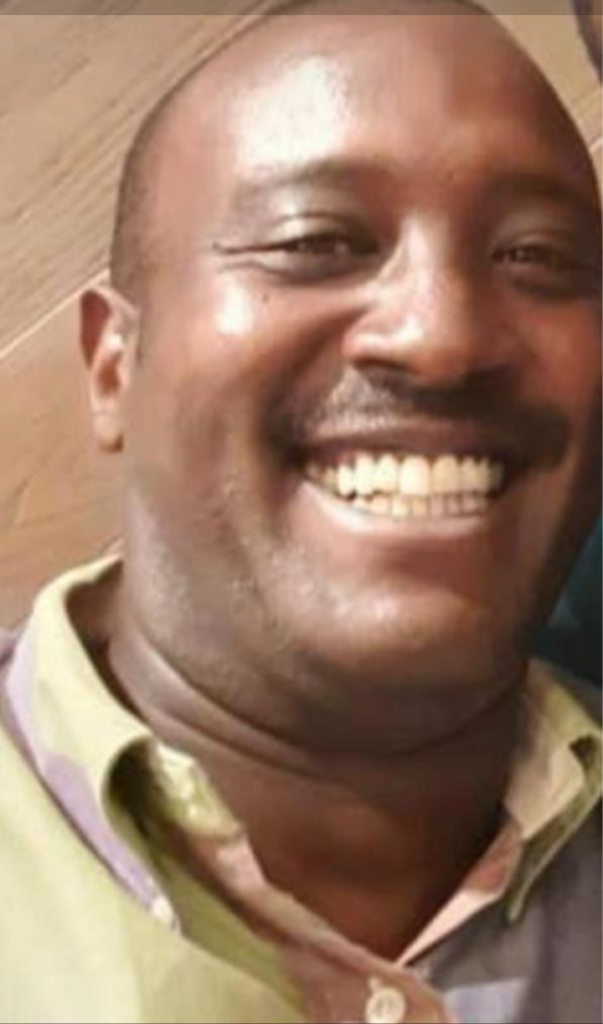 Enock Katwesigye claimed to work for CMI in his extortionist games but was actually disgracefully thrown out of the army after serving time in Luzira on a murder case , he drives a black tinted lancruiser and a Toyota Hilux pickup silver in colour 2018 UAX 186C.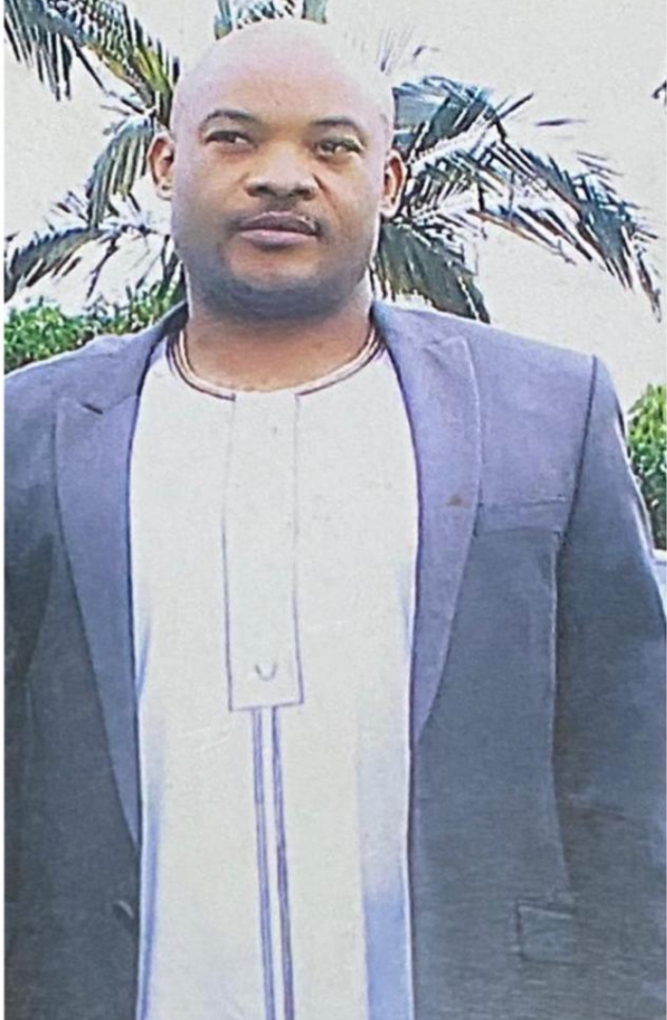 Andrew Sekamwa Mugisha,who is the master mind and keeps an office in Industrial area next to Wamuco garage where he meets all his partners in Crime .
Caleb Tumwesigye who works with SFC and claims to be in charge of security for the President's family and ferries uniformed soldiers in a white Toyota Landcruiser for operations.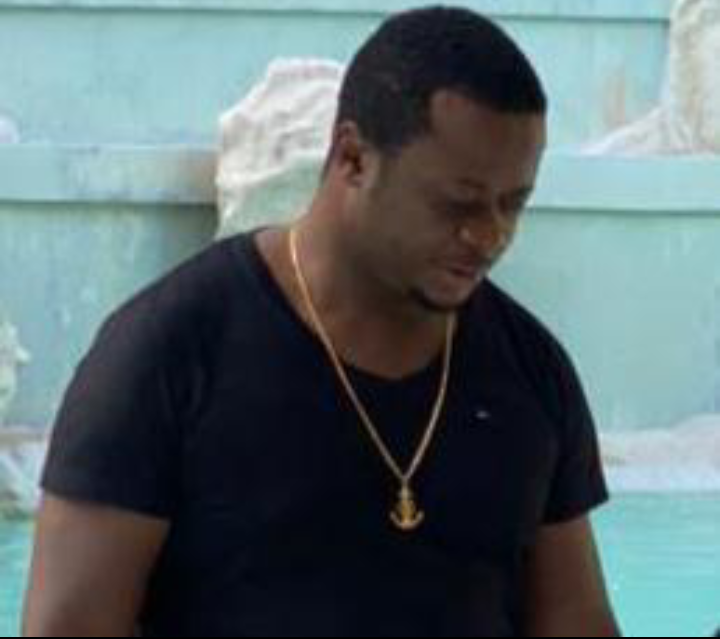 Jacob Merlot Bashizi a Congolese national who Coordinates all their operations and has an office in Buziga . He hails from Bukavu and drives a Mercedes benz and range rover. He was the key person involved in the blackmail of Jack Pemba , Mwami Rajabu and , Pinto Lukaaya.
The group uses police to advance their plans. The grotesque mode of torture involves driving you around for days in tinted ear until you agree to their demands , failure of which they dump you in one of their holding centres while they continue blackmailing you for payments in exchange for being released.