National Unity Platform President Robert Ssentamu Kyagulanyi Aka Bobi Wine has finally withdrawn his election petition from the supreme court.
Bobi Wine confirmed this on Monday morning while addressing a press conference at the NUP party offices in Kamwokya.
"We have instructed our lawyers to withdraw our case from Mr. Owiny Dollo's court immediately because we don't think that is a court that will deliver justice to the people," he said.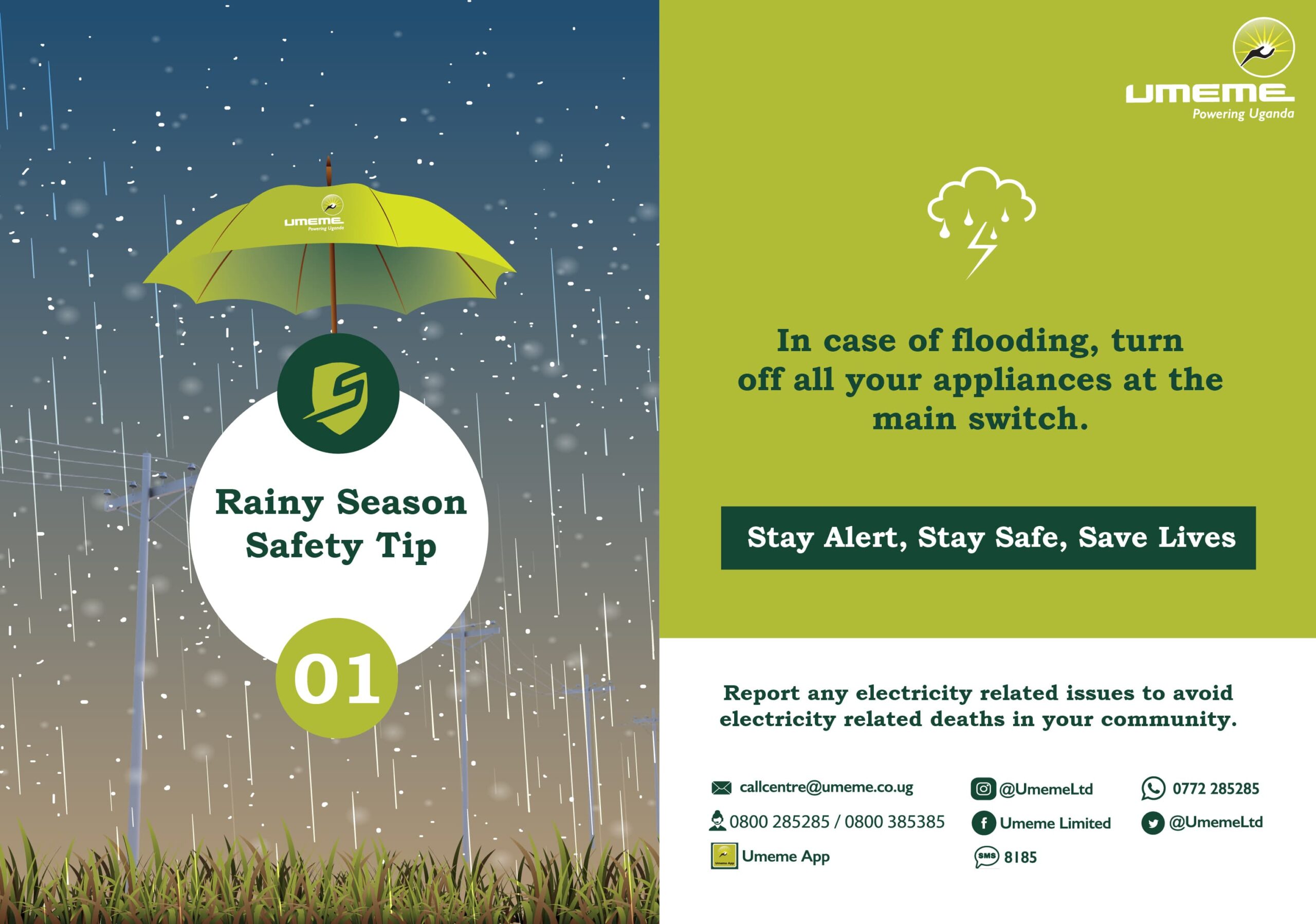 "We have decided to take our case to the court public opinion but we continue
The National Resistance Movement(NRM) has warned Robert Kyagulanyi Ssentamu aka Bobi Wine against withdrawing the election petition challenging the victory of President Museveni.
Last Sunday,the head of the NRM legal team Oscar Kihika, warned Kyagulanyi, saying he can only withdraw the petition with the permission of the court but should be ready for the resultant costs.
warned Kyagulanyi that it won't be easy to withdraw election petition of such magnitude.
He also questioned Kyagulanyi's behaviours as his petition awaits hearing noting that he is conducting himself in the manner that undermines the court.
Kyagulanyi ,has been threatening to withdraw an election petition against Museveni, citing "bias" and "frustration" from the Supreme Court.
Recently, the Supreme Court rejected Kyagulanyi's additional evidence in over 120 affidavits sworn by senior members of his National Unity Platform (NUP) party and close friends in support of the petition.
The Court said these were filed a day late and the court had given a deadline of February 14 for the filing of evidence.
Bobowine,revealed that that if Supreme continued frustrating him,he was going to withdraw the petition.
Bobiwine, had asked three justices of the Supreme Court,Chief Justice Alfonse Owiny-Dollo, Justice Mike Chibita and Justice Ezekiel Kurabiraho Muhanguzi to disqualify themselves from hearing his electoral petition against President Museveni.
Kyagulanyi said justice will not be served if the three judges are involved in hearing his petition.
The petition will be heard by nine justices.