Police and Military in an intelligence-led joint operation have arrested more sixty deadly suspects who have been terrorising Kampala city dwellers.
The operation was in Kakajjo Zone in Kisenyi II Parish, Kampala Central Division, Kampala Capital City.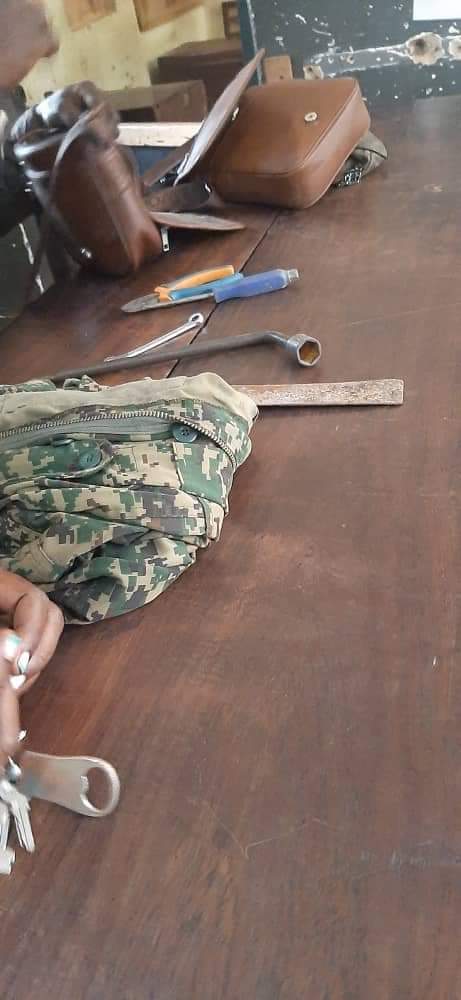 According to deputy Kampala Metropolitan Police spokesperson Luke Oweyesigyire revealed that total of 60 suspects were arrested and four suspected stolen phones, breaking implements, UPDF uniform shirt, a live ammunition, master car keys, pliers and loads of narcotic drugs were recovered in the residences of the suspects .
Notable among the suspects are: Fahad Kabogoza, Asia Atimango and Adam Opwonya, who are all known notorious criminals in Kisenyi area.
"They are suspected to be ring leaders of the criminals who have been riding motorcycles and attacking members of the public before stealing all their properties", he said.
He added that police was going to prefer charges of being in possession of suspected stolen properties, house breaking implements,government stores and theft since lady handbags and phones were recovered in their possession.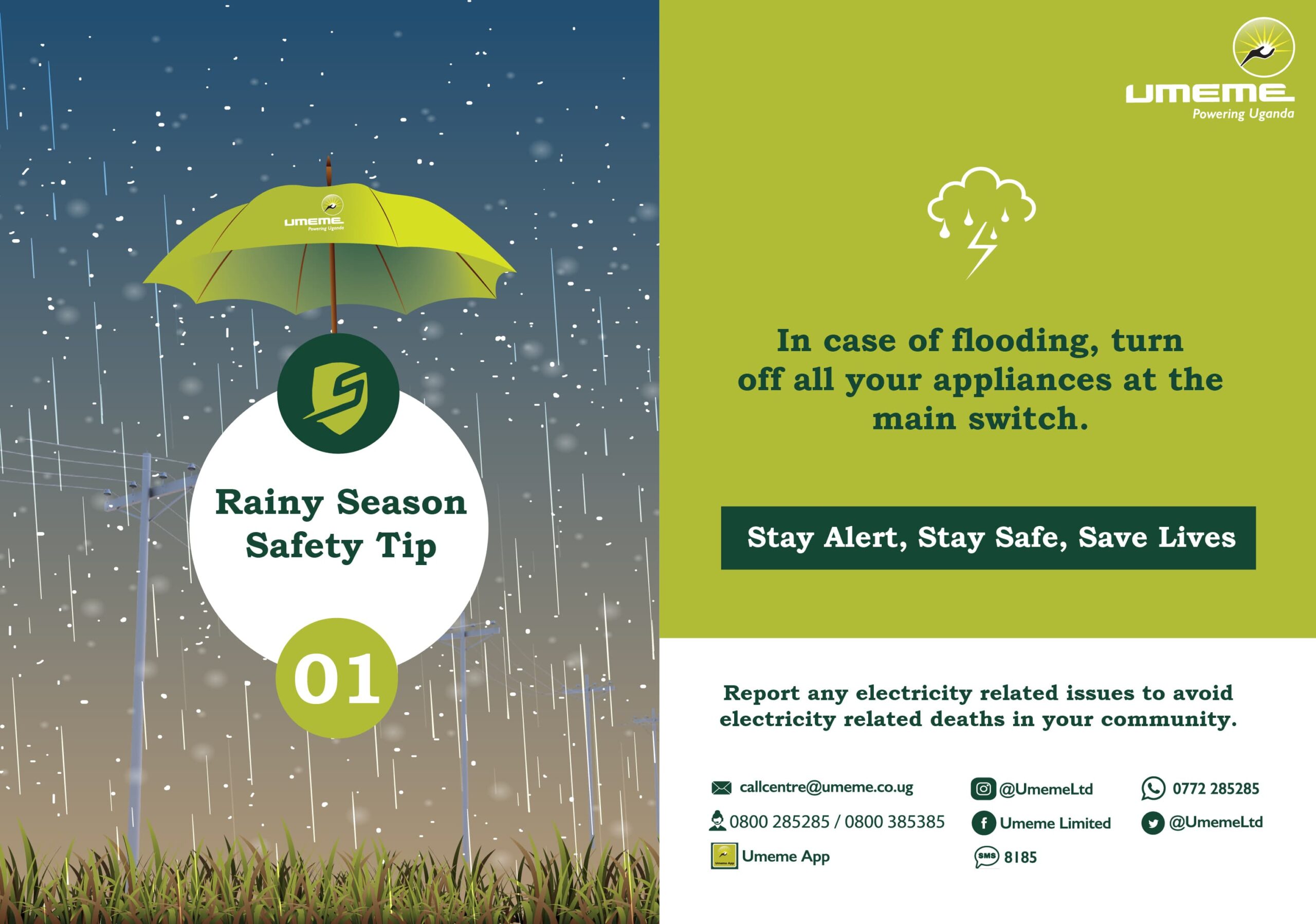 All charges against them have been sanctioned by the State Attorney.
The suspects are to appear in the court on Tuesday morning.