Fear and anxiety have engulfed most of government authorities' staff after cabinet formalised a plan to merge a number of authorities/ agencies back to their parent ministries.
The plan was approved on September 10 last year during a Cabinet meeting chaired by President Museveni.
The proposed merger was part of a mega reorganisation plan aimed at,realigning functions of agencies and preventing duplication of roles and waste of public funds.
This government plan has left most of employees who are paid huge salaries perplexed and forging for the way forward.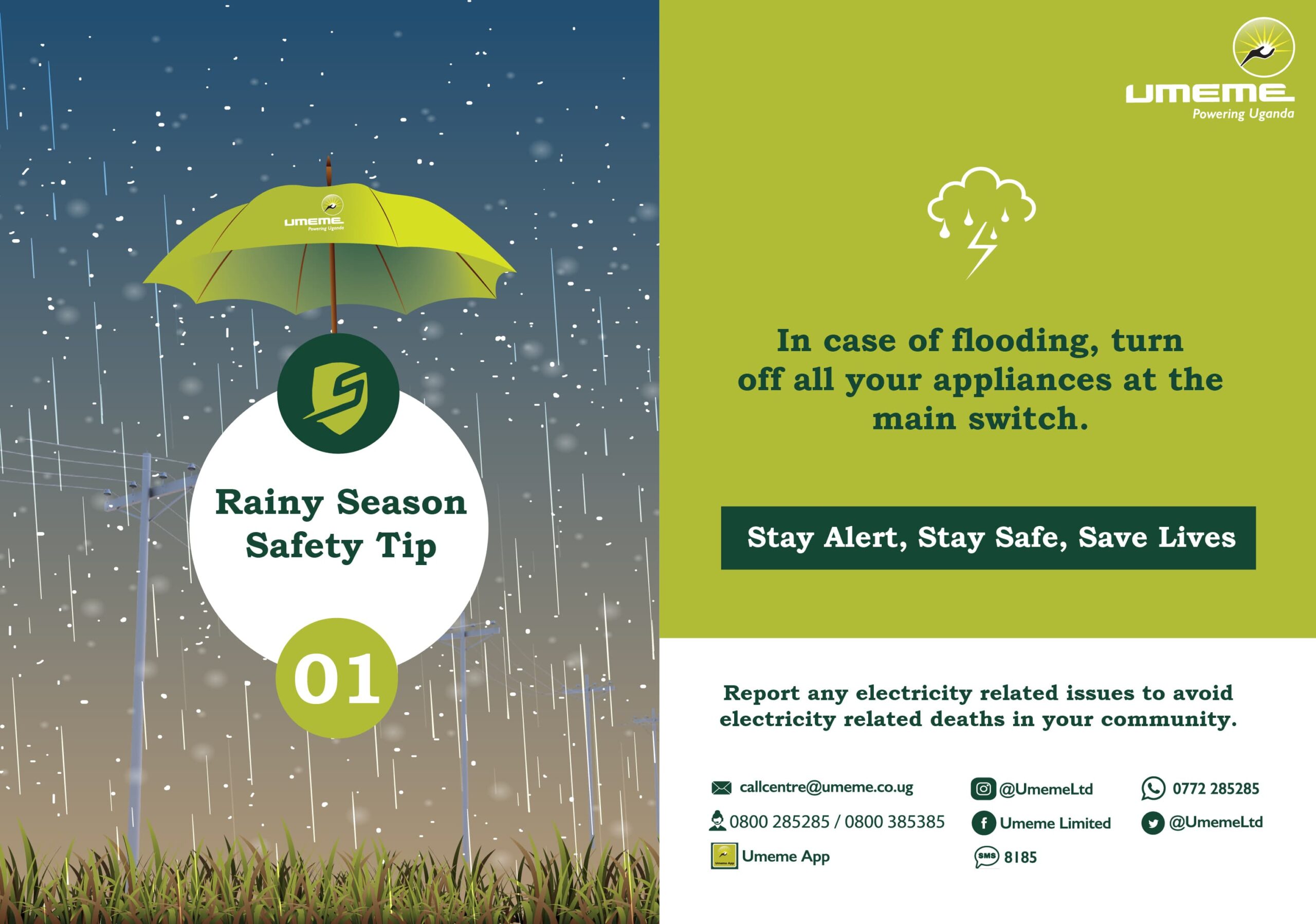 Some employees are worried that they will be rendered jobless after the implementation of a cabinet decision,others fear that their salaries with be cut more than a half the moment they are put on public service ministry salary scale.
Judith Nabakooba,Minister of Information and National Guidance,revealed on Tuesday,that cabinet on passed a resolution to reorganize and merge government authorities/agencies which will save government up to 988 billion shillings.
"The road map will be implemented in a three year plan", she said.
A document released by Cabinet,entails that an Inter- Ministerial Technical Committee will be constituted on Government Agencies, Commissions, Authorities and Public Expenditure.
Minister added that a circular will be issued to the Public Service communicating a freeze on the creation of new Agencies, Commissions and Authorities and providing guidance on the management of transition arrangements for Boards and Staff whose contracts expire in due course of rationalization.
"A change Management and Implementation Strategy will be developed and stakeholder engagement workshops will be conducted to prepare Staff for the new changes, " she said adding that a legal framework of the affected Agencies will be reviewed.
Cabinet recommended that an Institutional and Structural Framework including Terms and Conditions of Service of employees should be reviewed and financial implications established.
"The revised structures of Ministries, Departments and Agencies (MDAs) and financial implications of the rationalization will be presented to Cabinet for approval. The credentials of employees from the affected Agencies that will be absorbed in the mainstream Public Service will be validated," Information Minister said in a detailed statement.
She that all the affected staff will be compensated and salary structures for the merged agencies will be harmonized and mainstreamed with Public Service in accordance with the approved pay targets.
The new approved changes are long overdue with public outcry over a bloated government that takes away a huge a huge chunk of money from the public purse . The proliferation of agencies and boards has also seen public waste in duplication of services and individuals sitting on more than one board .