Tiger Woods sustained serious leg injuries on Tuesday after the luxury SUV he was driving struck the median of a road in Los Angeles County, crossed over into the opposite lane of traffic and rolled over several times before coming to a stop in a grassy area several hundred feet from where he had been driving, the authorities said.
Emergency workers rushed to the scene just after 7 a.m. Pacific time and took Woods, 45, to the closest trauma center, where the golfer's manager said he had gone into surgery. The authorities said that Woods was in serious but stable condition at Harbor-U.C.L.A. Medical Center, and that his injuries did not appear to be life-threatening. Daryl L. Osby, the chief of the Los Angeles County Fire Department, said on CNN that Woods had "broken bones in both his legs."
Woods was conscious and able to speak to deputies when they arrived, giving them his name and appearing "lucid and calm," said Deputy Carlos Gonzalez, who was the first officer on the scene. Woods was not able to stand on his own because of his injuries, Deputy Gonzalez said.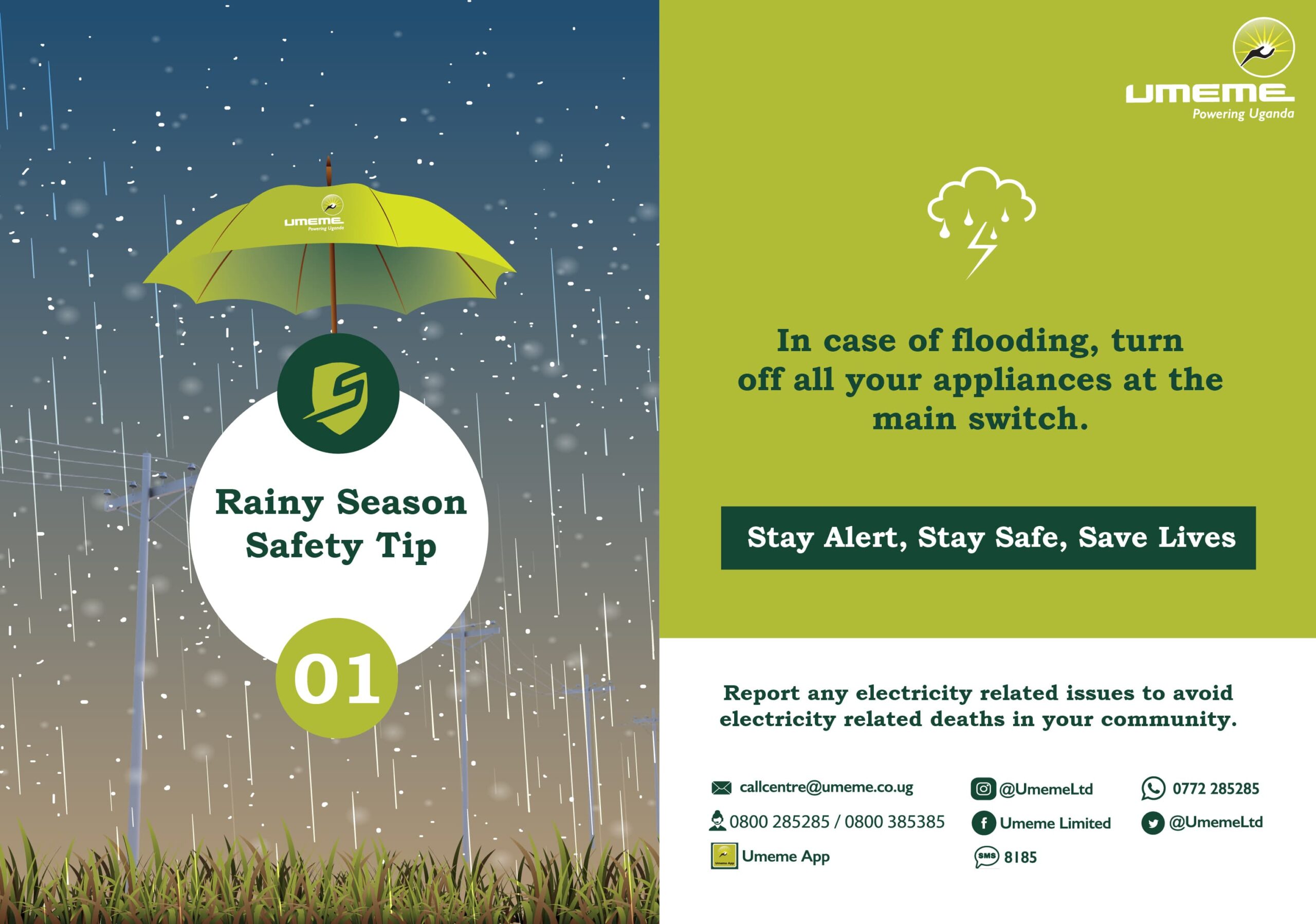 Woods was driving near the border of Rolling Hills Estates and Rancho Palos Verdes and was heading downhill along a road where people often drive over the 45 m.p.h. speed limit, Sheriff Alex Villanueva of the Los Angeles County Sheriff's Department said at a news conference.
Sheriff Villanueva said only that Woods appeared to be driving at a "greater speed than normal" and that he did not seem to be impaired by drugs or alcohol. He added that because Woods did not seem impaired, "there was no effort to draw blood, for example, at the hospital."
The sheriff said it was not yet clear what had caused the crash. No other vehicles were struck, and there were no skid marks at the scene.(NYT)