Former Presidential candidate in 2021 general elections Eng. Willy Mayambala has requested Supreme Court to inherit National Unity Platform 'NUP' President Robert Ssentamu Kyagulanyi's electoral Petition.
In his letter dated February 25, 2021,Mr Mayambala has written to court that he is interested in taking over and continuing with the petition which Mr Kyagulanyi had filed a withdrawal.
Mayambala also objects to the withdrawal of the same poll petition by Kyagulanyi's legal team.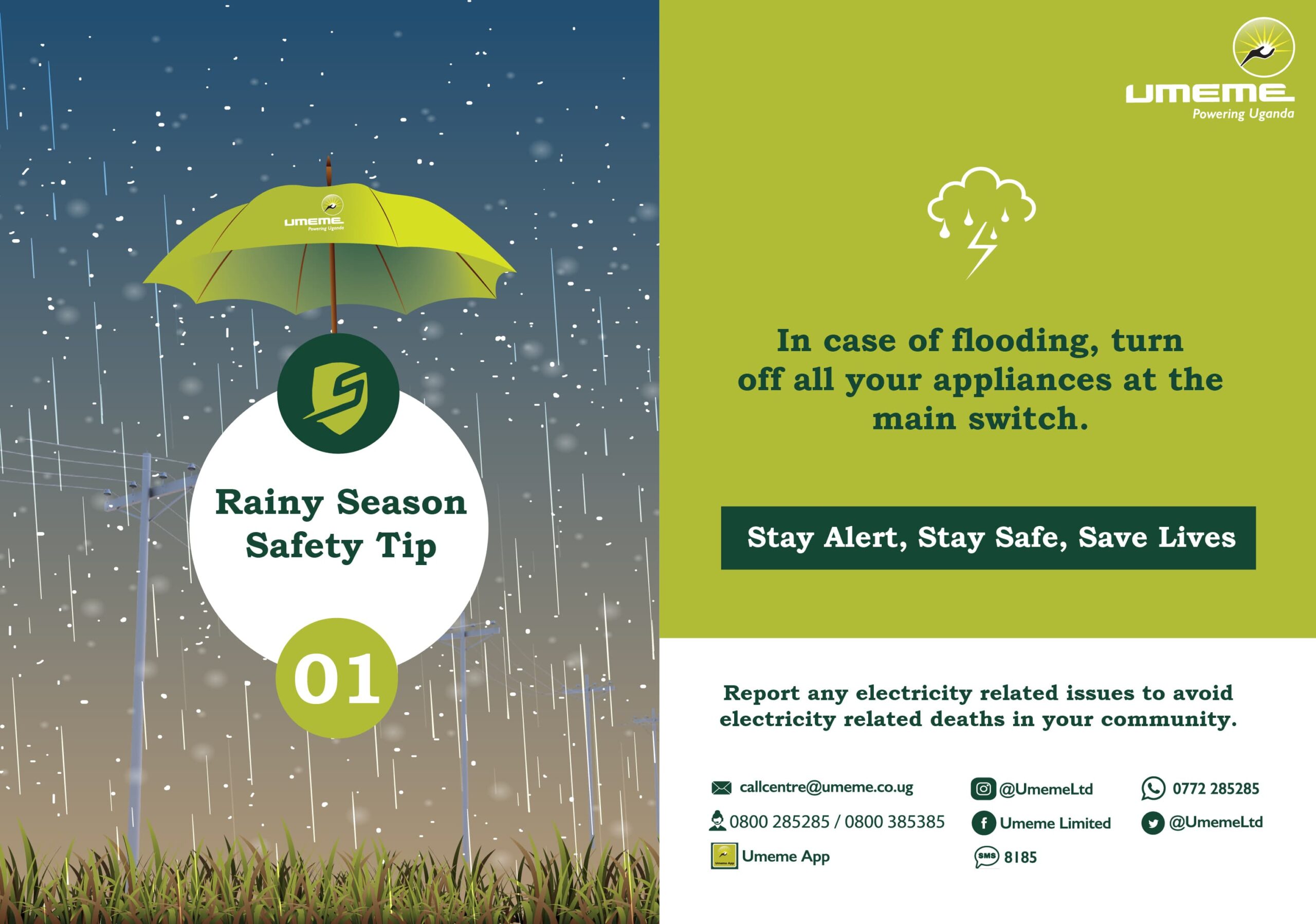 Bobi Wine on Wednesday, formally applied to court to allow him withdraw the petition after citing bias of the judges, bias and frustration among other reasons and that he was instead heading to the court of public opinion.
"I write to object to the withdraw of the presidential petition formely logged in by Hon. Robert Kyagulanyi Ssentamu against several defendants as outlined in his petition," Mayambala said in his letter.
"I as well write to express interest in taking on the presidential petition and seek to inherit the petition."
He wants court to show him the necessary procedures to enable him take over the petition.
"I wish to re-affirm that I presidential candidate Willy Mayambala have great interest in the presidential petition going on and being listened to by the honorable court , please me the necessary permission to go on."