There was a stampede at Fairway Hotel on Valentine's Day, after a bevy of dazzling waitresses and skilled waiters decided to stage an exotic dance show, as a special treat for their guests.
The dance show, which was composed of contemporary musical scenes from India, Arabia and Africa, involved waitresses and waiters pulling very seductive moves that left most guys salivating and others dripping with blessedness all night long.
Located along Kafu Road, Nakasero, Kampala Uganda, Fairway Hotel, is home to Asian Fusion Restaurant, a fairy-tale weddings and honeymoons' hub.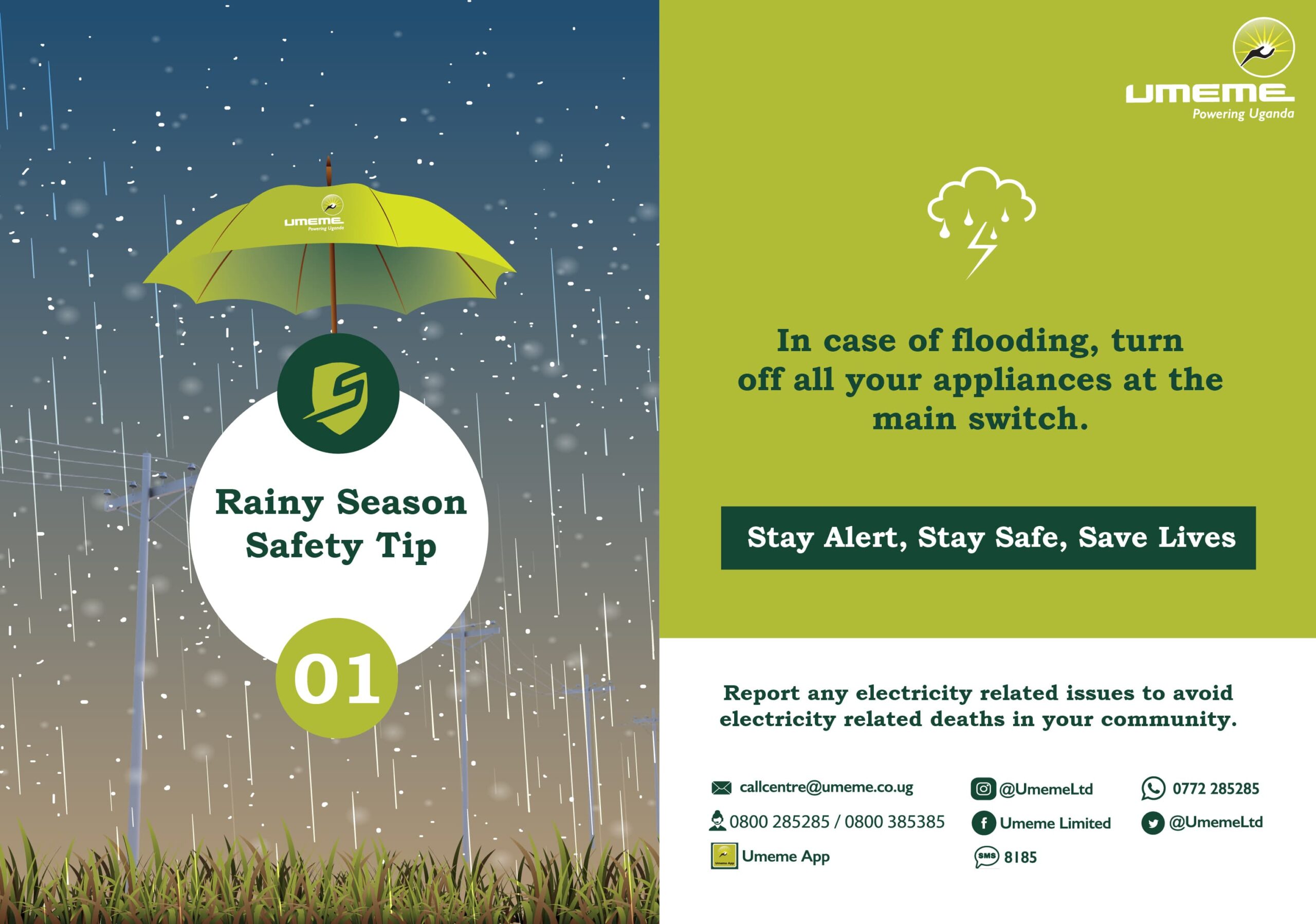 So on February 14, 2021, being a special day, the hotel decided to treat its guests a memorable night that left many of them yearning for next year's Valentine's Day, such that they can enjoy the same ecstatic moment.
We are told that besides the seductive dance sessions that guests enjoyed, lovers who flocked the hotel that night were also treated to unique Indian and Chinese cuisines that were specially prepared by numerous experienced chefs at Fairway Hotel.
The love-field Valentine's Day was made even livelier after the Hotel's management decided to throw guests a drink party at the Coco pool bar as one of the special treats for their clients.
Indeed it was a night-long love party, during which many couples enjoyed themselves from dusk till dawn and by the time sun rose in the morning, many of them were retiring to their respective rooms with their Valentines, such that they could continue the merrymaking, without fear or favour to anyone.
"These girls looked like real dancers in Hotel uniform to the extent that some horny men parked aside their bonkmates  for a while to have a glance at the irresistible hotel romanticists," our spy at the hotel who attended the gig insinuated.
"Am telling you the truth i was left yearning for more, I and my wife were treated to seductive dances punctuated with pole dance, 'no-mosquito pass' slow dance moves to rock enroll all well packaged for our total satisfaction," shared another fan with our reporter.
But that was not all. Later in the evening, the hotel management decided to surprise all the lovers that had booked in with a variety of events among them the "Shades of Love by The pool", love poetry by Diego the Dark Knight, a romantic three-course poolside dinner, one-night stay+breakfast, Valentines cocktails+two and glasses of wine, among others.
In essence, most of the guests not only enjoyed a memorable Valentine's Day but also left with a huge smile that characterises the face of a satisfied customer.