Jailed city Lawyer Bob Kasango has died of heart failure in Luzira prison according to the authorities.
Uganda Prisons Service spokesperson Frank Baine confirmed Kasango's death on telephone interview.
"For the last two weeks,he has not been well health wise but our prisons medical team has been treating him. Currently,i cant tell what killed because postmortem report is not yet out",he said.
Some unconfirmed reports indicate that died of heart failure on Saturday night at around 9pm.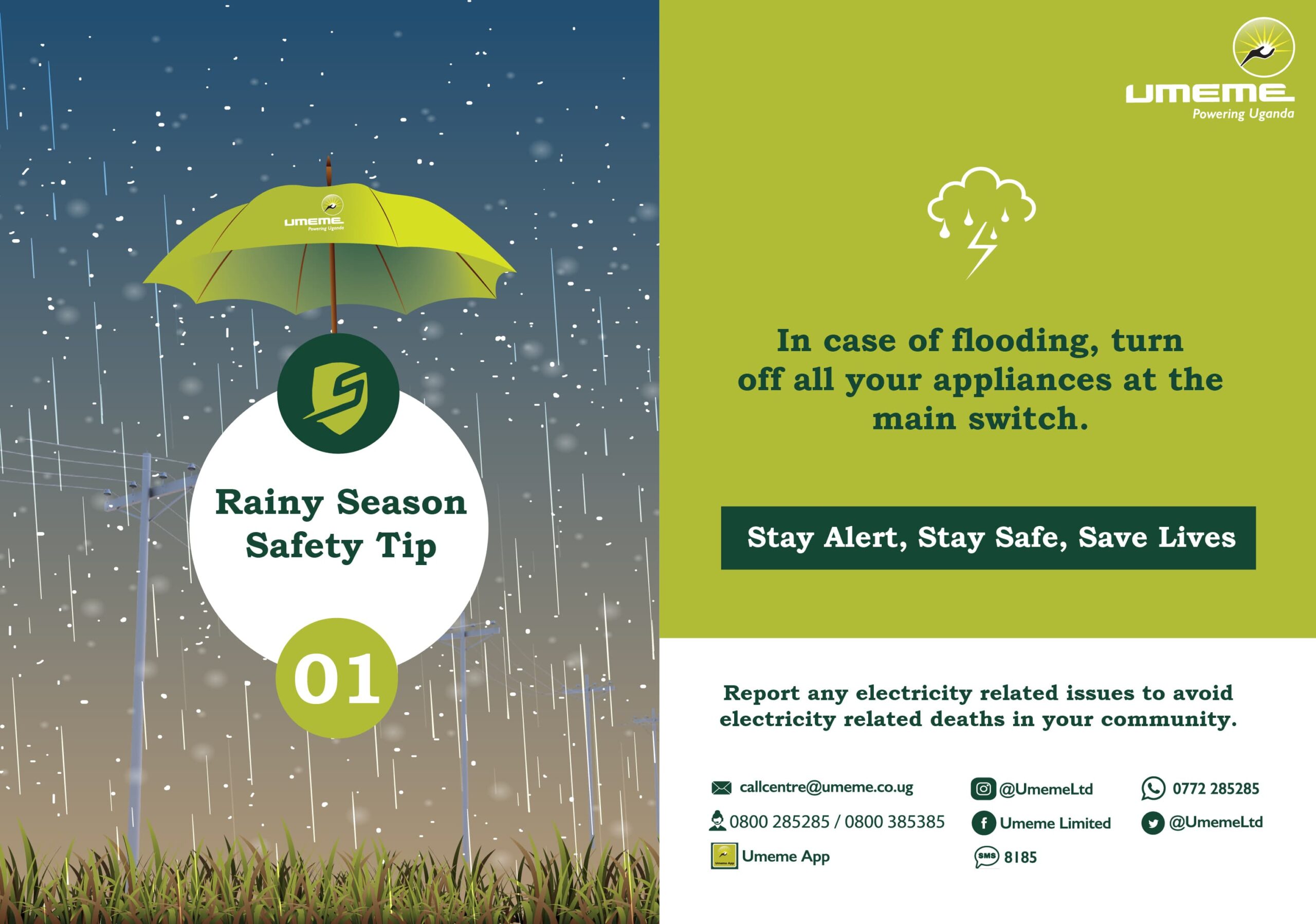 A source intimated to us,that he developed chest complications and nose bleeding,he was rushed to Murchison bay hospital for treatment but his conditions continued to worsen.
By the time of his death,prison medical team was preparing documents to take him to Mulago hospital for further treatment.
The deceased ran a law firm in Kampala and was a co-founder of the independent magazine with veteran journalist Andrew Mwenda.
He was known to many Ugandans as one of the best lawyers ever, he was also an intellectual, a great poet, journalist, sports analyst, humanist and a very kind and generous soul member of society.
He was sentenced to 16 years in prison in 2018 for stealing 15 billion shillings from pensioners.
Kasango's sentence was due to expire on December 20,2034.