Debutants Uganda U20 Team the 'Hippos' are in the final of the Total AFCON U20 after a well drilled 4-1 win over Tunisia at Stade Cheikha Ould Boïdiya in Mauritania.
Striker Derrick Kakooza recorded the first hattrick of the tournament hitting the back of the net in the 36th, 50th and 73rd minutes.
The youngsters, many of them (20 out of 25 products of the FUFA Juniors League started in 2015) listened to the two statements very well on Sunday ahead of the semifinal clash.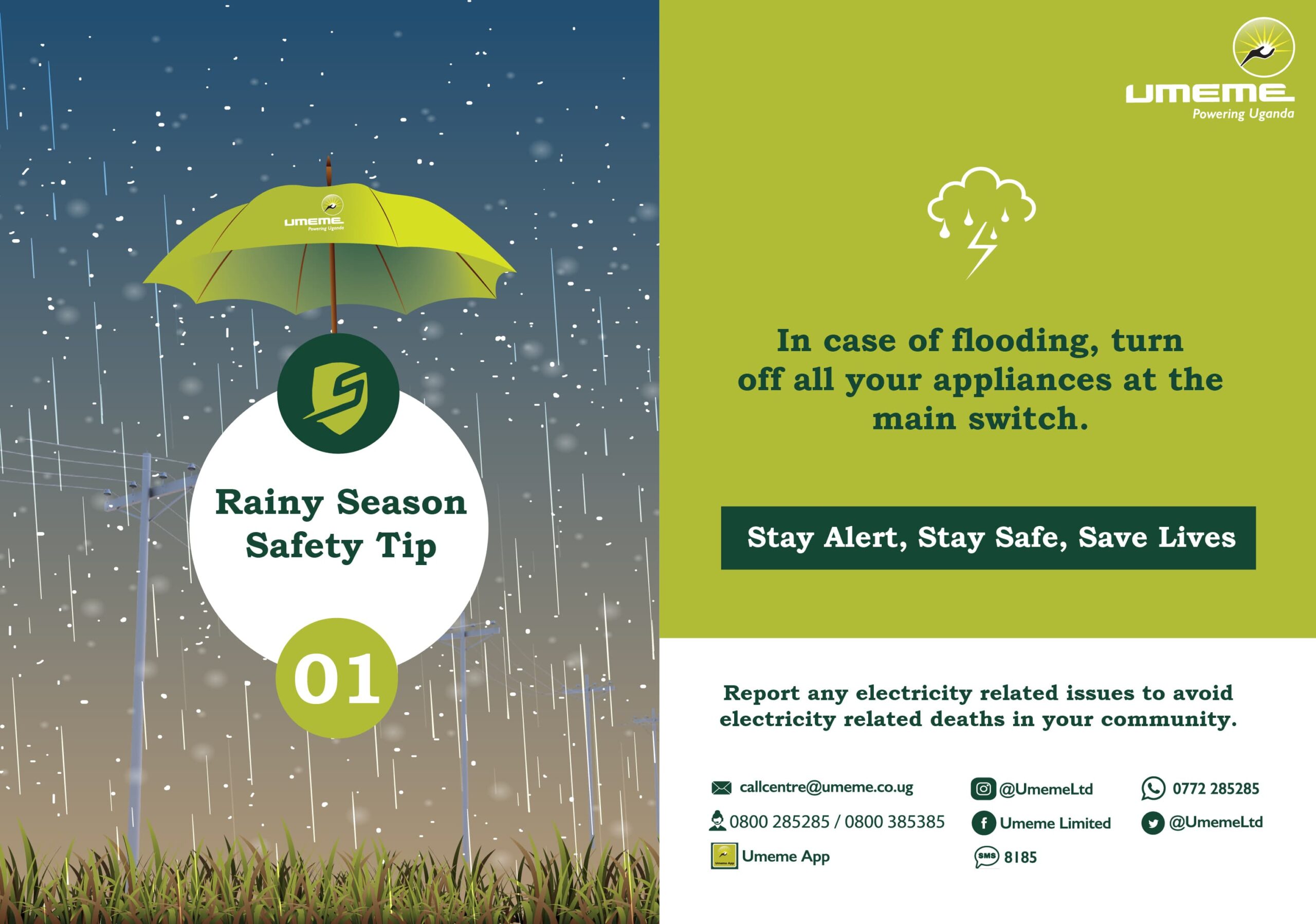 Police FC's Derrick Kakooza netted a hat-trick-the first if the entire tournament while Richard Basangwa gave the Hippos the early lead on five minutes for the match to end 4-1 as Uganda stormed the final to face Ghana who ejected Gambia 1-0 in the other semifinal.
It will be a repeat of the 1978 Nations Cup Final when the two teams faced off but at senior level. Ghana won 2-0 in Kumasi. This time round the final is in a different country and for a junior tournament.
Except for the game against Cameroon where they lost 1-0, the Hippos have been enjoying such moments in every game they have played in Mauritania. The celebration in this photo is from Monday's 4-1 semifinal win over Tunisia
The match had enough highlights ranging from Basangwa's early goal to Isma Mugulusi's well struck shot that hit the crossbar just before halftime. The first half three goals including Tunisia's strike but the attention was on how Basangwa coolly controlled the ball in the penalty area for Uganda's opener before he set up Derrick Kakooza for his first of the three goals on the night.
Tunisia Defender Adam Karim Benlamine pulled back the consolation goal in the 39th minute.
Hippos Head Coach Morley Byekwaso was forced to make a first-half substitution after midfielder Najib Yiga suffered a groin injury. He was replaced by Ivan Bogere.
After the break, Tunisia piled a lot of pressure on Hippos with raid after raid but the Hippos never lost their shape in team formation and play. Bobosi Byaruhanga who was at CHAN in Cameoroon this year but never played in the tournament, bright out all the experience he learnt during the camp with a million dollar long range pass over the Tunisian defence to spot out Kakooza who headed over goalkeeper Damergy for Uganda to lead 3-1.
At this stage Uganda took control of the game but were yearning for more on the night as they also stuck to their game plan that has characterized their style of play with accurate passing, relentless pressing, never give up attitude and desire to win.
Defender Kenneth SSemakula made a monster clearance off the line in the second half.
The Hippos goal poacher Kakooza was named Man of the Match and he is the leading top scorer of the tournament with five goals followed by Ghanaian Percious Boah with three goals.FUFA