There was a scuffle at All Saints Church in Kampala after the relatives of renowned city lawyer, Bob Kasango snatched his body from the church premises and whispered it away.
The shameful events happened after the church service.Most of the prominent people who had attended Church to pay for last respects were left in disbelief.
Nice Kasango ,the wife to the deceased was planning to hold a burial ceremony at her country home in Fort Portal where they have big chunks of land.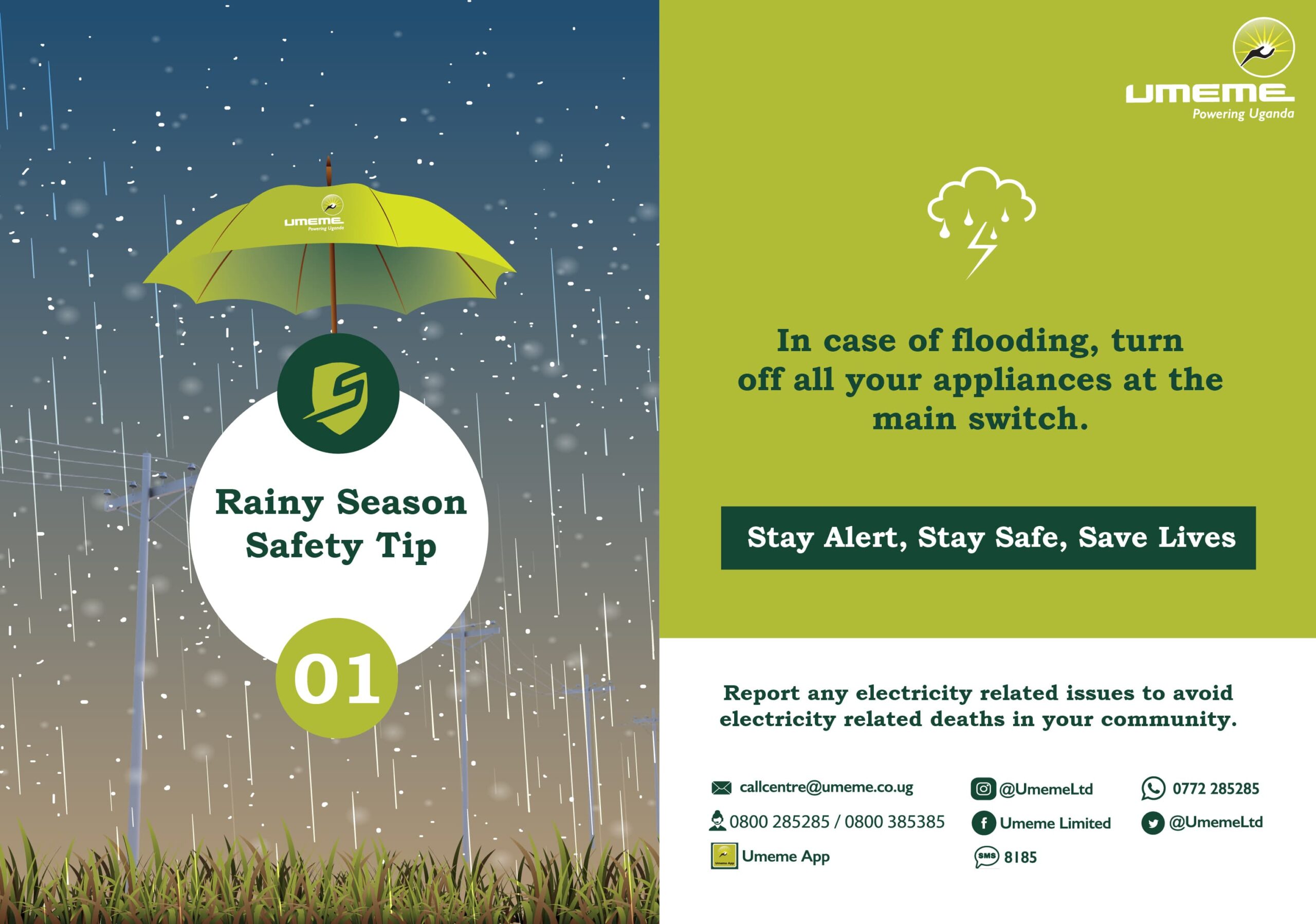 But relatives of Kasango had already parked canter inside the church immediately after the service,they grabbed the body from the funeral service providers and took the casket into their truck.
Bob Kasango died last Saturday from Luzira Prisons as he was being transported from Murchison Bay prison to Mulago National Referral Hospital for further treatment.
One of the lawyers who represented Kasango at the Anti-Corruption Court Evans Ochieng has described Kasango as a very bright person adding that the legal fraternity is going to miss him.
In 2018, Kasango was found guilty of theft of 15.4 Billion Shillings pension funds.
The Anti-Corruption Court Judge Margaret Tibulya convicted Kasango alongside three senior officials in the ministry of public service for their various roles played in the pension scam.
They are Jimmy Lwamafa the former Permanent Secretary for Ministry of Public Service, former Principal Accountant in the pensions department Christopher Obey, former Director Research and Development Stephen Kiwanuka Kunsa.
They were found guilty for conspiring to forge a court order, a certificate of taxation and a certificate of costs directing the Attorney General to pay Kasango's defunct law firm Hall and Partners 15.4 billion shillings which was meant for pension and gratuity of more than 6,340 pensioners between 2011 and 2012. Kasango the prime suspect was given 16 years.
By the time of his death, Kasango had appealed against the sentence and a panel of three Justices of the Court of Appeal namely Lady Justice Catherine Bamugemereire, Muzamir Mutangula Kibeedi and Remmy Kasule were yet to determine the matter.