Four members of a city comedy group, 'Bizonto' have been rearrested by police on Thursday morning .
The comedians whose real names are; Julius Sserwanja, Simon Peter Ssabakaki, Merceli Mbabali, and Gold Kimatono were apprehended from Radio Simba building in Bukoto after their morning show.
Criminal Investigations Department 'CID' spokesperson Charles Twine revealed that the four suspects were going to appear at Buganda Road Court today on the charges of promoting sectarianism and inciting violence.
"Their files were sanctioned by DPP so we are going to take them to court today", he said.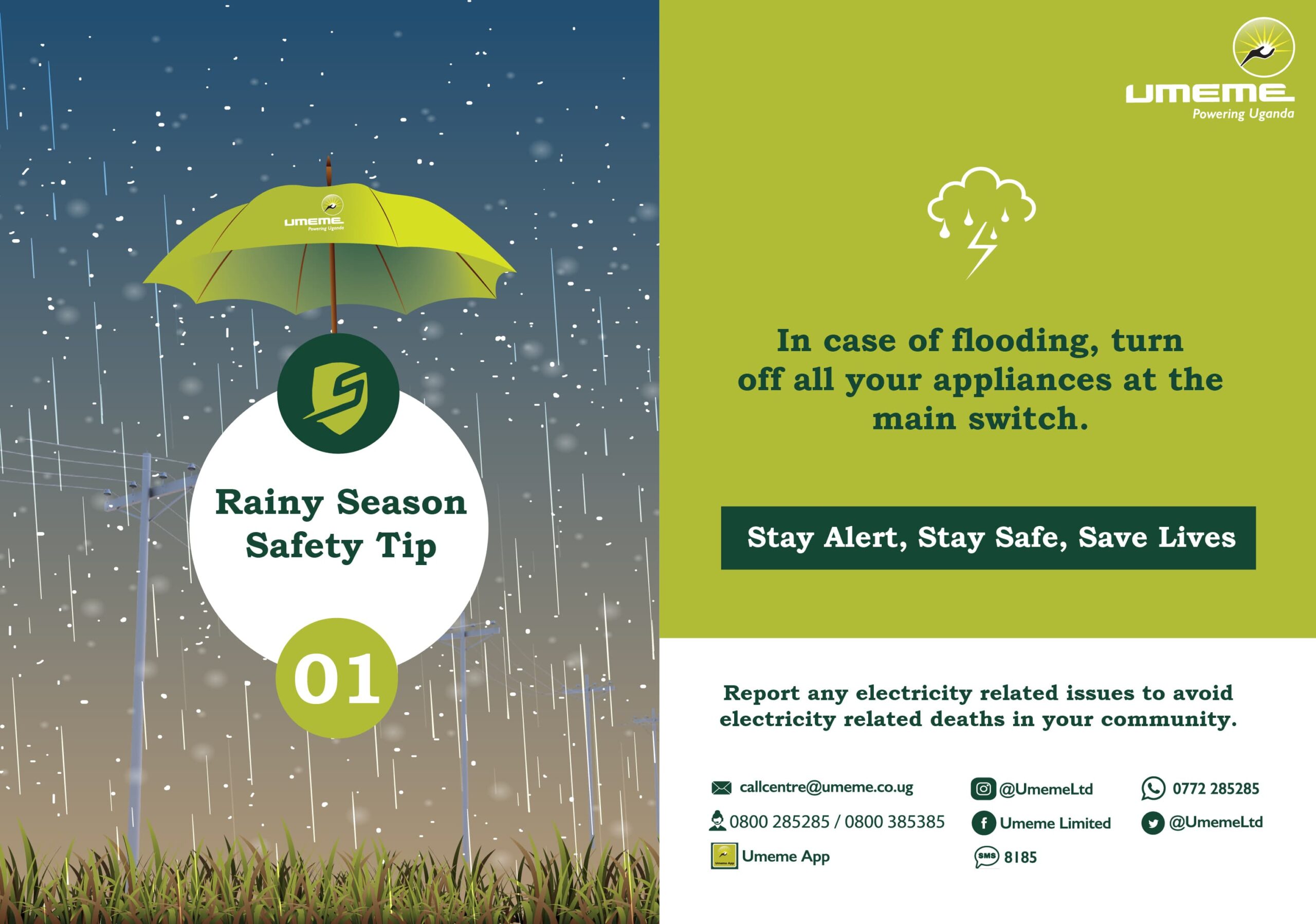 on July 15 2020 ,the same comedians posted a video clip on social media calling upon Ugandans to pray for leaders in government and list president Yoweri Museveni and the heads of government bodies including the Electoral Commission, Uganda Revenue Authority, Uganda Prisons, the Bank of Uganda, Ministry of Finance, Internal Security Organisation, and the Uganda Police as the country's most important top leaders.
Whereas they didn't explicitly say so, but the leaders that this video highlighted are all from the western region of Uganda, implying that power is concentrated in a group of men from one region of the country.
They were arrested and detained at special investigations unit in Kireka for more than four days.
Police claims that when they were released,they continued to break the law.