Police in Mityana are hunting for armed robbers who shot dead a business woman one Anet Nakibule alias Maria Rose, a resident of Busunju B, Busunju Westward, Busunju Town Council in Mityana district .
According to ASP Rachael Kawala, PRO Wamala revealed that incident happened on the wee hours of Saturday morning during curfew.
It is alleged that two an unidentified men dressed in civilian clothes armed with an Ak-47 and wearing face masks entered the house of a one Namale Annet who was at the time watching TV with Nakibule Justine, Kyerani (deceased) and put them on gun point, shot the deceased and robbed laptop bag with money amounting to 35000 and a mobile phone.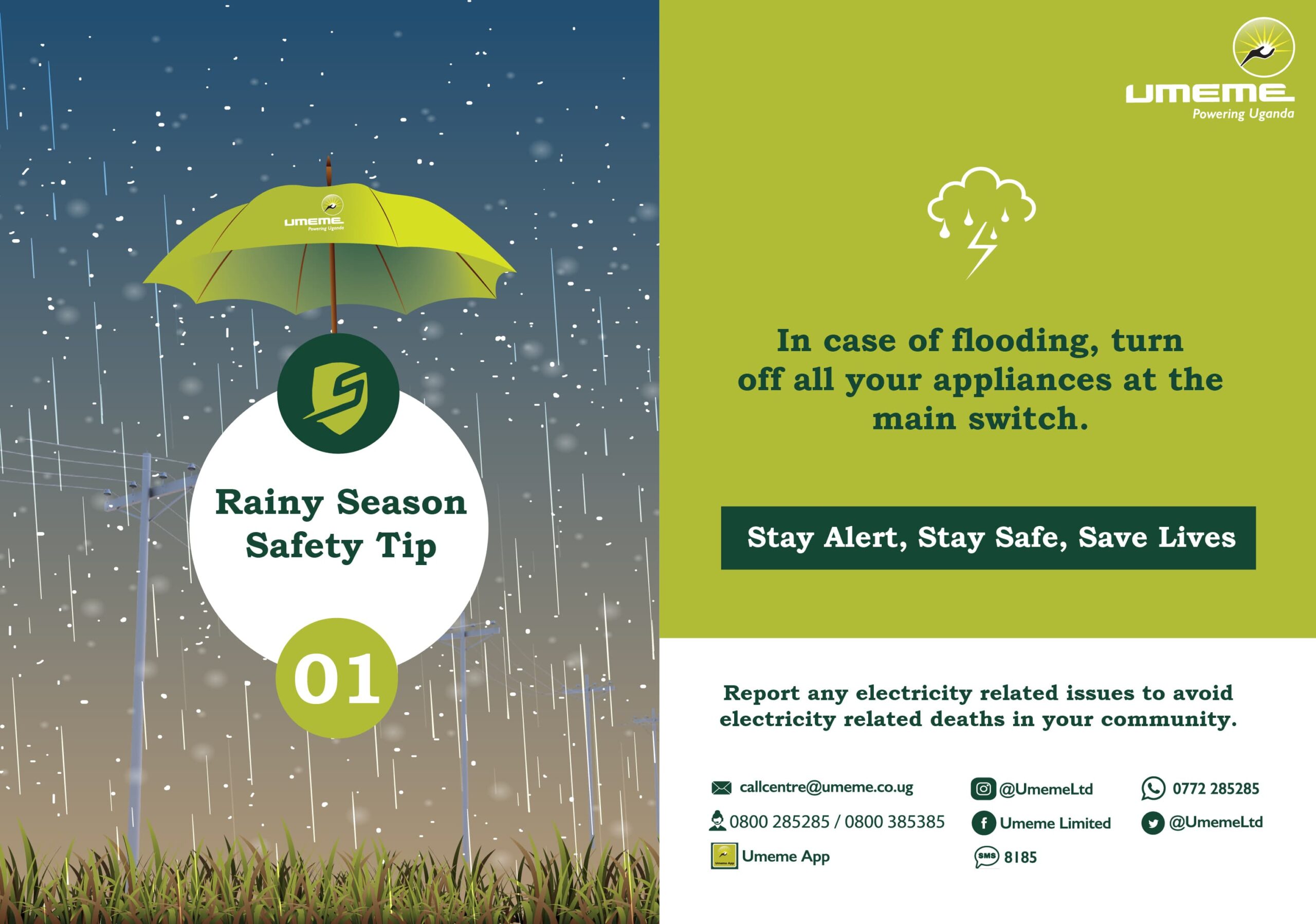 Through intelligence, the police responded to the scene of crime with a team of detectives.
Three cartridge casings and one live ammunition were recovered and will be examined to establish the firearm used.
No suspect has been arrested. However, we are working tirelessly to make sure that those behind that act are arrested and brought to justice.