Police in Kampala are hunting for unknown people who are circulating leaflets on social media inciting Ugandans to join countrywide riots to challenge January 14th presidential elections results.
The leaflets are currently, being circulated on Facebook, Twitter and WhatsApp groups have inscriptions "Time is Now. Join Nationwide protests to fight for our victory.M7 Tajja Kulayira" literally meaning that President elect Yoweri Kaguta Museveni will not be sworn in for the 6th term in office.
The organisers are calling up Ugandans who feel aggrieved to begin massive riots and demonstrations on Tuesday 9th, around Kampala capital city and surrounding areas.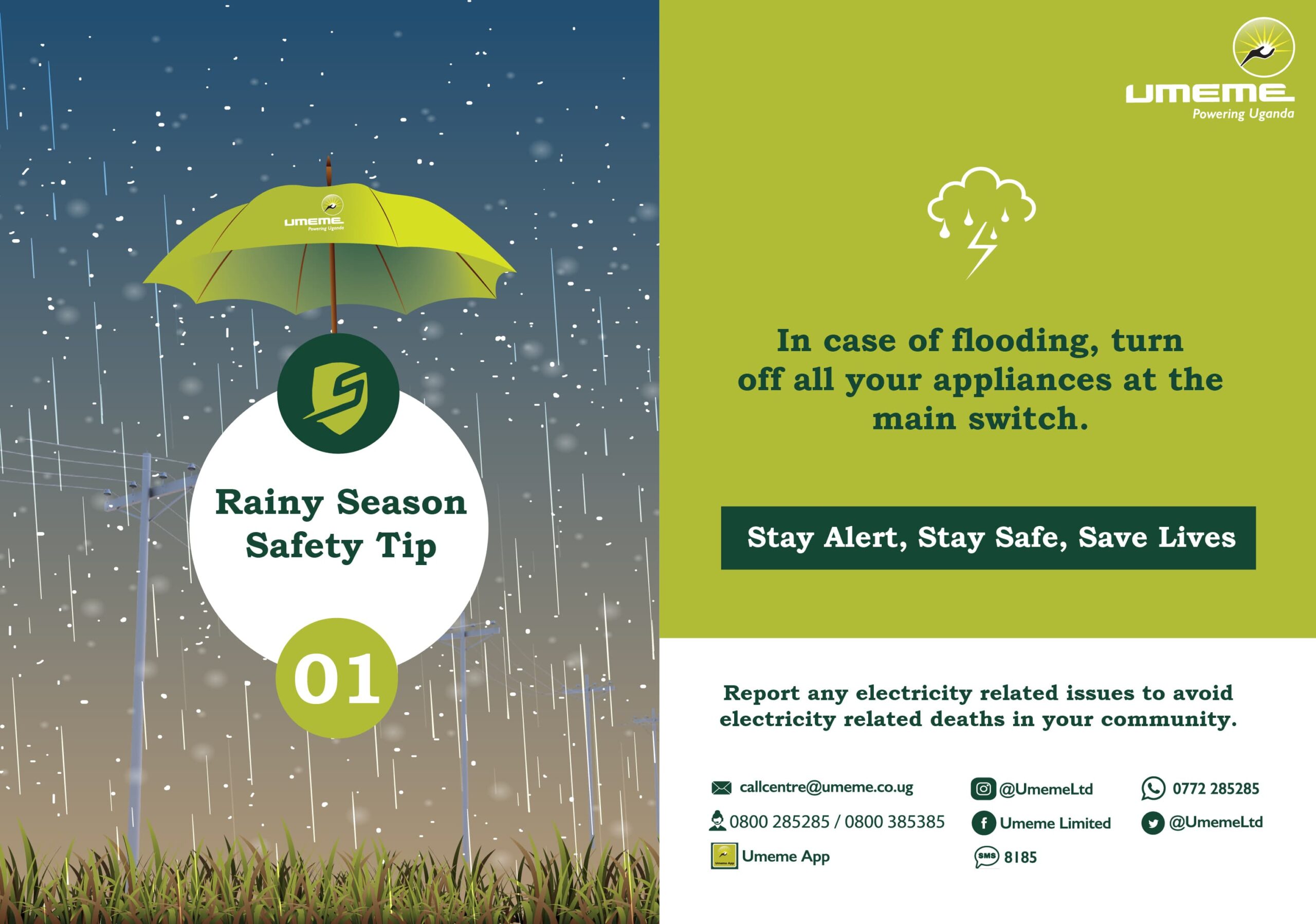 However,Deputy Kampala Metropolitan Police Spokesperson,Luke Owoyesigyire requested the public to remain calm because the issue has already been taken up by joint security forces.
"We have received information from credible sources that a section of opposition politicians are planning nationwide violent demonstrations and riots beginning with Kampala Metropolitan area tomorrow (9/3/2021).
The organisers of these illegal demonstrations are mobilising the public using social media and leaflets.
We have deployed strategically to counter these illegal acts and we are continuing with vigilance", he said.
He added" we want to warn the organisers of these unlawful demonstrations to desist from participating in any unlawful activities.
The police will not hesitate to arrest and charge in courts of law anyone, who will be found participating in these illegal activities"
Owoyesigyire also asked the public solicit information that may help police arrest those behind the dropping of the anonymous leaflets.