The 1st Vice Chairperson of National Resistance Movement 'NRM', Alhaji Moses Kigongo has cautioned MPs against dragging the party's Central Executive Committee (CEC) into the hotly contested race for next Speaker of Parliament.
Kigongo released a statement condemning senior NRM leaders who have started vulgarizing the race by using unparliamentary language.
"Yesterday, the 10th of February 2021, I learnt with dismay the bickering, attacks and abuses on the floor of Parliament to the extent of dragging the Central Executive Committee (CEC) of NRM into the debate…It is my considered opinion that democracy is exercised reasonably while conducting matters of National Importance,"he said.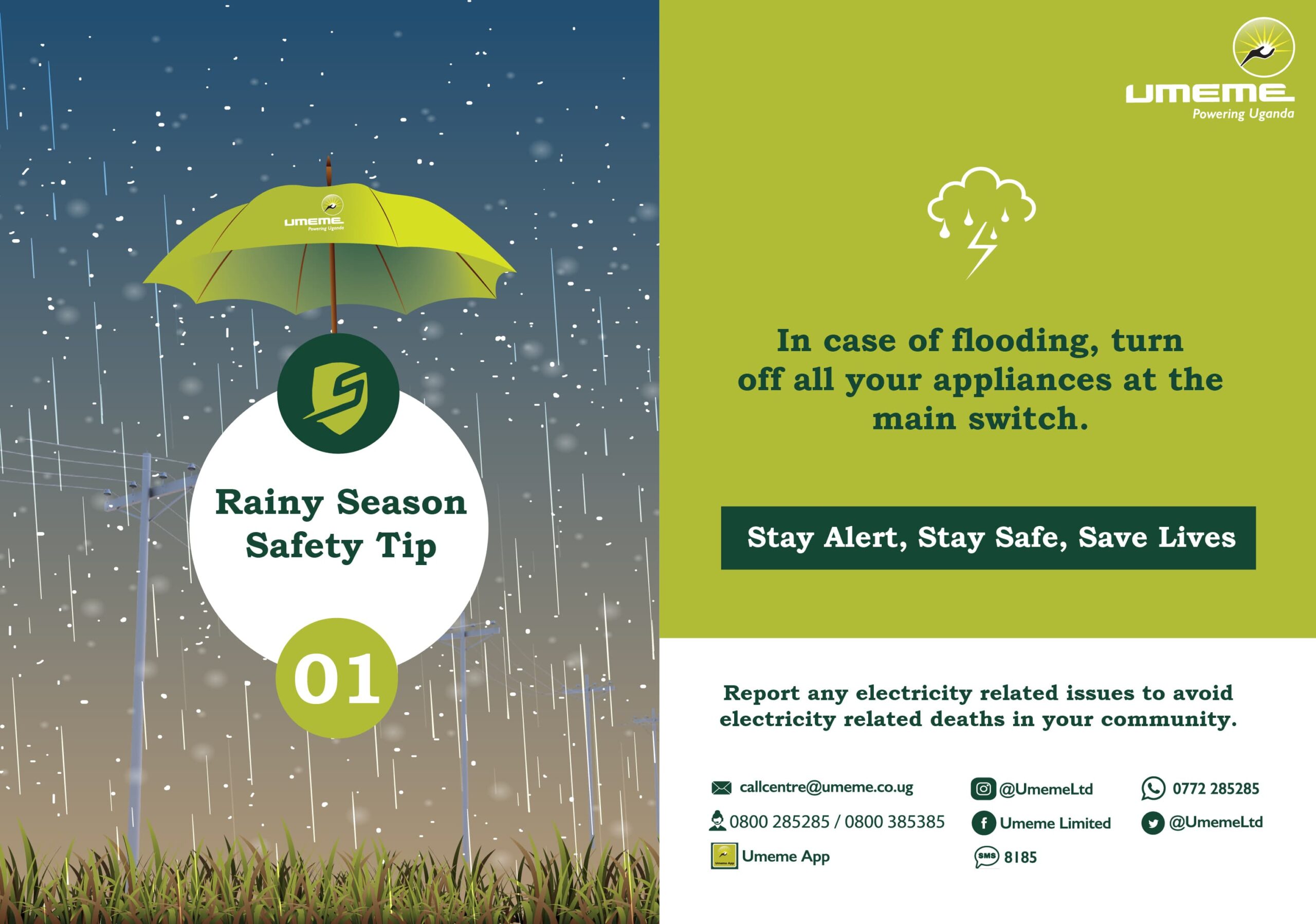 He added"Rule 4 (i) of the NRM code of conduct prohibits a leader or a member of the NRM to use a wrong forum in addressing pertinent issues"
The race for speaker has attracted Hon Rebecca Kadaga to face off with her deputy Jacob Oulanyah and Chief Opposition Whip Ibrahim Ssemujju Nganda.
One Wednesday,Parliament turned chaotic after Hon. James Kakooza castigated some of his fellow MPs of backbiting colleagues campaigning for preferred candidates in the race for Speakership.
Pro Kadaga MPs attacked Government Chief Whip Ruth Nankabirwa of using social media to decampaign their candidate using 2016 NRM CEC resolutions.
Speaker Kadaga and Chief whip Ruth Nankabirwa's lift has deepened further to the extent that it has affected other members of NRM party.