By Agencies
Prince Harry and Meghan Markle stepped down as senior members of the royal family earlier this year, and have since moved overseas to settle in the US with their one year old son, Archie Harrison. The Sussexes bought their first home together in the quiet seaside town of Montecito, California after months of living in bustling Los Angeles.
Although they cut ties with the royal family to protect their privacy, the couple have been at the centre of a number of headlines this year – and now an interview with James Hewitt has resurfaced, documenting when he spoke out to put some long-standing rumours to bed regarding the Duke of Sussex.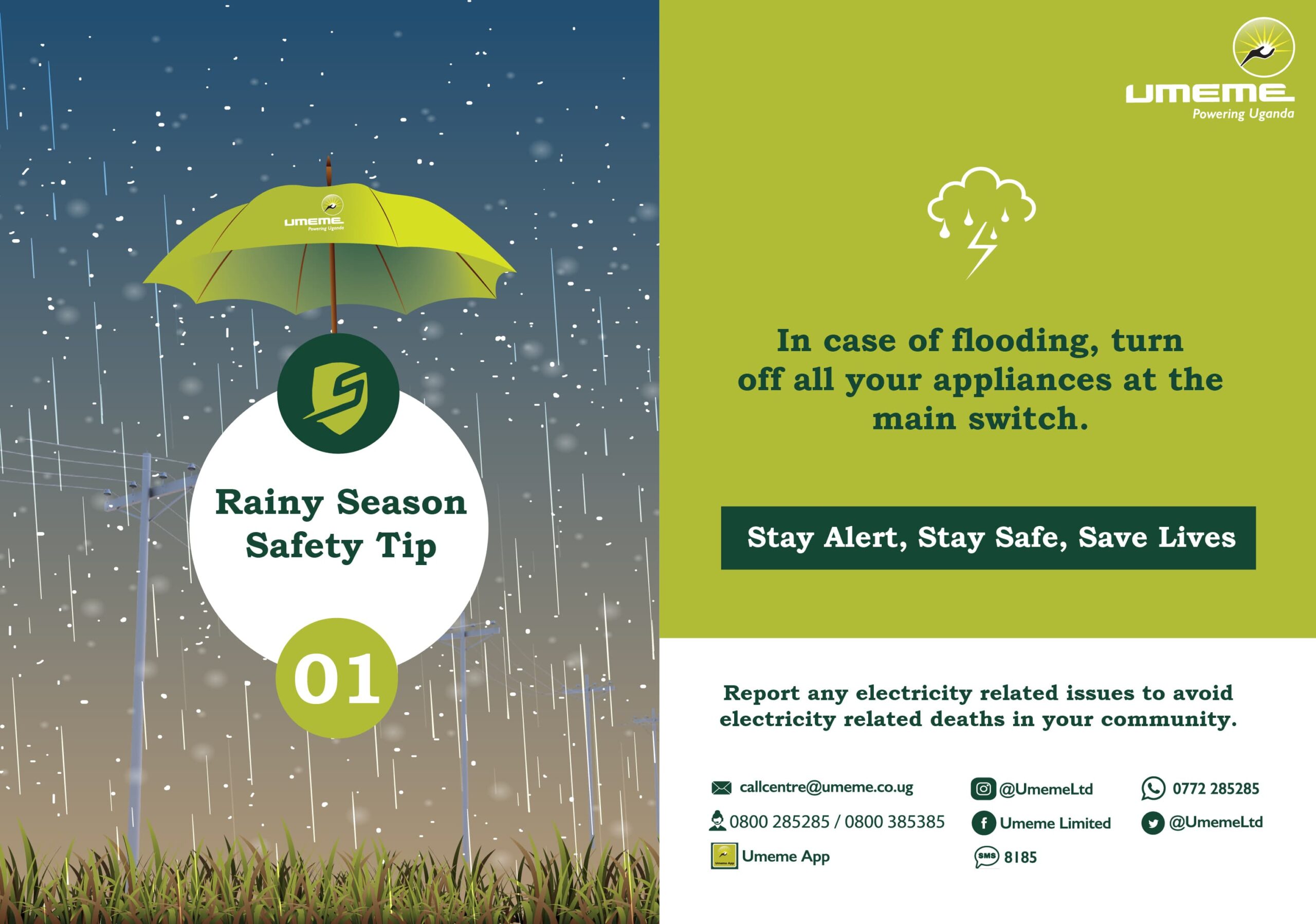 James Hewitt, a former household cavalry officer in the British Army and Princess Diana famously had an affair in the 90s, and ever since it was made public many people have suggested that James is Prince Harry's real father.
Although Harry was born in 1984, and the affair was said to have taken place years later, it hasn't stopped the speculation from mounting as the Prince has grown older.
But James finally decided to speak about the rumours in an unearthed interview with Australia's Channel Seven segment, Sunday Night, filmed in 2017.

When asked if he was Harry's father, James responded: 'No, I'm not.'
He was pressed further, and asked why people still believe it to be true. His response was: 'It sells papers. It's worse for [Harry], probably, poor chap.'
The fact that both men are red headed has fuelled the conspiracy theory, even though this photograph of Prince Philip in 1957 is the spitting image of Prince Harry around the same age.
James went on to discuss his relationship with Diana, saying: 'I think she was quite easy to fall in love with, really, so I think I can be forgiven for that.'
Hopefully, his response to the rumours will finally put them to bed once and for all.
Who is James Hewitt
James Hewitt is a former household cavalry officer in the British Army.
He was born in Derry, Northern Ireland, in 1958 but was brought up in Kent and Devon before being educated at one of the country's top public schools – Millfield in Somerset.
He attended the Royal Military Academy Sandhurst and was commissioned into the Life Guards – a senior army regiment – as a second lieutenant in 1978.
In 1991 he served as a Challenger tank commander in the Gulf War but failed the exam for promotion to major three times.
Hewitt retired from the Army in March 1994 after 17 years of service and opened up a golf driving range.
The following year rumors emerged that he had been having a five-year affair with Princess Diana.
In 2006 he appeared on a celebrity spin-off of the X Factor as part of a duo with Rebecca Loos.
In 2009 Hewitt set up trendy bar The Polo House in Marbella, Spain, which subsequently closed in 2013.
Hewitt is reportedly now working as a gardener earning £4,000 a year.
The ex-military man looked at home on the job, wearing khaki trousers, a flat cap and black boots.
Did James Hewitt have an affair with Princess Diana?
Princess Diana confessed in a BBC Panorama programme in 1995 that she'd had an affair with James Hewitt.
The affair happened at the time Prince Charles was widely reported to have been cheating on Diana with his current wife, Camilla Parker-Bowles.
But the pair were forced apart when Hewitt was deployed to serve in the Gulf War, before splitting permanently when their infidelity was exposed in the media.
Diana and Prince Charles separated in 1992, divorcing four years later.
Her former protection officer and confidante, Ken Wharfe, wrote about the affair in his book Diana: Closely Guarded Secret.
He said: "Hewitt, a natural womanizer, gave her the attention and affection she relished, and then the passion she yearned for.
"At first, Diana refused to concede to me that her affair was anything less than innocent. 'Nothing is going on,' she would say, her face flushing red, as we drove back from a tryst, usually with the atmosphere tense in the car.
"I would assure her that I had no interest in anything but her safety, but she must have thought I was stupid or deaf.
"The pair usually met at an old cottage in Devon belonging to Shirley, Hewitt's mother, where the creaking bedroom floorboards told the story more loudly than any confession."
Hewitt reportedly tried to sell 64 love letters from Lady Di, disclosing intimate details of their tryst for £10million, according to the Daily Mail.