Uganda Police has on Monday unveiled new uniforms for traffic officers with immediate effect.
Police advisory committee 'PAC' at the beginning of this year passed a resolution to change the face of traffic officers by replacing the white uniform to match the khaki which is a general duties uniform.
The new traffic uniform was unveiled by chief political commissar AIGP Kasingye noted that all traffic officers countrywide will now be wearing Khaki, white belts and a cap ­­­bearing black and white color. The new Khaki uniform will have specific features purposely to differentiate them from general duty police personnel.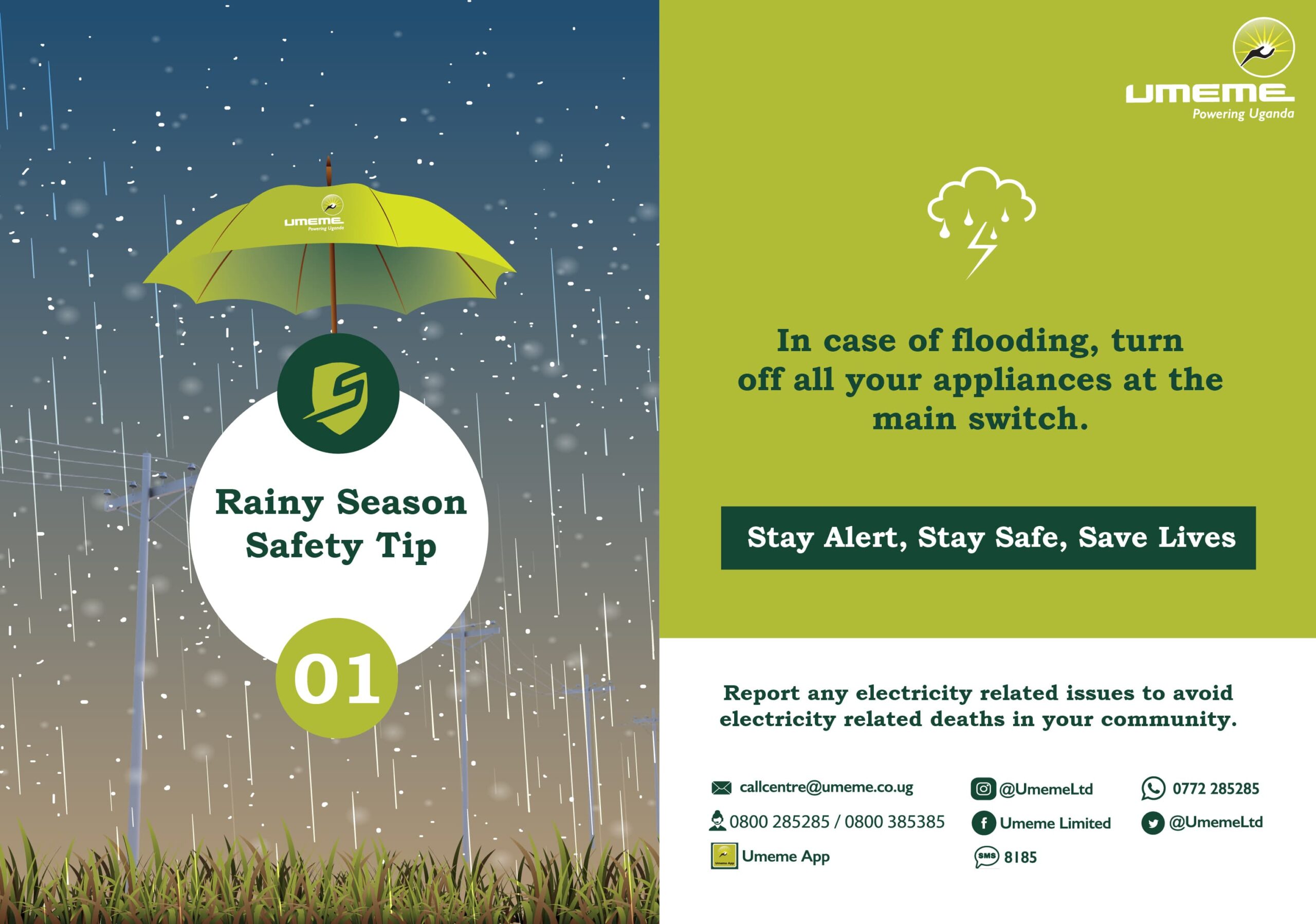 "Each officer will be given two pairs of uniform and starting tomorrow, they will be donning the new uniforms,"he said.
He added "The white girders will help prevent water from getting into the shoes of the officers." The chevrons will also be in white.
"The white uniform came in 2007 and it came because of CHOGM. After that, we found that police has many uniforms and we had to reduce them."
Kasingye stressed that uniforms for the Anti- Stock Theft Unit(ASTU), Marine and Aviation Police have also been changed.
He said that more than 46000 officers in number and each one of us will get two new pairs of uniform.
AIGP Kasingye revealed that detectives from the Criminal Investigations Division will be given Kaunda suits as part of their uniforms.