The prime Minister of Uganda Rt. Hon. Dr. Ruhakana Rugunda has paid tribute to the former Uganda National Chamber of Commerce & Industry Mzee Paul Jasons Kizza Amooti Kadoma.
Mzee Kadoma at only 84 years breath his last on Saturday March 13, 2020 at his residential home in Ntinda and has been laid to rest on Saturday 20, March 2020 at their ancestral home at Kyamasongi, Kabegira, Fortportal City.
In his condolence message to the bereaved family, the Prime Minister described Kadoma as a God fearing patriot, distinguished Public officer, Businessman and a man who loved Tooro Kingdom and Uganda.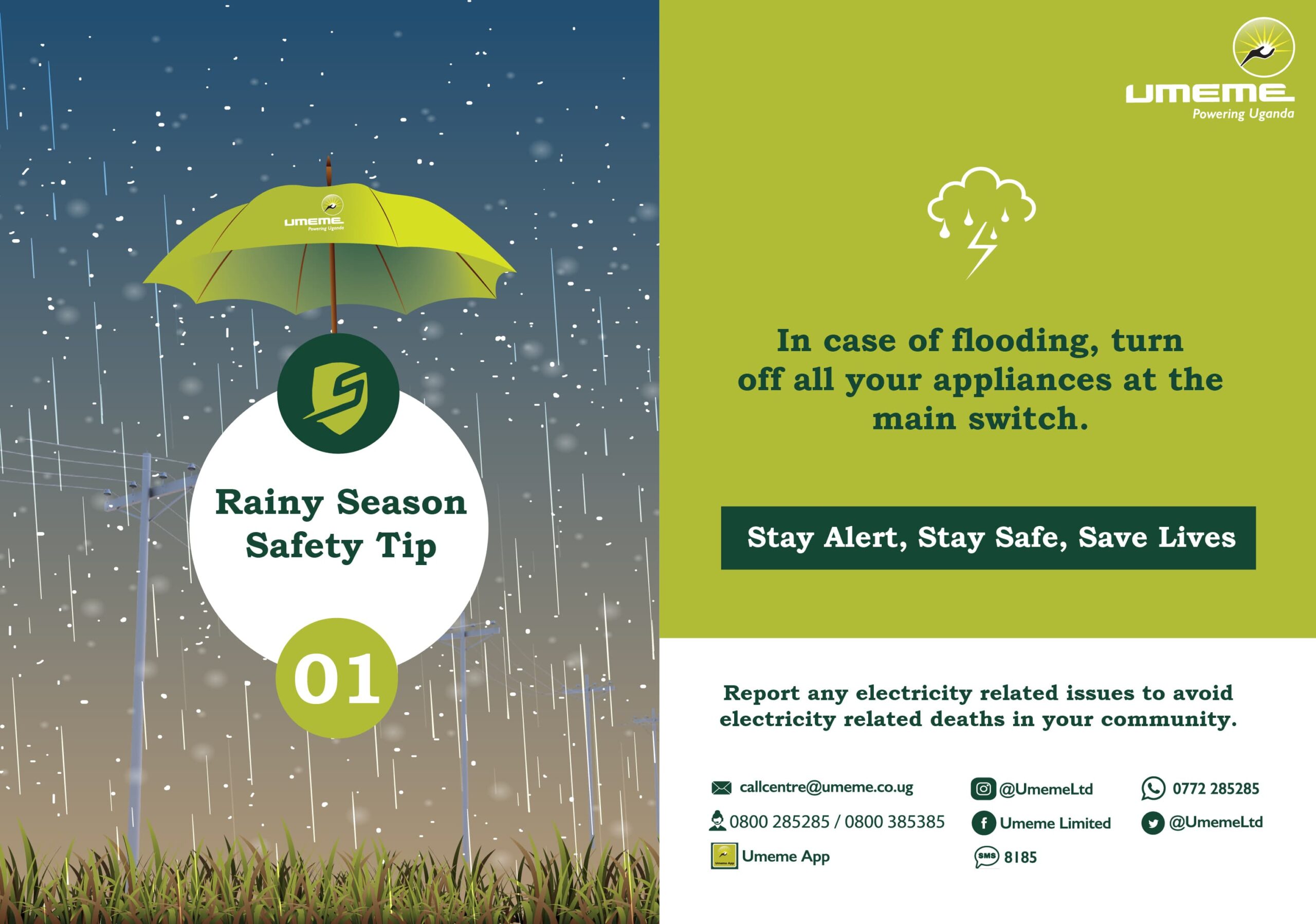 "The Country has lost a committed and patriot whose tireless efforts helped to deepen the roots of our historical mission to transform Uganda, from a peasant society into a modern and prosperous country," PM Rugunda said in a condolence message.
The funeral service was conducted by Bishop Robert Muhirwa who described him as man of God who loved and assisted the Catholic church including paying tution for many seminarians.
Speaking on behalf of Golf fraternity Mzee Emmanuel Basaliza the Oldest golfer in Uganda and still playing golf at 95 years paid tribute to him for loving golf and supporting many clubs and Golfers.
Among the duvinataries present was former Burahya MP Colonel Stephen Basaliza aka Omudumuzi, the RDC Kabarole Juliana Akiiki among others.
Briefly, Who Was Mzee Paul Jasons Kizza Amooti Kadoma?
Was Born, raised and grew up from Fort Portal Tourism city.
Paul Jasons Attended Virika Junior school, St.Leos College Kyegobe  Bukakasa Farm Institute.
He then went to Baroda University New Delhi India where he graduated with a Bachelor's of Commerce.
Work Experience:
Worked in India Career Regional Trade Development Office.
He was a Mas Regional Trade Development officer Ministry of commerce & Industry.
He was a Senior Trade Dec officer.
He was a Head of African Trade Development Development.
He was a Deputy Chief Executive Manager Cum Manager National Trading Corporation.
He was the Founder Member/Promoter and Director Transoceon (Ug) Ltd.
He was the Principle Assistant EX Sec Import & Export Licencising Board Min of Commerce & Industry.
When Govt set up a committe under Ministry of Commerce & Industry, he was the Chairman Uganda National Chamber of Commerce &Industry and Chairman Intra Africa traders(U)Ltd a govt Co.
He was a Director Uganda Advisory Board of Trade and a Member Board of Governors UCC Nakawa.
He was a member of Uganda Golf Club and Golfer.
He Supported Church activities, his old schools and loved Tooro Kingdom,Tooro and Uganda.
Rest In Eternal Peace Mzee Paul Jasons Kizza Amooti Kadoma..