President Yoweri Museveni has directed Uganda People's Defence Forces (UPDF) commanders to take charge of Local Defence Units (LDUs) operating in Karamoja due to increased crime in the region.
According to the commander of land forces General Peter Elwelu revealed that commander in chief of armed forces Gen Museveni ordered that LDUs (paramilitary forces) and vigilante groups in Karamoja should be controlled by the UPDF command structure.
"LDUs in Karamoja are misbehaving because they are not being controlled,they have involved themselves in several crimes so we have decided to disband them and we are going to screen them and good ones will be integrated into UPDF",he said.
Karamoja LDUs were reportedly involved involved in Karamojong cattle raiders in Districts of Moroto,Kotido,Kaabong and surrounding areas.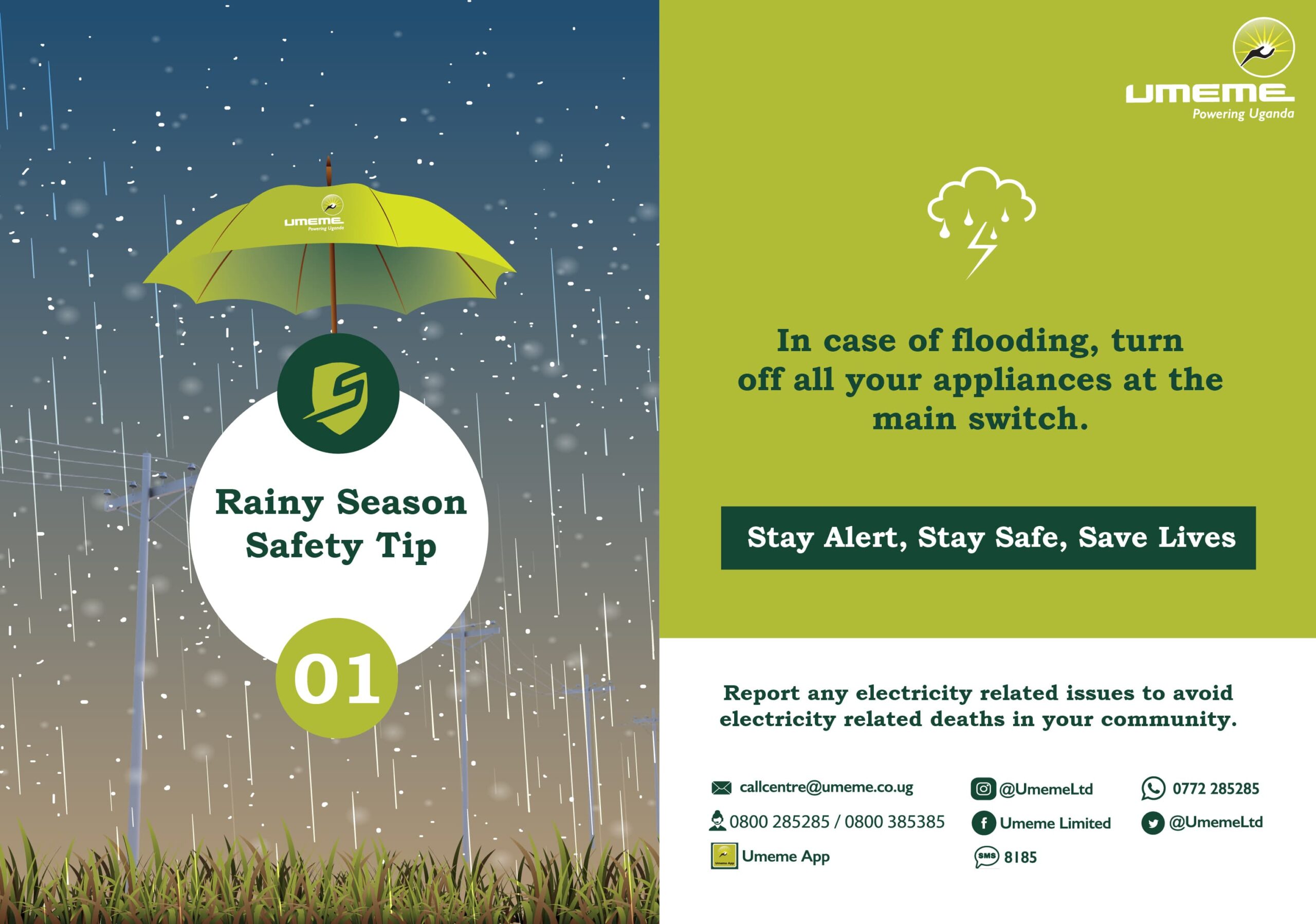 Speaking during a visit to Karamoja during the weekend,Gen Elwelu, said that the locations of some LDUs caused security risk have been earmarked and UPDF officers will intend to protect such areas.
Elwelu directed that Misbehaving LDUs will be required to return uniforms and guns back to the army because they have noticed that the LDUs had become part of the problem in region.
In 2010, Karimojong former cattle rustlers were recruited under the orders of President Museveni to help consolidate the achieved peace in Karamoja. Each LDU personnel have been earning a monthly salary of shs 230,000. There are apparently some 15,000 LDUs in the region.
It should be remembered that President Yoweri Kaguta Museveni in 2018 ordered for the recruitment of 24000 LDUs following the spate of gun violence, kidnap and robbery crimes.
Leaders from Karamajo region have held several security meeting with UPDF commanders to find the measures and lasting solution .