Detectives from Special Investigations Department 'SID'Kireka have an American National one Guy Smith on the allegations of participation in unlawful activities in Uganda.
Police spokesperson Fred Enanga revealed that Smith was arrested on Sunday 21.03.2021,from Fort Portal by police detectives for his alleged involvement in anti-government subversive activities.
"Any new information will be communicated accordingly after the investigations because his case is very sensitive," he said.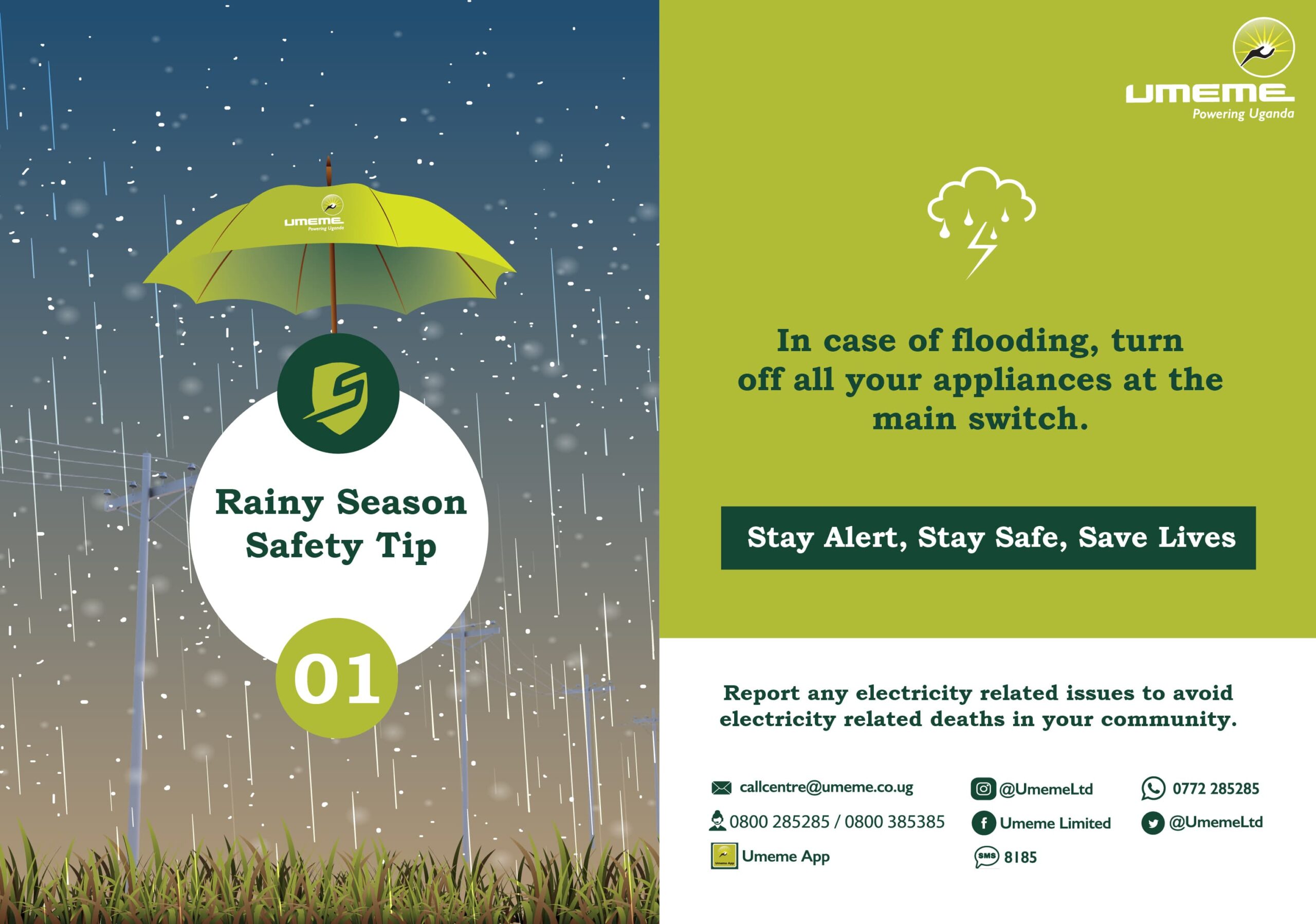 It has been established that Smith is married to a Ugandan woman and resident in Fort Portal city, Kabarole district.
Police denied allegations that Smith was abducted by unidentified people riding in three vehicles a drone and two other unmarked cars.
The 63-year-old is said to be from Kentucky, USA.
He was reportedly recovering from eye surgery which he underwent in Mbarara city last week.
He has been here in Uganda over 20 years.
He retired as a maintenance manager of a couple of lodges some years back and has lived in Fort Portal with his wife and children for the past two years.
He remains in custody at SID, Kireka, as the investigations are on going.