Kampala Parents School has today dedicated over 200 primary seven candidates to God as they gear up for their Primary Leaving Examinations (PLE) which start with briefing on Friday March 26, 2021.
Rooted on the pillars of life; spirituality, morality, physically fitness, among other things, the school held the prayers for the candidates today at the school premises in Naguru, Kampala.
The colourful event was spearheaded by Father Joseph Luzindana and second Deputy Mufti Ali Waiswa who led the prayers as they anointed and dedicated the pupils to God in prayers to enable them excel in their examinations.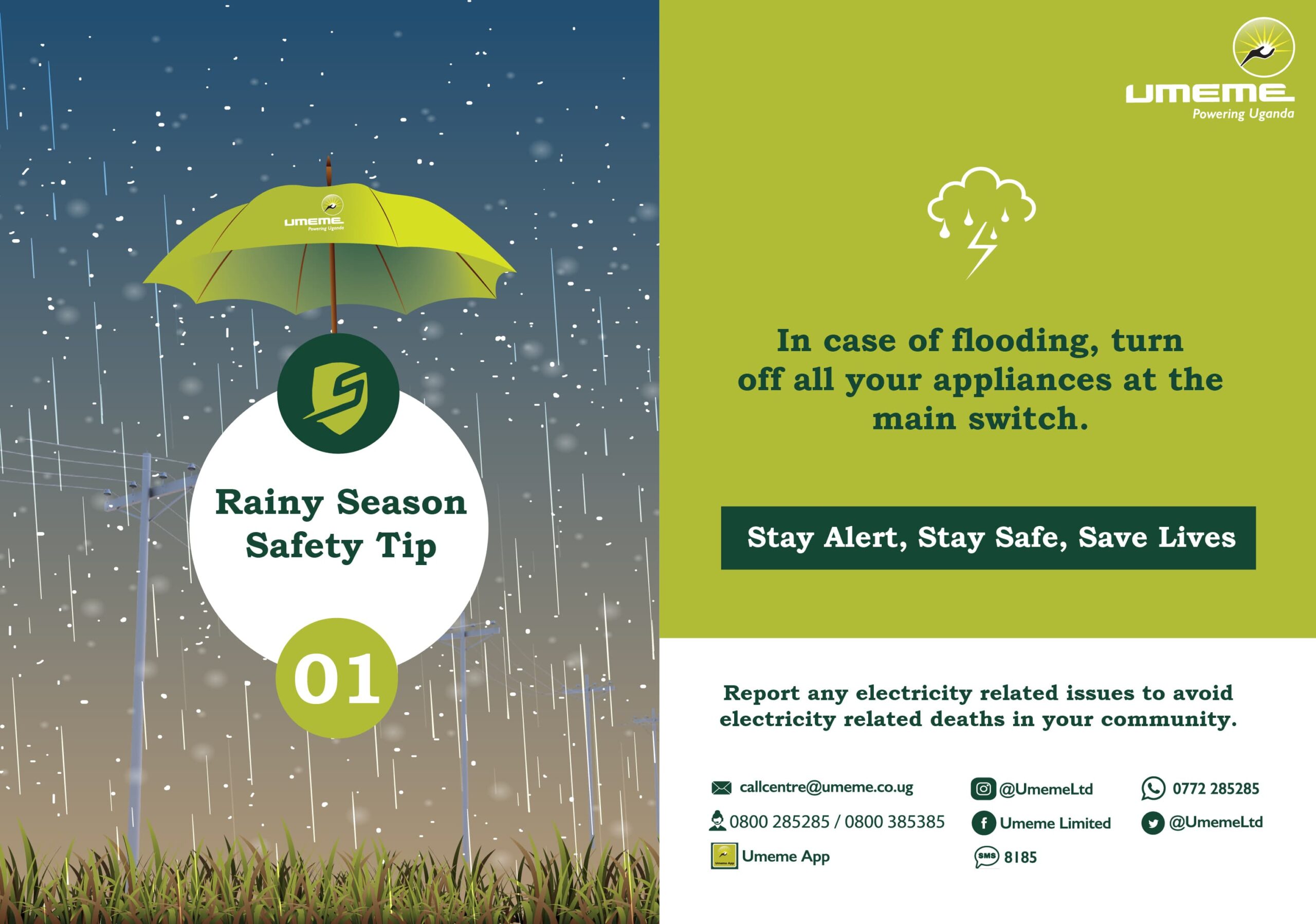 Kampala Parents School is one of the top performing schools in PLE and this year, over 200 pupils will sit for their exams.
Countrywide briefing of Primary Seven candidates will be conducted tomorrow Friday, March 20 and the exams shall be done on Monday 29th and Tuesday 30th March 2021.