Kampala – Tycoon Hamis Kiggundu popularly known as Ham has launched his Second book "REASON AS THE WORLD MASTERPIECE: Africa and Uganda's Success and Failure Based on Reason and Reality." 2 years after he released the bestselling and award winning "Success and Failure Based on Reason and Reality."
The book focuses deeply on information about prosperity and self-development.
While launching the book, The youthful tycoon said that Africans are still very poor despite holding 80% of the world resources because we haven't applied REASON to see how to use the available resources towards the actual prosperity within the prevailing circumstances.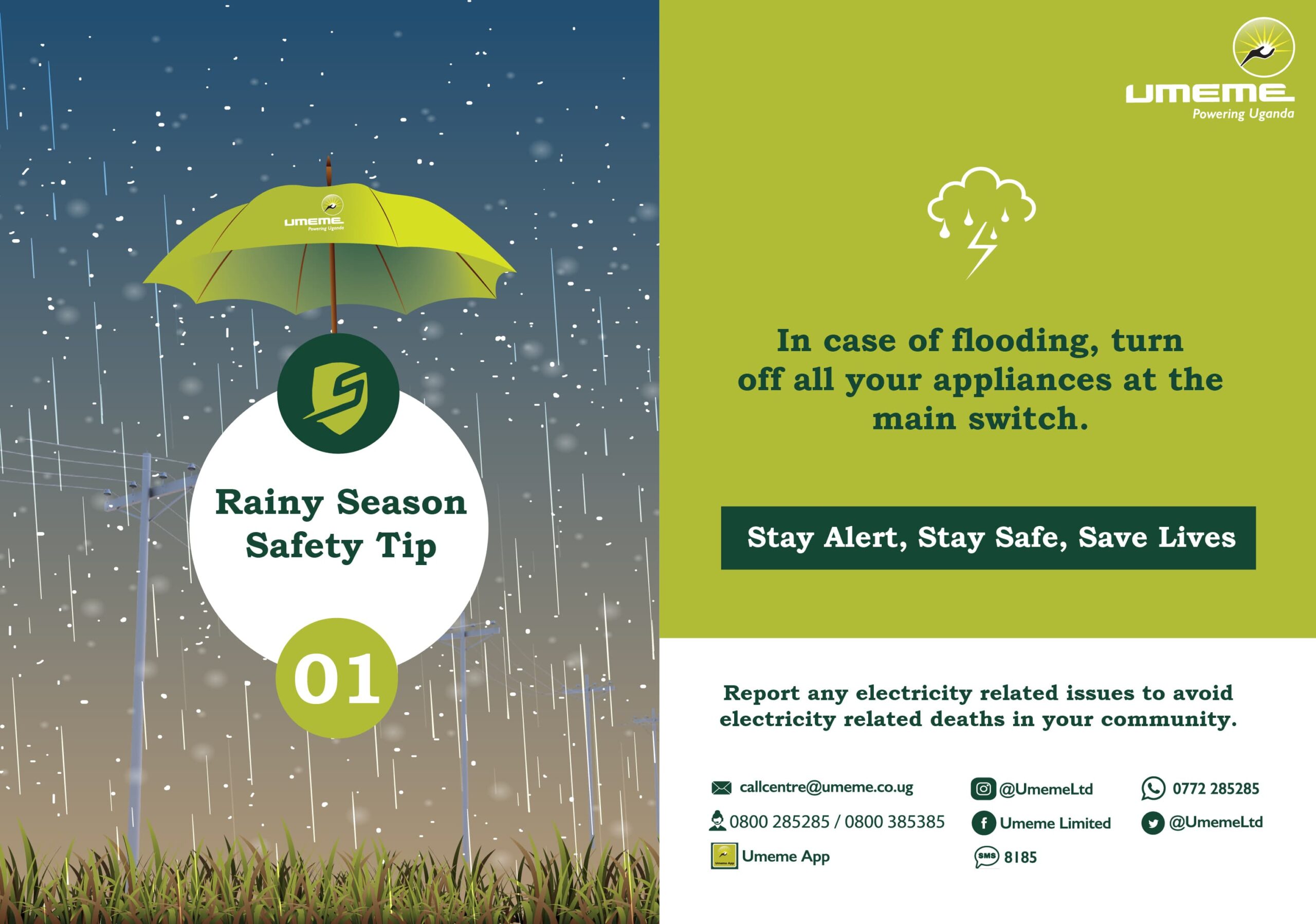 "The only missing part is how could God have gifted Africa with all they desire to prosper but yet still remain poor; the fact is that we haven't applied REASON to see how to use the available resources towards the actual prosperity, the difference between us and the West is Simply Reason; God blessed Africa with Resources and blessed the west with Reason." he said.
Mr Kiggundu pointed out that Agriculture is Uganda's basis and only clear gateway from Poverty to prosperity but however with the need to create demand for Agro products which can only be achieved through construction of Agro processing and value addition plants.
"Development of all regions in Uganda can be collective if productivity is moved to village levels which will increase the incomes of people in these farm regions and economically improve on their purchasing power. This will see modernity moving back to village levels like good schools, hospitals because then the people will afford them due to improvement in their purchasing power and equally eliminate the problem of urbanization where Ugandans abandon farmland in villages only to move to towns for petty jobs," Mr Kiggundu added.
The author said that "Agro produce has more value than any other resource in the world, the value of oil may drop if another energy alternative is discovered but for as long as man shall live on earth the desire and value for Agro produce shall never drop"

Kiggundu has through Ham Enterprises started a $156million a pilot project of an integrated Agro processing plant in the central region along the Entebbe express highway hopping that with God's blessing as a constant factor it will succeed and may be Government and other Ugandans will join him along the way for full implementation country wide.
About The Wonder Book
The 14-chapter book also highlights key insights on Africa's education system as another factor that has barred the majority of Africans from prospering.
"The formal African education systems were introduced by their former colonial masters, meaning they are foreign education structures and systems not indigenous; The Ugandan education systems should be redesigned in line with our current society needs and challenges as a country. This should have the capacity to produce graduates with the ability to forge corresponding solutions to our social, political and economic challenges as a country for present and future reasonable development within prevailing realistic circumstances, Uganda should adopt all elements of Reason as discussed in line with African progress for reason is the gap between success and failure of individuals and societies. Reason is the distance between our poverty and prosperity as a country." Ham Suggests.
On Uganda's Banking Sector
In the Book, Mr Kiggundu said the banking sector is a big obstacle towards the development of the nation; "We are not poor as a country but merely simply over exploited, others prosper at the cost of our hardship and struggle. The current structure of our banking sector is one of the major reasons why Uganda stands poor today", he noted.
"Ugandan commercial Banks have the highest interest rates today as far as I currently stand knowledgeable as they offer "very high stiff Interest Rates" ranging from 20%, 25% to as high as 30% which stands as a limitation to growth of Ugandan businesses."
"On top of being discriminative in operations, services, top jobs, being undercapitalized, operating in Ugandans, capital, offering very short-term loans at very high interest rates. They repatriate all profits made off Ugandan capital leaving the country in total absolute poverty year in year out. This is facilitated by weaknesses of our regulatory body Bank of Uganda.
Commercial Banks in Uganda are like a Big financial broom that sweeps everything out of Uganda every year leaving Ugandans in poverty. It's for a fact that reasonable investment like industries require long term financing as their return on investment is equally long term. Ugandan loans from most of these Commercial Banks run from three to five years and maximum of seven years. How then can these Banks financially support Uganda to develop?", Kiggundu wrote in his book.
Ham also unveiled his plans to start up an Agro Based Bank (Ham Agro Bank). A Farmer's Bank to cater for farmer's needs with Agro produce as the main tool of trade where loans can be granted in form of Agro tools of trade like Machinery, seeds, Services, pesticides etc. and repayments can equally be done in form of Agro produce.
He concluded in his book that "Reason is present in each and every element of human survival as a realistic fact. We live within limitations of our reasoning capacity. This is in regard to the past, present and future for individuals, societies, nations as wide as continents. Reason stands at the center of creation and the world as we know it. All past generations lived and achieved up to the extent of their reasoning capacity, so will the present generation and those to come."
When asked why he used Chains on his book cover, Ham said Reason is above chains and everybody has chains in form of Poverty, Hardships etc. yet the Human Brain has Capacity to break every chain with use of Reason.