Uganda's leading private institution, Victoria University in Kampala has officially reopened for the new academic year by teeing off the traditional orientation week with a number of activities throughout the week.
Hundreds of students who freshly joined the Jinja Road based University were treated to an array of wisdom from different experts and personalities during the orientation week which commenced on Monday, March 22, 2021, and climaxed on March 27, 2021.
This website has learnt that the orientation week was graced by members of the business community, academia, models, musicians and other entertainers and it was specifically organized to welcome new students to the institution.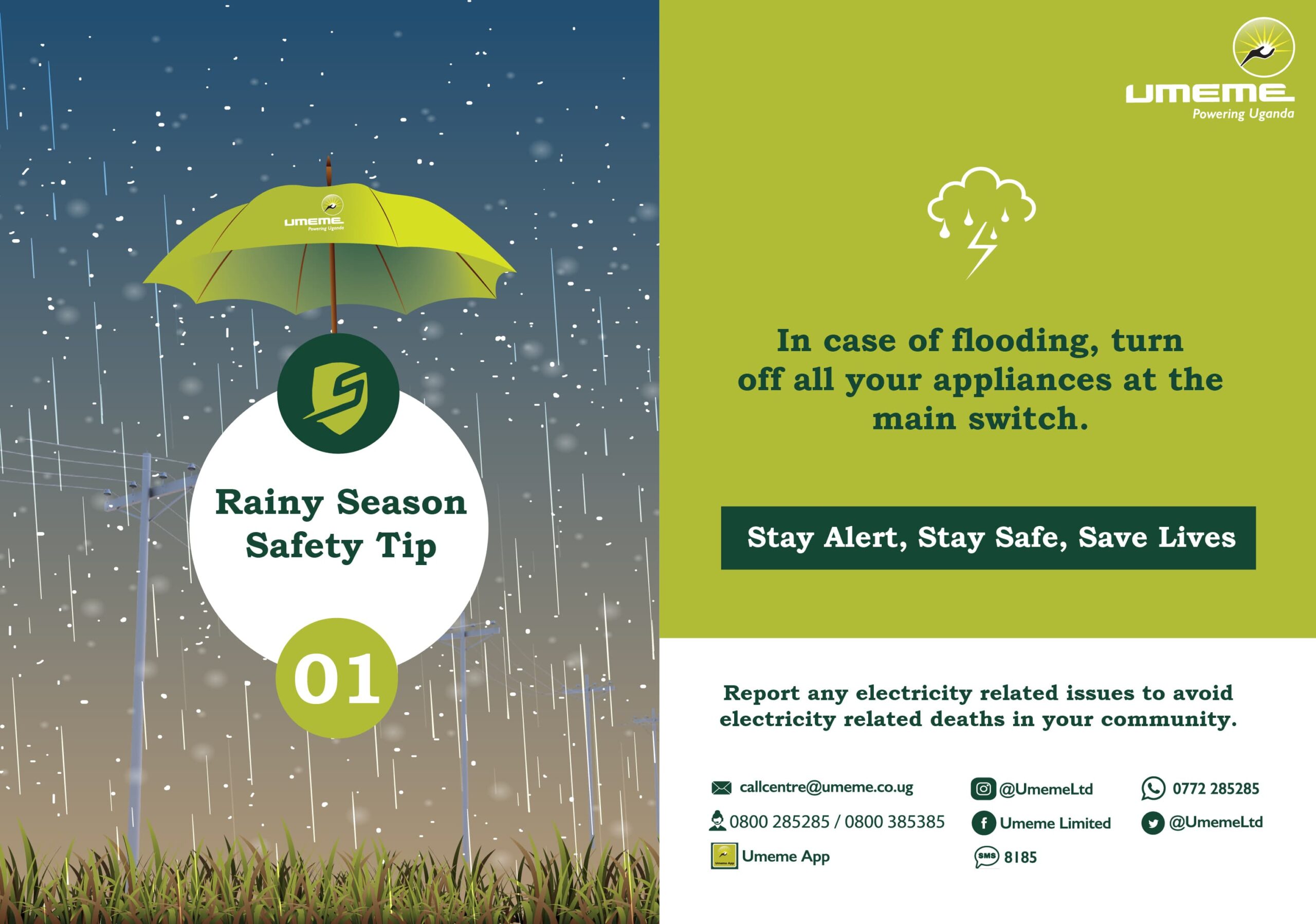 Among the prominent people who turned to mentor and encourage the students included businesswoman Dr Maggie Kigozi, Mrs Uganda, Sylvia Namutebi, musicians Baby Gloria, Bruno K. All these drew from their wells of knowledge and shared their experiences with the students.
Dr. Kigozi in her address to students said that Victoria University has all it takes to give the learners a good learning experience. "The deans and lecturers are here to help you pass, please be winners," Dr. Kigozi motherly said.
Baby Gloria, now pursuing Mass Communication and Journalism at Victoria University and brand ambassador of the institute encouraged students to study things that will make them happy in the future.
"…go for something that you are passionate about and will make money out of it. That is the most beautiful thing. If you still have a chance and you know that you love something and can get something out of it, please change your mind. You don't want to waste your whole three years on something you don't love," she said.
The Deans of the Faculties of Science and Technology, Humanities, Health Sciences and Business Management painted a picture of the experiential learning that awaits the news community members of Victoria University.
Recently, the ministry of education and sports allowed Victoria University to conduct physical class learning after it proved that they have the facilities to protect the learners from contracting and transmitting COVID19.