As Uganda races to get its citizens vaccinated against the coronavirus, more and more people are getting the all-important shot in the arm.

Data from the Ministry of Health indicates that over 32,000 people have so far been vaccinated against COVID-19, and one of these is the Archbishop of the Church of Uganda, Rt Rev Dr. Steven Kazimba Mugalu, together with a group of over 100 bishops and clergies received their first dose of the AstraZeneca vaccine at the provincial Secretariat in Namirembe.
While addressing the press at Namirembe cathedral, the Archbishop said; "Today I received the Covid-19 vaccine. I took time to study the matter and consulted with leading physicians in our hospitals, which were very helpful to me. I thank Dr Jane Ruth Aceng and her team at the Ministry of Health for the commendable job in fighting against Covid19. I call upon all Christians to use this opportunity and be vaccinated."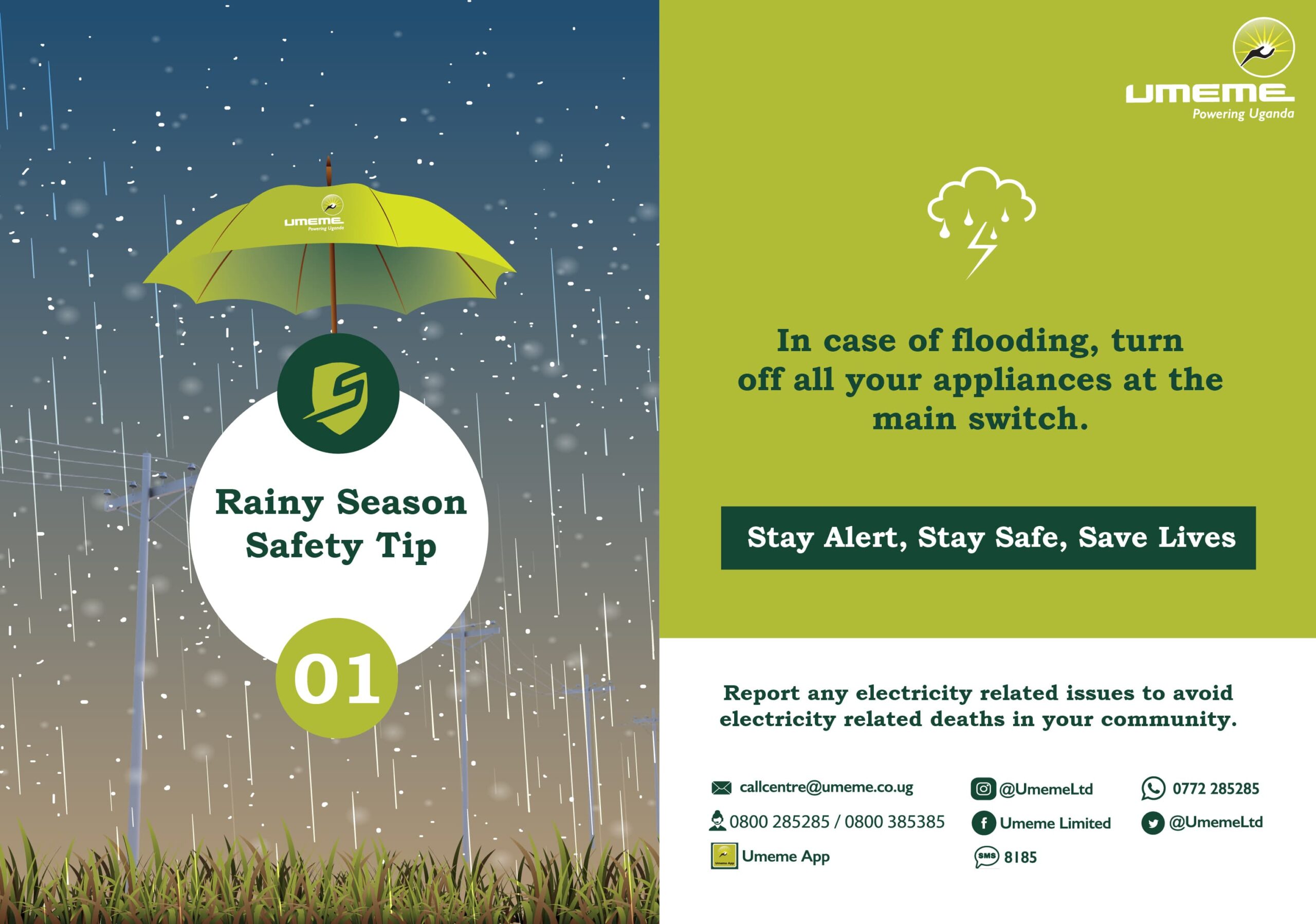 "I was persuaded that the vaccine is safe and the benefits of protecting me from a serious case of Covid-19 are much better than the small possibility of side effects."
Archbishop Kazimba appealed to every Ugandan especially those considered vulnerable, to also study the matter and make an informed decision for themselves.
The vaccination campaign target in Uganda stands at 21,936,011 people equivalent to 49.6 percent of the population of Uganda compared with the target population earlier communicated (60 percent and 27,000,000 people) in line with WHO and Africa CDC global guidance.
Ministry of health started the vaccination process with frontline health workers from both public and private health facilities.
According to the Ministry's Permanent secretary Diana Atwiine, the second group will be the teachers. These have been advised to access vaccines from the nearest public health facility starting from HC III up to a National Referral Hospital. The third category will be all persons above 50 years of age. The next category eligible for vaccination is the 18 to 50-year olds who have the following underlying health conditions: hypertension, diabetes, cancer, organ diseases such as Liver, Kidney or heart disease. Each category will be alerted on the days on which to report for vaccination
According to WHO statistics, by press time, there are 126,697,603 confirmed cases of Covid-19, including 2,776,175 deaths, reported to the World Health Organisation (WHO). Uganda has 40767 confirmed cases of Covid-19 including 335 deaths.
As of 25th March 2021, WHO confirmed that a total of 462,824,374 vaccine doses had been administered worldwide. For Uganda, the ministry of health has not confirmed the number who have received Covid-19 jab.