President Yoweri Kaguta Museveni has suspended campaigns for both Speaker and Deputy Speaker of the 11th Parliament.
We've learnt that Museveni issued the directive on Monday at State House in Entebbe while meeting the current Speaker of Parliament Rebecca Kadaga, her Deputy Jacob Oulanyah who have both expressed interest in speakership for the 11th Parliament.
Thomas Tayebwa, Anita Among, Robina Gureme Rwakoojo, Theodore Ssekikubo, and Oboth Oboth have expressed interest in the position of Deputy Speaker.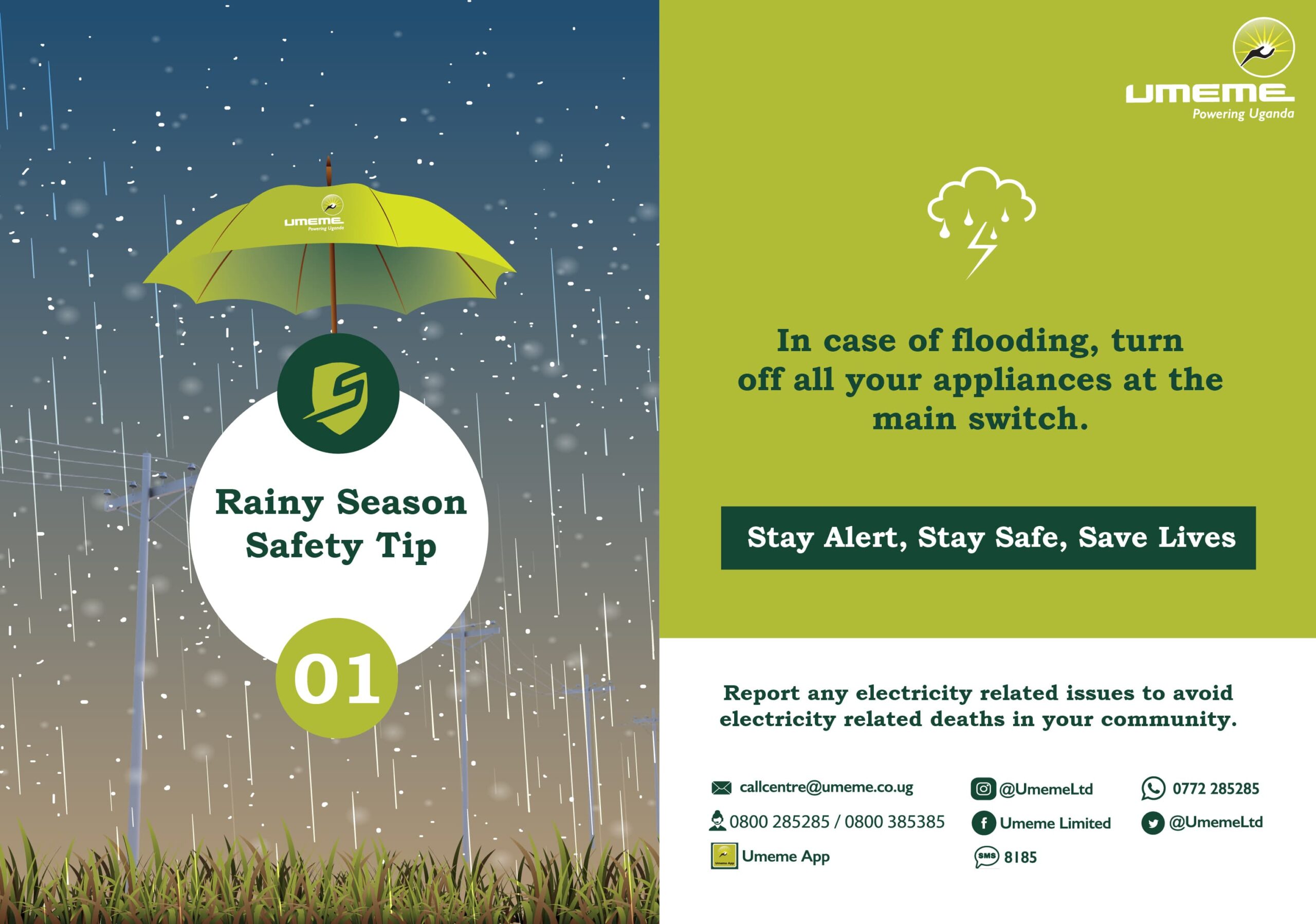 Sources who attended the meeting that started at 3:00 pm confirmed that the Museveni was concerned that the race for the speakership had drawn the party into factions and that the fights had painted a bad image.
Both Kadaga and Oulanyah were asked to present their case before the President who directed the duo together with the others to stop the campaigns describing them as, "premature and unnecessary," and that it was stalling parliamentary work.
While meeting the legislators from Busoga region on Sunday, Speaker Rebecca Kadaga said she was not interested in the office of vice president as some people have suggested to her.
Kadaga said she wants to remain a speaker where she can make decisions for the country.
She also dismissed claims that she doesn't deserve to get a political position because her region Busoga didn't vote for President Museveni in the just concluded elections.
She added that this was the first time the Northern region where her opponent Jacob Oulanyah comes from has ever voted for the ruling Government yet Busoga has continuously voted for the party.