The latest information reaching our desk reveals that fired KCCA FC and the Manager, Mike Hillary Mutebi is in talks to join one of the football club Giants TP Mazembe from DR Congo.
On 29th of March 2021,KCCA agreed by mutual consent to terminate his employment with immediate effect.
The Club, under his stewardship has attained Three (03) League titles, Two (02) Uganda Cups, Four (04) Super Cups and One (01) CECAFA Clubs Cup over the last five years making him the most successful Manager in the Club's history.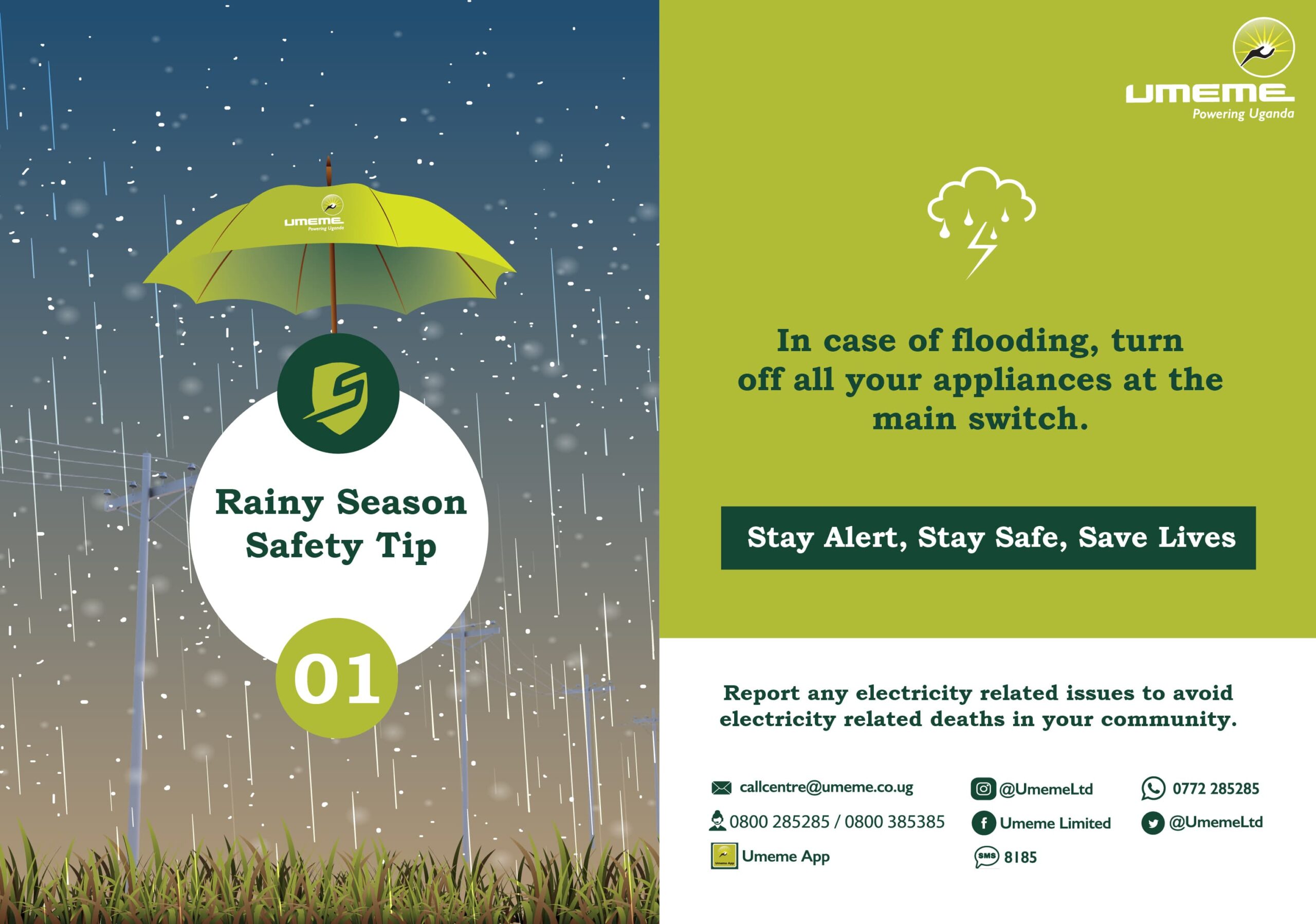 The Club recognizes his immense contribution in making KCCA FC the leading Club in Uganda and wishes him well in his future endeavors.
Morley Byekwaso takes charge of all First Team duties as the Interim Manager immediately.
Currently, Coach Mutebi is eyeing for big pastures new to coach a club with Continental recognition.
The yet to be confirmed information is that Mutebi has been in talks with the management of Mazembe to first join the club as one of the senior coaching officials then after while he will be the appointed the overall mananger.
Tout Puissant Mazembe(Powerful Mazembe), formerly known as Englebert, is a Congolese professional football club based in Lubumbashi. Their home games are played at Stade TP Mazembe situated in the suburb of Kamalondo.