Musa Musasizi ,a 23 year old suspected notorious killer has been remanded to Kitalya government prison over the murder of 4 women in Rubaga Division.
The suspect commonly known as Uncle a resident of Mujomba zone in Lubaga division appeared before a magistrate at Mwanga 11 court in Mengo and charged with 4 separate files of murder and remanded to Kitalya prison until the 12th April when he will re-appear before court as police investigations continue.
Its alleged that between the 22nd February and 15th March 2021 at his residence, Musasizi with malice afore thought murdered Noreen Nabirye, Muteesi Elizabeth, Macline Ahereza, a mother Violent Kansiime and her 3 months old baby girl Abigail Nakitende.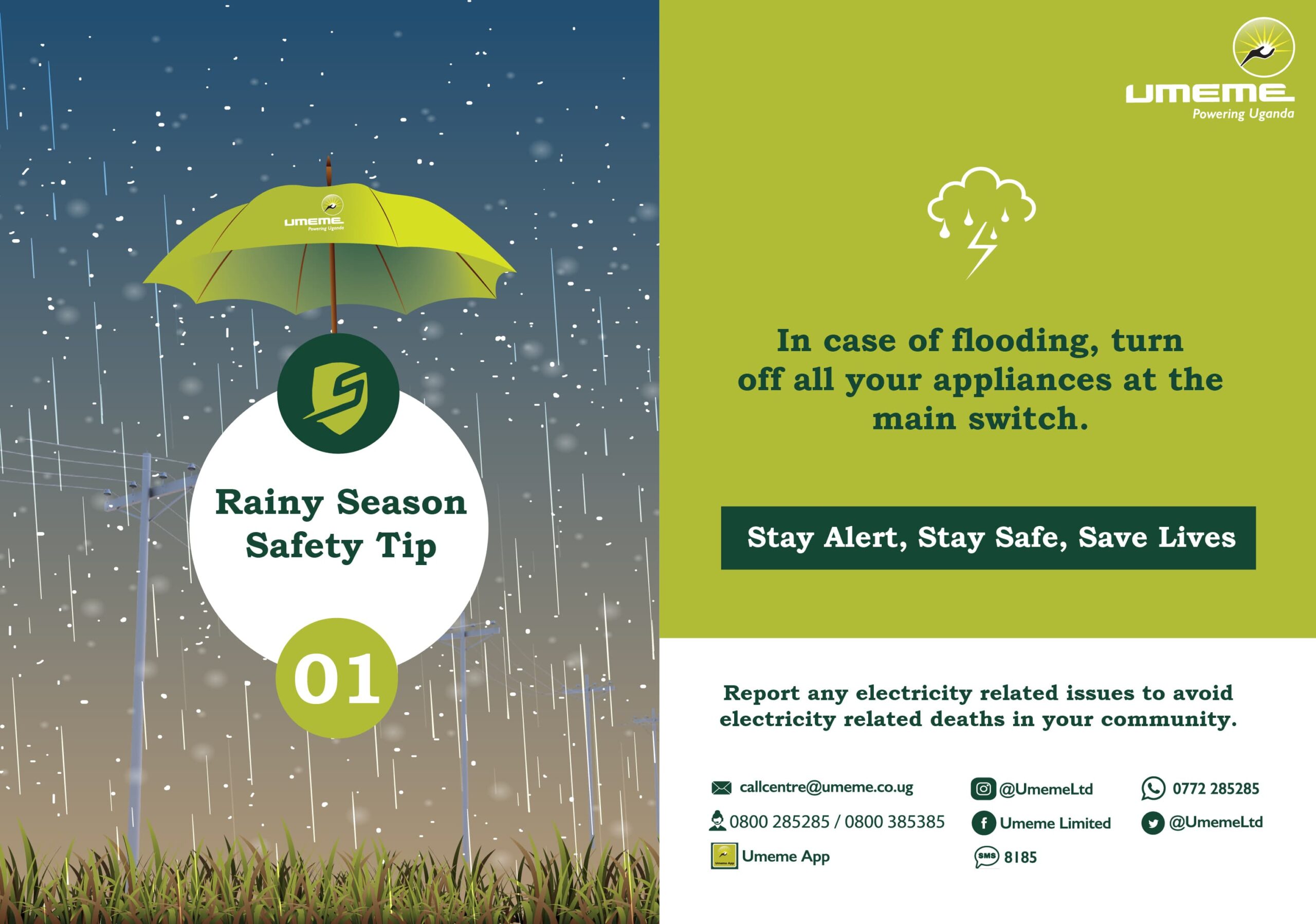 Musasizi has been charged alongside Abdul Kasajja, a boda boda rider from Mpererwe in Kampala who is said to have helped him dump and burn some of the bodies of the deceased women.
Kasajja is charged with being an accessory after the commission of an offence/felony.
Upon arrest by police through phone tracking, Musasisi confessed and recorded an extra-judicial statement before a magistrate admitting to the murders committed by first luring the victims into having sex in his rented room at Nankalabye zone 6, strangle them and later pack the dead bodies in polythene sacks before proceeding to dump them at different locations and later light/torch them up with paraffin.
Musasasi further stunned police when he confessed that killing was one of the hobbies he enjoyed most.
Indeed a police search in a latrine around his residence revealed ladies bags, shoes and cell phones belonging to the deceased women.
Both men have not been allowed to plead to the grave offences which are tried before the Highcourt. They have been however advised by the presiding grade one magistrate Amon Mugezi that they will answer to the charges and apply for bail in the Highcourt .(NT)