Easter Day is just around the corner and La Cabana Restaurant has got you covered with a food fest themed 'La Cabana Easter Roast on Sunday 4th April.'
This website has learnt that La Cabana Restaurant, Kampala's premium and ritzy churrasco grill restaurant, will this Easter Sunday serve a rich menu giving you a touch of Ugandan food mixed with Brazilian excellence.
The La Cabana Easter Roast will consist of some of the food Uganda has to offer coming at a price of Shs120, 000 per person; kids below 12 years will get a 50 discount.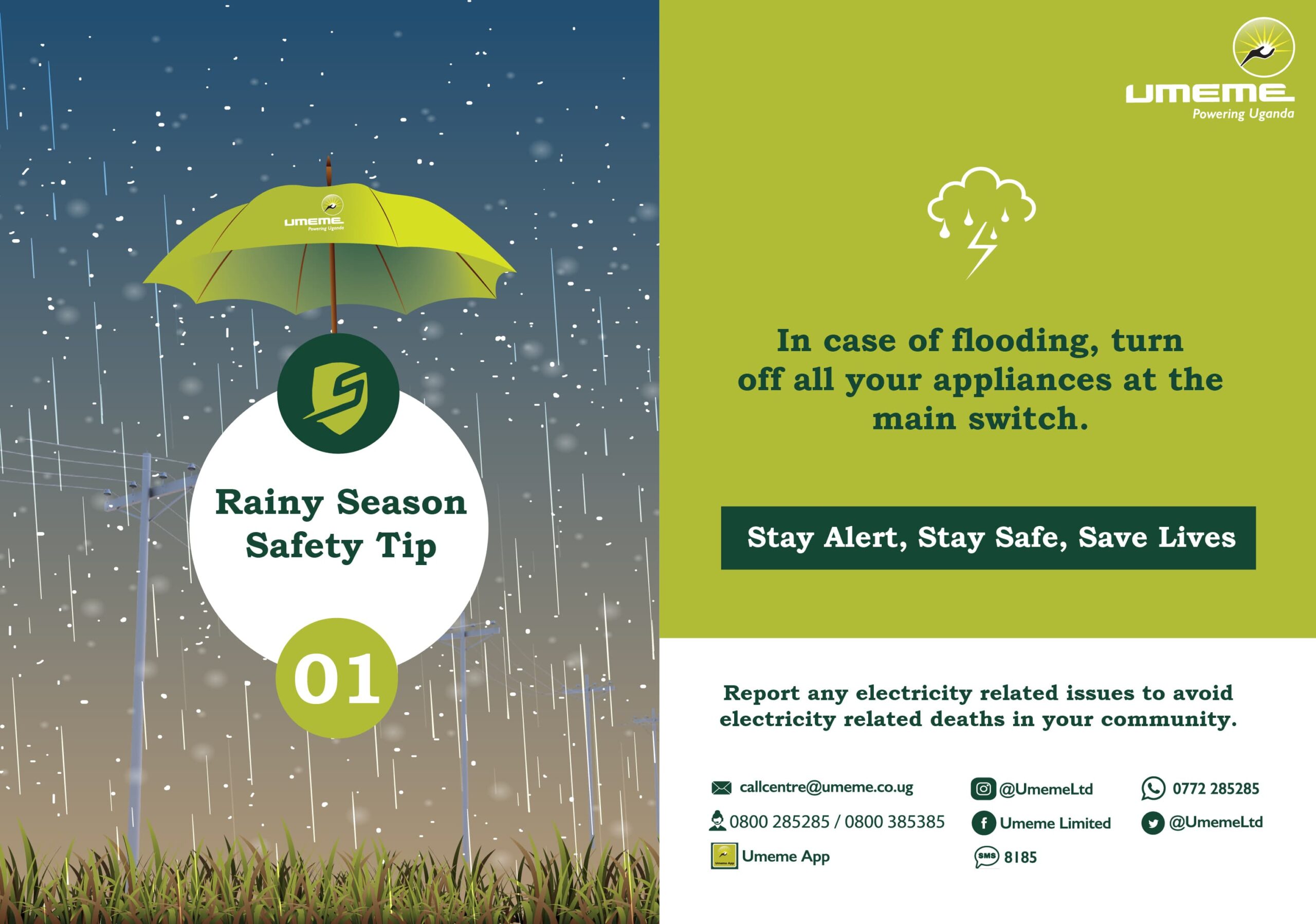 The serving point will have a fresh station that will have salads & condiment; the buffet counter (accompaniments) will have African chapatti, assorted steam roots, ugali & sukuma wiki, matooke & g-nut sauce, vegetable pilau, steamed rice and the fried vegetable noodles.
The buffet counter (mains) will have fried offals, grilled fish fillet, African beef stew and Zanzibar bean stew; the Brazilian craving counter will have a leg of lamb and tandoori wings while the dessert counter will have assorted Easter pastries and tropical cuts.
All this yumminess will be backed by live performances by Herbert Ssensamba and Andrew Kiwanuka.

Dont Miss!