By Matua Job Richard
The history of our Country summarized in the preamble of 1995, is something that can only be comparable to hell or the days Israelites are said to be walking in the wilderness with lots of challenges.
It is true that Tyranny meted on Citizens by former Presidents caused real suffering to Citizens of all categories.
The Framers of 1995 Constitution had this terrible history in their minds as they drafted what would become our most long lasting pro-people Constitution.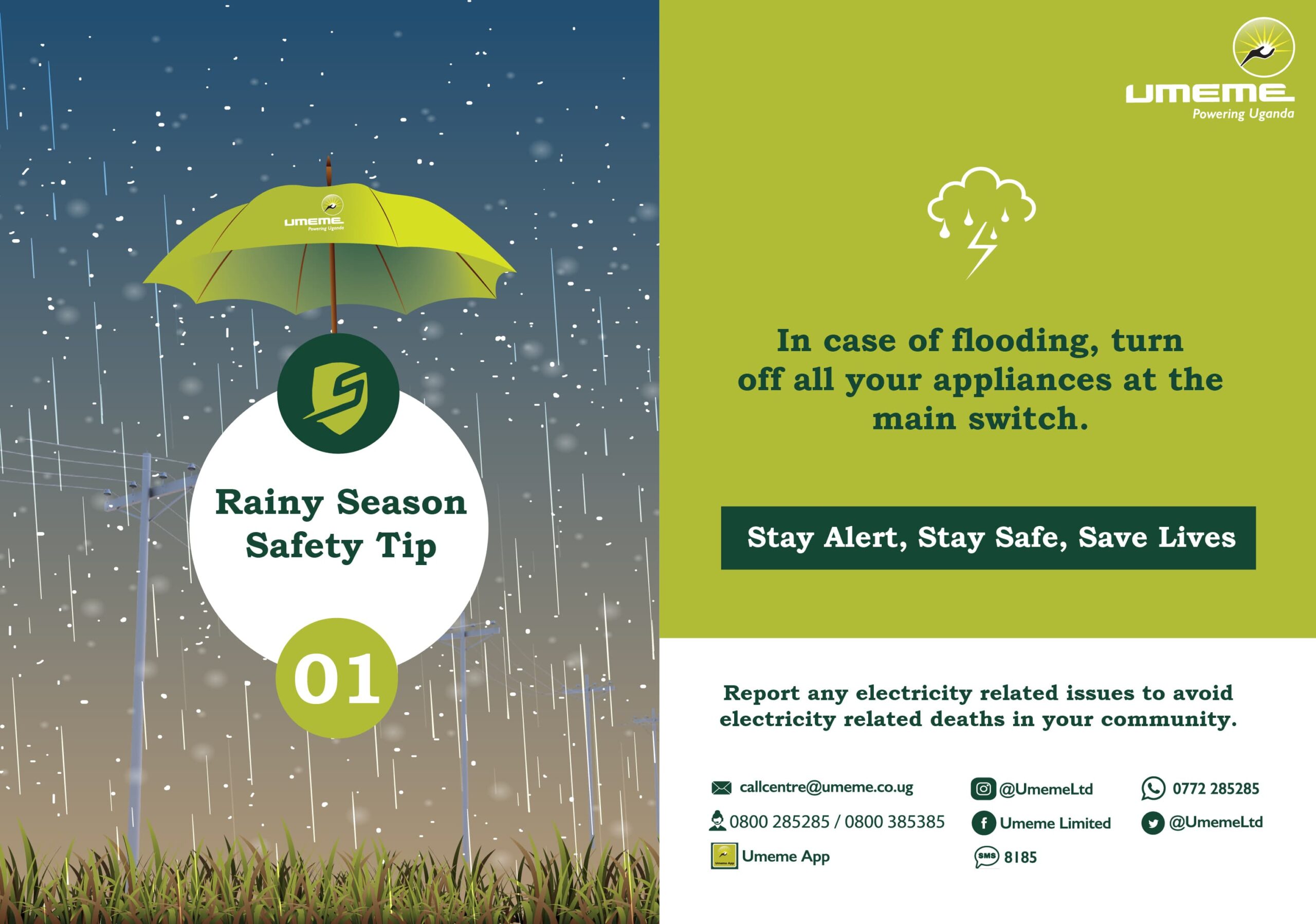 All attention was paid on the Tyranny of the Presidents making more provisions created to avoid it.
However, a very big mistake was made to allow Parliament to check itself. Practically, this has failed in its fullness. We must check Parliament by ensuring people of good character become Speakers and Deputy Speakers respectively.
TYRANNY IN PARLIAMENT OF THE REPUBLIC OF UGANDA.
The Bible tells us to be truthful always. It also tells us to not fear speaking the truth.
There is Tyranny in Parliament of Uganda with absolute impunity unseen in 100 years of existence of the August House. It is unprecedented but real to level that is so high that timid people cannot talk about it.
The Office of the Speaker of Parliament has been turned into semi god worshipped by MPs and other employees of Parliament for favours.
There are very ugly reports about the conduct of the current Speaker Rt Hon Rebecca Kadaga that beats ones understanding of whether the Lady who always appears as Madam Neutral in the Media or Public arena is actually doing those things or another Madam Kadaga is the one tormenting MPs in Parliament.
Professor Nsibambi envisioned this trouble of Legislative Tyranny during Constituency Assembly ( The CA). He said that we may be running away from the Tyranny of the Executive but end up creating Legislative Tyranny. May His Soul Rests in Peace but his long sight has rightly happened.
There is extreme abuse of Authority in Parliament. A Speaker with 5 billions for travels in 12 Months. Determines who travels abroad and who doesn't. Chairs Parliamentary Commission dictating everything in that Commission.
Disrespects the Leader of Government Business Representing Executive Arm of Government is nothing else but absolute Dictator.
Surprisingly, Opposition Politicians who sit in Parliamentary Commission & are in Parliament have equally kept silent over the excesses of Rt Hon Rebecca Kadaga. The same deceptive Opposition Politicians always yell everywhere that President Yoweri Museveni Tibuhaburwa Kaguta is a dictator when they are dining with the worst Dictator in Parliament. If Mr Museveni is a Dictator, who is Rt Hon Rebecca Kadaga?
LACK OF ACCOUNTABILITY OF PARLIAMENT.
The whole Institution, whose CORE Mandate include oversight of all Government Agencies and the other two Arms of Government is itself opaque in-terms of accountability. How can a Parliament that is not accountable to itself even tries to oversee other Government Institutions? If MPs don't know the allowances for Speaker's Office, who else is knowing?
What is the current role of the Clerk to Parliament? Is that person under siege?
It was a very big mistake to make Auditor General's Office as part of Parliament. It has just helped Parliament to cover up its corrupt activities. We must change this urgently to save our Country.
This lack of Accountability is what wrong elements in charge of Parliament use to suck the Tax Payers.
There are mind boggling allegations concerning obscene amount of money dished out by one of the Aspirants in the Speakership race.
It is alleged that one of the Aspirants has given 40-50 millions to two leading Print Media Editors (to share with Reporters) and make sure bad articles about the person are not published, 10M each Editors of five Leading online News Channels (including one prominent ones belonging to Next Media. The Editor of this one has even stopped publishing my articles critical about this Aspirant), 3M to those running Facebook pages, 5M to each Graphic Designer contracted to come up with graphics with messages about the Aspirant, 3M each to those put on WhatsApp Platforms where MPs are found to Influence them etc.
The same person is said to have compromised some Moderators of Talkshows plus their producers for favours to cater for the Interest of the Aspirant.
Where is this money coming from? Can we really investigate this gross contamination of our politics?
Finally, the revelations by Hon Odonga Otto on NBS FRONTLINE talkshow should not be taken lightly. That some MPs are not allowed to access the cite of the new Parliament Chambers under construction. That MPs first seek for permission of the Speaker to raise a question on the door of Parliament. That some female & male MPs always travel abroad together. That MPs don't know Parliament expenditures. These are compounding allegations which must attract intense Public debate and thorough scrutiny by Authorities including CIID & IGG.
We must have collective duty to sanitize that Parliament and make it clean, accountable, Efficient & Effective but corruption free. This way we will make our Parliament great again.
The Author is an East African from Uganda/ Senior Member of National Patriotism Corp-Uganda/ NRM Cadre intake 02 of 2010.
@JobMatua
matuajobrichard@gmail.com
0780264121 / 0704023756