A video making rounds on social media have left netizens speechless after four thieves disguised as employees of the National Water and Sewerage Corporation (NWSC) were recorded robbing from a private residence of a Chinese national later walking away with Shs 85 million.
Kampala Metropolitan Spokesperson Luke Owoyesigire confirmed that the "incident happened on March 31 in a residence located at Lower Estate Edinburg Avenue, Kyambogo, Kampala."
According to Owoyesigire, three men and a lady dressed as NWSC workers took hostage a home cook and a maid, and robbed money from the house.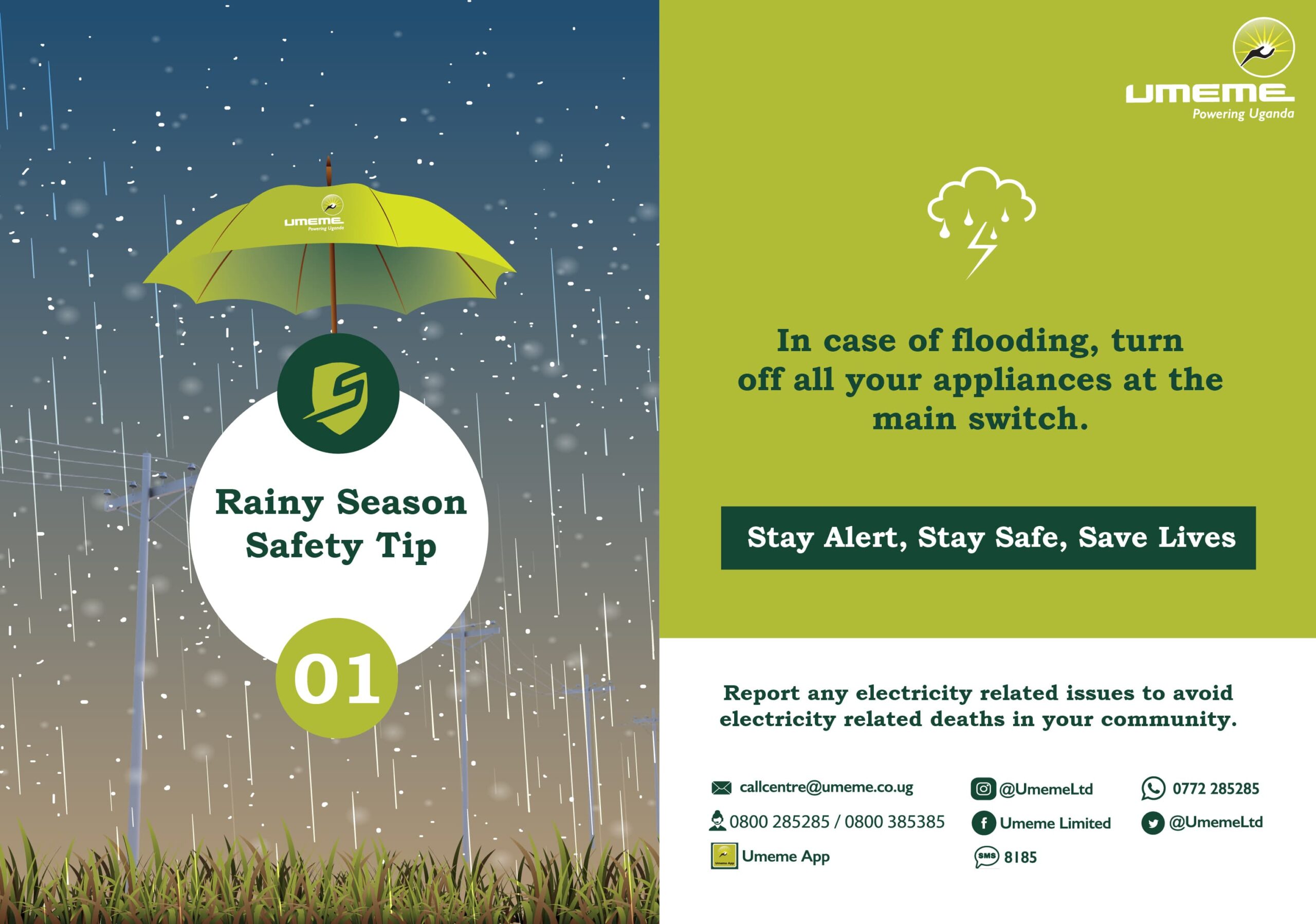 The victims were tied up as the thugs executed the robbery
The goons can be seen pretending to be checking a water meter as the owner of the residence, a Chinese national, showed them around.
One of them later grabs the Chinese by the neck and attempts to strangle him.
The Housemaid who comes minutes later is also held captive as the robbers tie and lock her up in the washroom.
Police say over Shs 85M was stolen as soon as the thugs started ransacking the house.
Thieves further broke the safe, taking an extra 4500USD.
The assailants covered their faces with helmets to avoid being caught on CCTV cameras.
"We are still hunting for these men and a woman with the help of the CCTV footages recovered from the scene and surrounding areas," said Owoyesigire.
Watch Video Below
NWSC Public Relations Officer, Mr. Samuel Apedel warned the public to stay vigilant saying the criminals look for loopholes to use.
"They look for ways to lull you into a false sense of confidence and boom they hit you. Security consciousness is important. Community policing is even more important," Apedel said.
"NWSC staff come to your home to read your water meter or to fix reported cases of no water. It is an important and necessary job to ensure you have a reliable water supply. If someone claiming to be from NWSC comes to your place ask for their ID and name," he added.
"If you look at your water bill, there is a name and number of your customer relationship officer. Call that number and ask them if they know the person who has come to your place. Also, take time to know the name and number of your area branch manager. If you are not sure call them."
In case of such instances, the NWSCC publicist says the public can reach out to NWSC toll-free on 0800 200 977 or 0800 300 977 for immediate help