The under pressure speaker of parliament Rt. Hon Rebecca Alitwala Kadaga has reportedly turned guns away from his opponents to the no-nonsense National Resistance Army (NRA) hero, General Salim Saleh accusing him of being among her political enemies undermining and fighting her day and night.
According to an insider, who attended a heated five-hour-Monday meeting between the two speakers and president Museveni, (held in closed doors) at State House, Entebbe, panic-faced Kadaga reported to the president that his brother Gen Salim Saleh is the leader of her political enemies and has since been mobilizing support for Oulanyah something she said has since left her worried about losing the race.
In response, the President didn't wait for Kadaga to finish her complaints, as he picked his Katokyi (1200 model-phone) rung his young brother Gen. Saleh asking him to speak about Kadaga's allegations.
"I know my brother has never lied to me. You (Kadaga) need to stop listening and acting on rumours from people," Museveni said.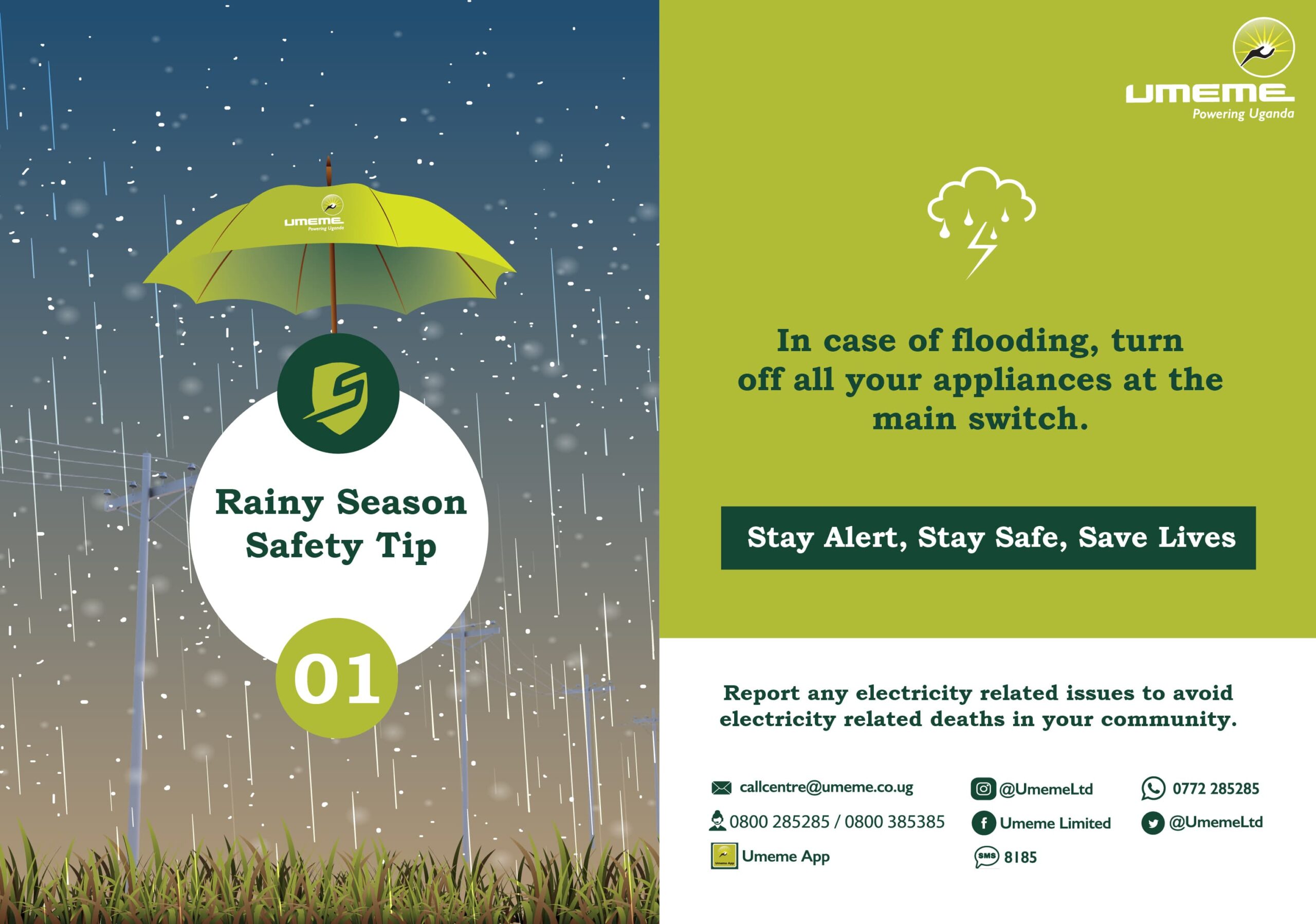 However, Gen Saleh denied having funded anyone to stand against Kadaga.
Kadaga who sounded much scared further reported to Ssabalwanyi that Salim Saleh was not fighting her alone but with Government Chief Whip Ruth Nankabirwa, Godfrey Kiwanda Suubi (Tourism minister) Margaret Muhanga (NRM, Burahya), Ofwono Opondo (Uganda Media Centre boss) and a one David Kabanda, which they all denied when called by President.
The president after called Opondo, asking him to defend himself on the allegations raised by Kadaga.

In response, Opondo reportedly admitted to not liking Kadaga but said this stems from the way she handles party issues. Opondo said Kadaga undermines the party.
The Uganda Media Centre boss further told Museveni that he doesn't like the way Kadaga despises Central Executive Committee, a top organ of the ruling NRM party.
"If it is CEC that gave her this term (as speaker), then why does she say it has no power? " Opondo wondered.
In a new twist however, the source says that Museveni warned Kadaga from using his name. He reportedly told Kadaga to stop saying that she deserves credit for having tabled the age limit debate that saw Museveni coming back on the ballot paper in the recently concluded elections.
He said, "I do not support anyone in the race. You should stop using my name, All of you who are in the race you are my good cadres."
Further, Museveni warned Kadaga, "You should stop claiming credit for my presidency because as a freedom fighter, i had already taken a decision to subject Article 102(b) of the 1995 Constitution to a referendum."
In the same vein, the source said that Oulanyah who sounded firm and strong in front of the President reported Kadaga for mistreating him and receiving money from undisclosed sources to fight him something that set Museveni into angry mode.
"The President got more annoyed when the deputy Speaker accused his boss of launching her campaigns in disregard of party rules and structures. He also indicated that for him, he was waiting for CEC's decision to launch his campaign for Speaker something the President was happy with," said the source.
The source says that President concluded the meeting with strong warnings against Kadaga for fighting his rival forgetting that politics aside, they remain under one umbrella of the National Resistance Movement but also servants of people.
"Let me tell you, a speaker is an umpire who should be neutral in the eyes of people, therefore, I don't see the reason as to why you should be fighting this man [Oulanyah] because at the end of the day you will remain united under NRM, be servants don't be enemies," a source quoted Museveni warning Kadaga.