Former Forum for Democratic Change(FDC) party President Dr.Kizza Besigye has finally come out to apologise to Catholic Church and general public over remarks he uttered over the death of Cyprian Kizito Lwanga.
The four time presidential candidate,Dr Besigye on Monday, challenged the abrupt death of the Archbishop of the Kampala dioscese and tasked the president Yoweri Kaguta Museveni to explain the Archbishop's sudden death on Saturday 3rd April 2021.
Archbishop Kizito Lwanga's postmortem reports indicated that he died of heart attack following coronary artery thrombosis,which Besigye denied.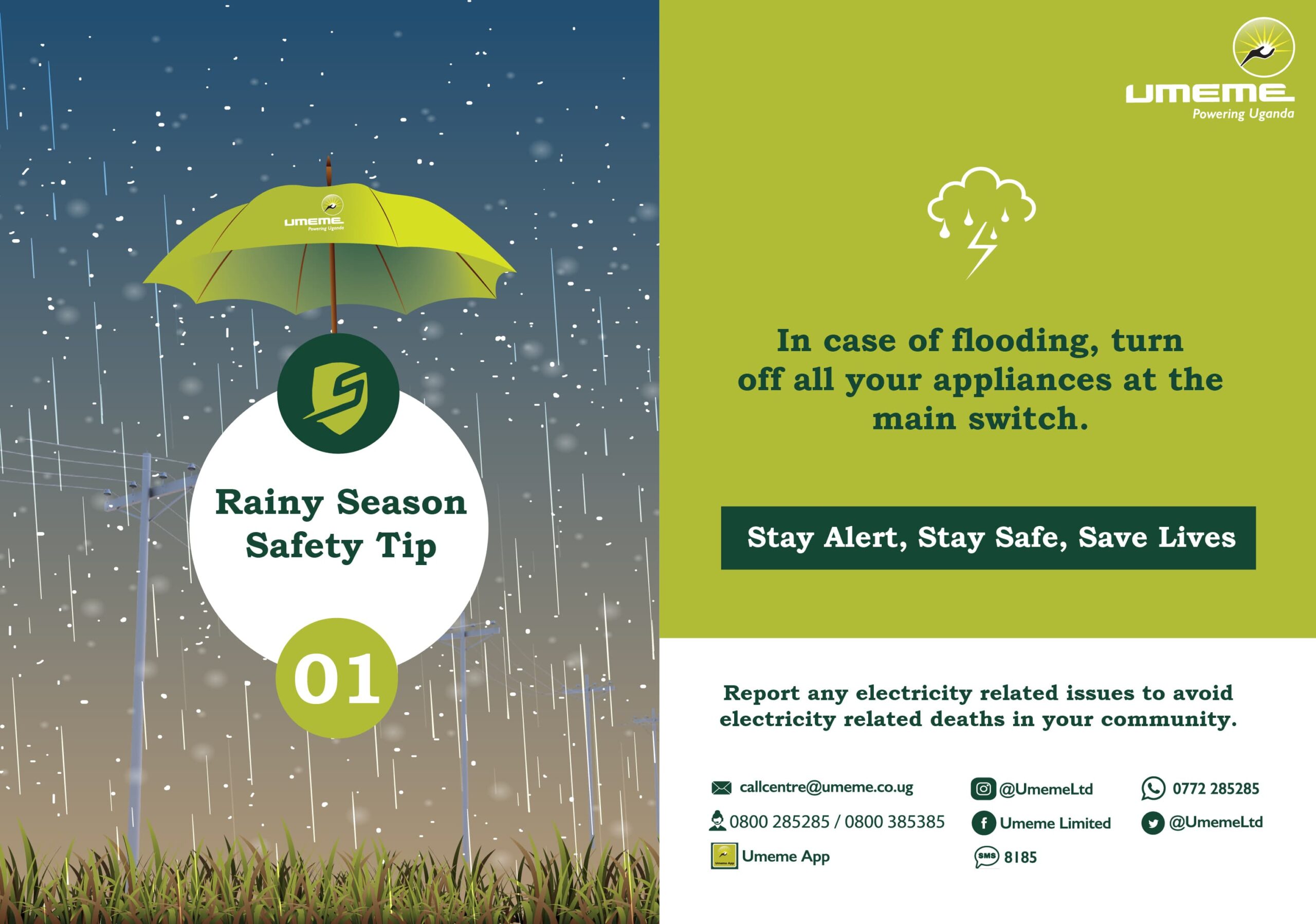 In Besigye's opinion, accounts for the Archbishop's last days on earth and his "conflicts" with president Museveni.
He urged for independent postmortem inorder reduce suspicion of foul play in Lwanga's death.He highlighted how outspoken Archbishop Lwanga had raised fears about his life.
However,in the middle of the week, Dr Besigye revealed that he could have been misled by sources who gave him inaccurate information.
Below is Besigye's Apology to Archbishop Lwanga family and Catholic Church:
Yesterday [April 05], I posted on this page my opinion regarding the sudden passing of Archbishop Kizito Lwanga.
In that post, I referred to an article of the Daily Monitor newspaper of 5th April 2021 headed: "Lwanga's postmortem results still inconclusive".
It said that having failed to see any of the easily seen causes, the doctors had "opted to carry out further toxicological and histological analysis; the first to find out if there's poison in the body,.."
I also relied on some other sources that corroborated the Daily Monitor story.
These sources seem to have had incorrect information, from what has since been formally said by the Catholic Church and the doctors involved in the process.
My apologies to the readers who may have been consumed by the inaccurate information and, similarly, to the Catholic Church and late Archibishop Lwanga's family.
The important point I wanted to highlight though, and which should not be discounted at all, is the circumstance under which the late Archibishop died.
The Archbishop had personally and publicly complained several times of intimidation and threats coming from the government.
Since the January 2021 elections, Mr M7 has warned the Catholic Church and Buganda/ Baganda and promised to crush those he considers subversive.
This coming from a person that doesn't just exercise powers of the President of Uganda, but is clearly exercising all "sovereign" power, is a matter that shouldn't be taken lightly at all.
Northern Uganda, Teso and Kasese regions know what it means to be "crushed".
Hundreds of people are yet to be accounted for in Buganda, since the November 2020 killings. A state of terror reigns.
Archbishop Lwanga has been a courageous voice against the state of terror and rampant Human Rights abuses. He raised his voice on the matter on Good Friday.
Mr Museveni or anyone occupying the office of President of Uganda should have no right to intimidate, threaten or indeed, oversee the kidnapping, torture and killing of Ugandans.
Respect for our rights; the rule of law; democratic governance; and equitable socioeconomic development will remain elusive if we don't rally together to challenge and fight back against tyrannical rule. Archbishop Lwanga played his role.
Over to you.