On Thursday 8th, April 2021, the burial of the Late Archbishop of Kampala Archdiocese, Dr Cyprian Kizito Lwanga, will take place at St Mary's Cathedral at Rubaga in Kampala City.
But due to Covid-19 pandemic,police has issued traffic guidelines for the day as security expects that during the burial, a good number of invited guests to attend the send off which will start at 8am.
According to Deputy Kampala Metropolitan Police spokesperson Luke Owoyesigyire revealed that given the Covid-19 pandemic that is still affecting the country and the world, urged the invited guests to follow Ministry of Health guidelines to control the spread of the Coronavirus.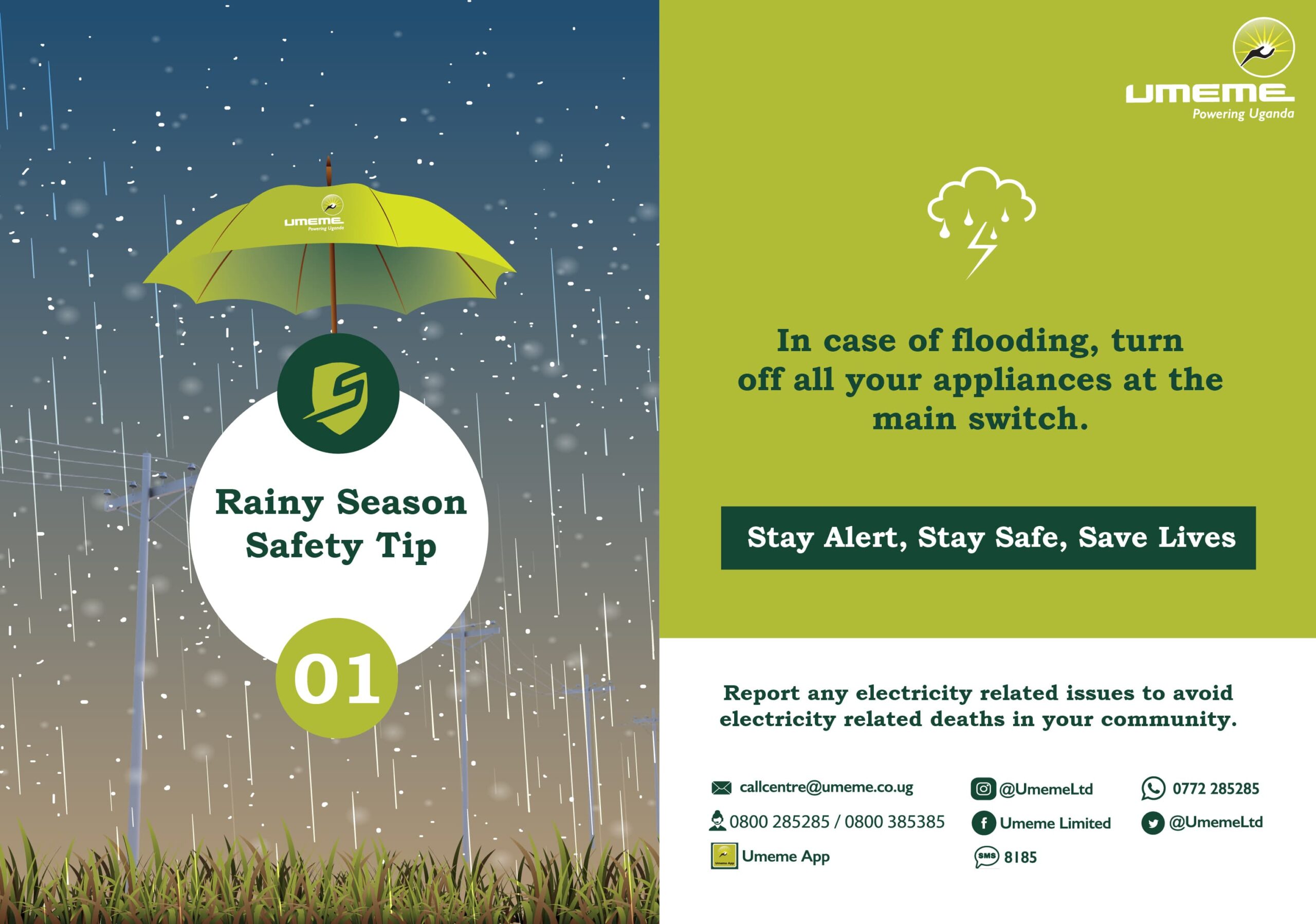 "They should come wearing Face masks.
The church has provided sanitizers at the entrance and each person should ensure that they sanitise before accessing the church premises.We shall have three check points and all guests will be checked as they access the premises", he said.
He added" the faithful are urged to come with only items that are not a danger to others.
There will be foot patrollers in the area.
We will also deploy health personnel equipped with enough ambulances from police and the church in case of any health emergency.
Due to the COVID-19 pandemic, the Archdiocese of Kampala has requested the faithful to participate in the funeral remotely by on television, radio and social media.
The burial will be attended by a few selected persons due to lack of space given the rules of social distancing.
There are traffic guidelines to be followed on that day and are as follows:
There will be traffic diversions at Nabunya junction, Kabusu roundabout and Rubaga Hospital at Mutesa Road.
Rubaga Road leading to the cathedral will be restricted from motorists.
Motorists with stickers will access the cathedral from Kabuusu roundabout via Stensera Road and Mugwanya Road via Mutesa Road respectively.
All VIPs will access the cathedral through Kabusu roundabout to Stensera Road and park at Centenary Bank parking yard, Uganda Martyrs University, Social Centre.
Those from Mutesa Road will park at Rubaga Girls School and Rubaga Hospital parking yard.
All mourners will be screened by security and expected to comply with both health and security guidelines.
Only the invited guests with stickers will be allowed to park in the designated parking yards"
No boda bodas will be allowed beyond our cut off points.
Archbishop Cyprian Kizito Lwanga died on Saturday, 3rd April 2021 due to heart complications.