Ugandan rally drivers are excited about the return to action as they get set to race in their first rally event in over a year.
We've learnt that Rally action returns this weekend on Saturday April, 10, 2021 with the Southern Motor Sport Challenge rally that will be staged in Sembabule; greater Masaka district.
This will will be the third round in the continuation of the National rally Championship (NRC) who events hit a dead end in 2020 after the outbreak of the deadly Coronavirus (Covid-19) Pandemic that put on a forced holiday many of the sectors in Uganda including Sports activities.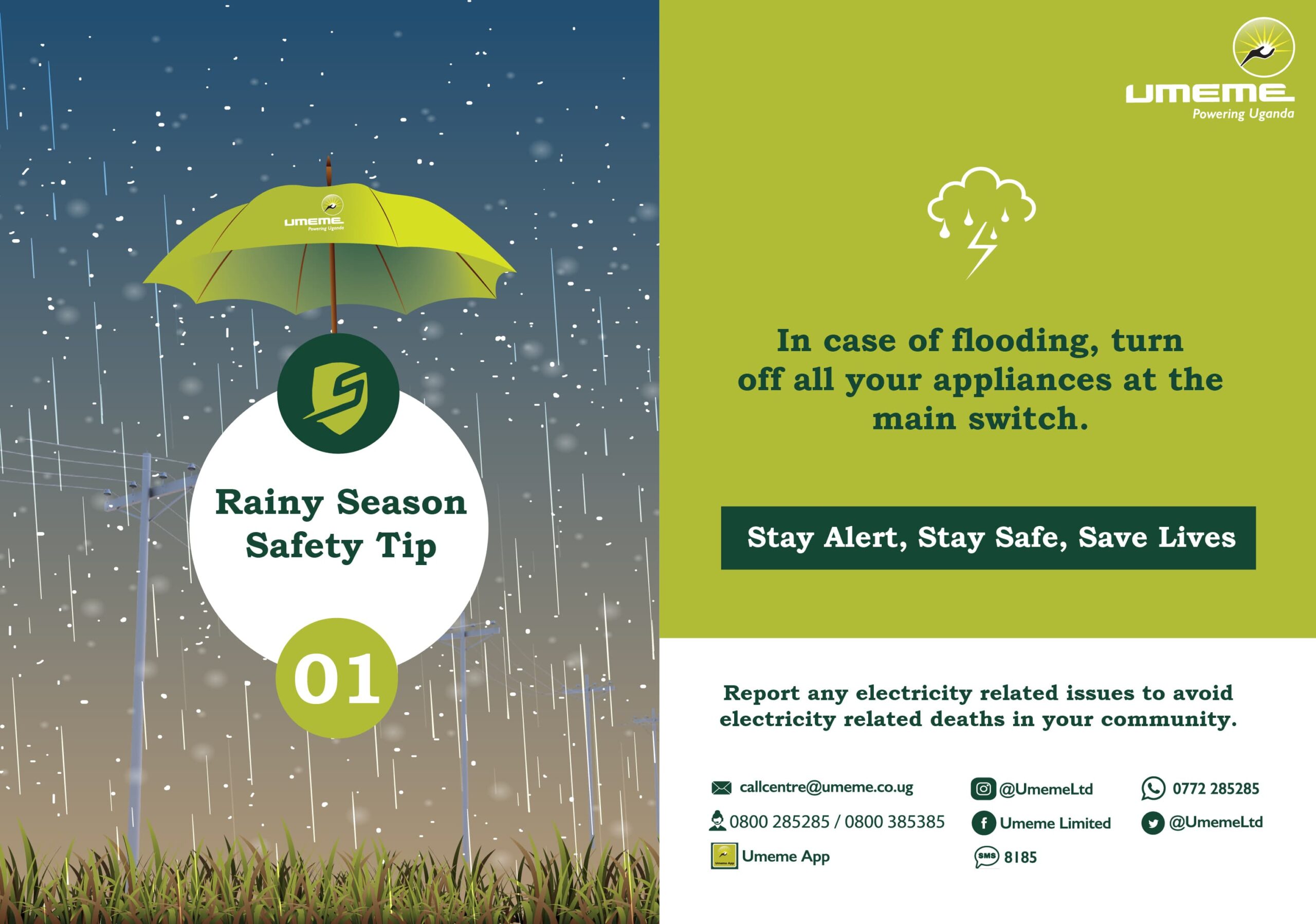 Among the participants is senior rallyst Rajiv Ruparelia and his Co driver Mr Olinga Enoch who drive Vw polo proto.
The duo have joined Bwera Bistro SMC Challenge Rally, after postponing the international rally in marchakos Kenya due to resurgence of Covid 19 that have since disorganised all the activities.
The Sembabule Rally will be run under six competitive stages with a total distance of 177 kms of which 105.2kms competitive and 72kms liaison.
According to Clerk of the Course Jareed Kalera, two stages will be repeated with the longest stage is the Hajji Gombe which stretches over 22.14 kilometres and the shortest being the Baraka Fashion Store of 6.33 kilometers.
Stiff competition is expected to be among Rajiv Ruparelia, Rauf Adam, Hassan Alwi, Duncan Mubiru, Fred Busulwa, and Ponsiano Lwakataka.
The Bwera Bristol SMC Challenge Final Entry list:
1 Ponsiano lwakataka/Paul Musaazi (Subaru N12 B)
2 Busuulwa Fred/Bongole Joseph (Subaru N10)
3 Amir Kavuma/ Mustafa Kanakulya (Subaru N8)
4 Nsereko Godfrey/ Raymond Munyigwa (Toyota Run x)
5 Rajiv Ruparelia/ Enoch Olinga (VW Polo proto)
6 Hassan Alwi / (Subaru N14)
7 Edison Mungyereza/ (Subaru GRB)
8 Ibrahim Lubega / Sserwoga(Toyota fx)
9 Peter Busingye/ Hakim Mawanda (Subaru)
10 Duncan Mubiru / Musa Nsubuga (Subaru GVB)
11 Peter Kalule/ Mariam Nambasa (Subaru)
12 Samuel Bweete/ Urban Mulindwa (Evo 9)
13 Godfrey Aine Sodo/ Derrick Lubambula (Evo 9)
14 Kateete Abdul / Rahuma Mohammad (Subaru N14)
15 Omar Mayanja / Hussein Mukuye (Evo x)
16 Godfrey Lubega/ (Subaru N12)
17 Mark Lubega/ unissan Bakunda (Subaru N10)
18 Adam Raufb/ (Evo x)
19 Shafiq Senabulya/ Immaculate N (Evo)
20 Faizo Kayiira/ Kiyega M (Subaru)
21 Samuel Watendwa / Steven Bunya (starlet)
22 John Barrows Lumu/ Joseph Lutalo (Subaru N14)
23 Mustapha M/ Ritah Nakigozi (Subaru)
24 Jas Mangat / Joseph Kamya
25 Edward kirumira/ Katono Ritah
26 Kepher Walubi/ Asuman M