Police in Rukiga district has arrested and detained a renown Church Minister over allegations of engaging in homosexual acts.
The Police have since confirmed the arrest of Mr Enock Nkurunungi, a Fathers' Union leader at Butare.
The Church of Uganda Father's Union leader was allegedly arrested as he lured a male youth into the devilish act.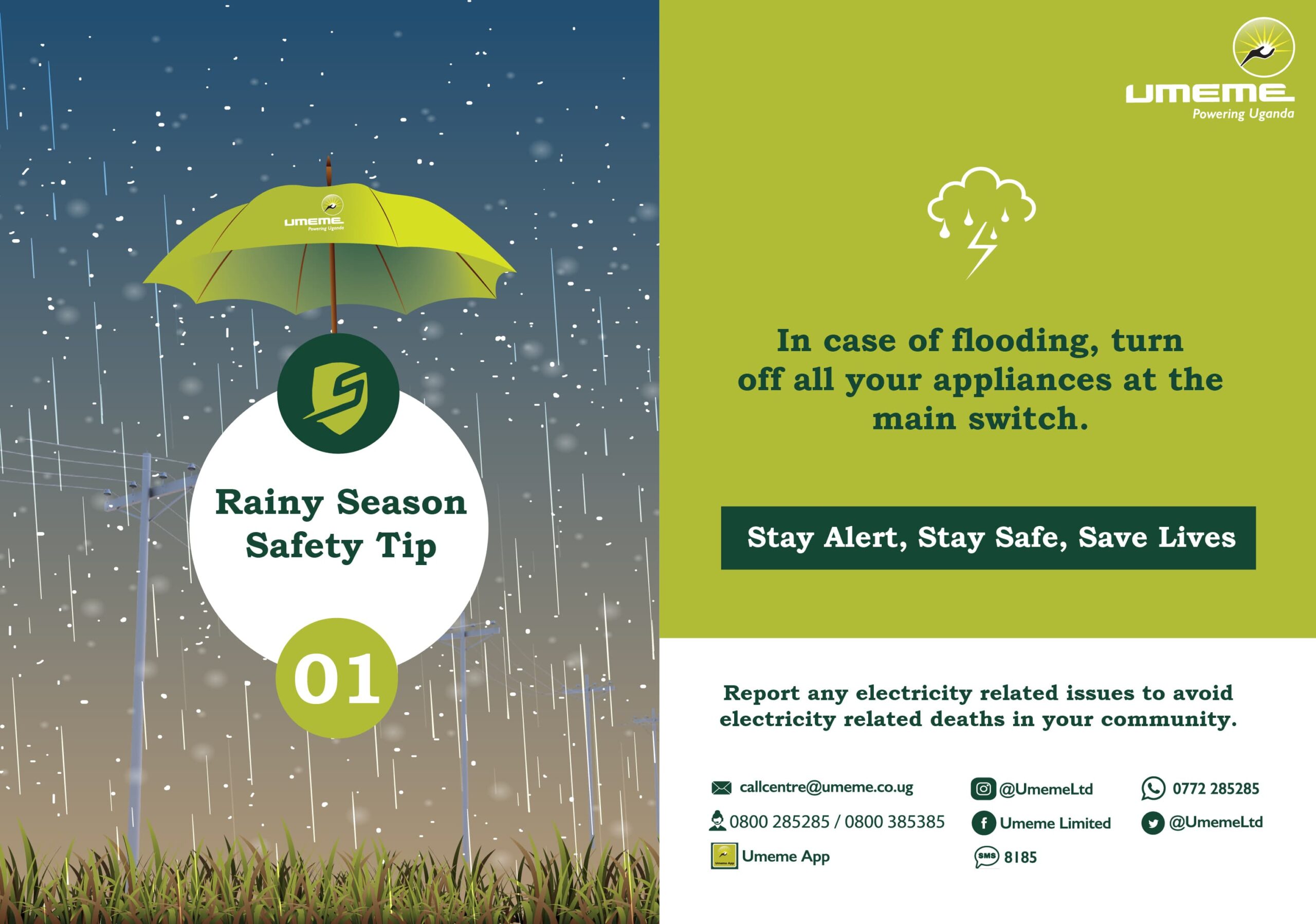 This website has further learnt that Nkurunungi is said to have engaged in Homosexuality on several occasions until luck ran out of his hand on Tuesday when one of the boys he wanted to sleep with informed the police in advance who later arrested him.
"It has always been rumored that he has been frequently engaging in such acts until the Tuesday victim alerted us in advance. The boy told us that upon arrival at the agreed venue, Nkurunungi started romancing him and the Police found him already undressed" a trustable source who preferred anonymity intimated to our reporter.
By press time, the shameless church leader was still in detention at Muhanga police station, in Rukiga district.
Our reporter's effort to get a comment from either the victim or the suspect was rendered futile since the officials were still engaged in various discussions unable to speak to the press.