Erias Lukwago, lord mayor for Kampala capital city has been rushed to Nairobi, Kenya for further management amidst deteriorating health.
His health started worsening after recurring dizziness, persistent abdominal discomfort and severe chest pain.
On Sunday,Doreen Nyanjura deputy Mayor revealed that despite of the fact that Lukeago attended several medical facilities in Kampala including Lubaga Hospital, Platinum Hospital, Case Hospital, Norvic Hospital among others,his health conditions didn't improve.
"Doctors last week decided to refer Mr.Lukwago was to Nairobi Hospital for further management",she said.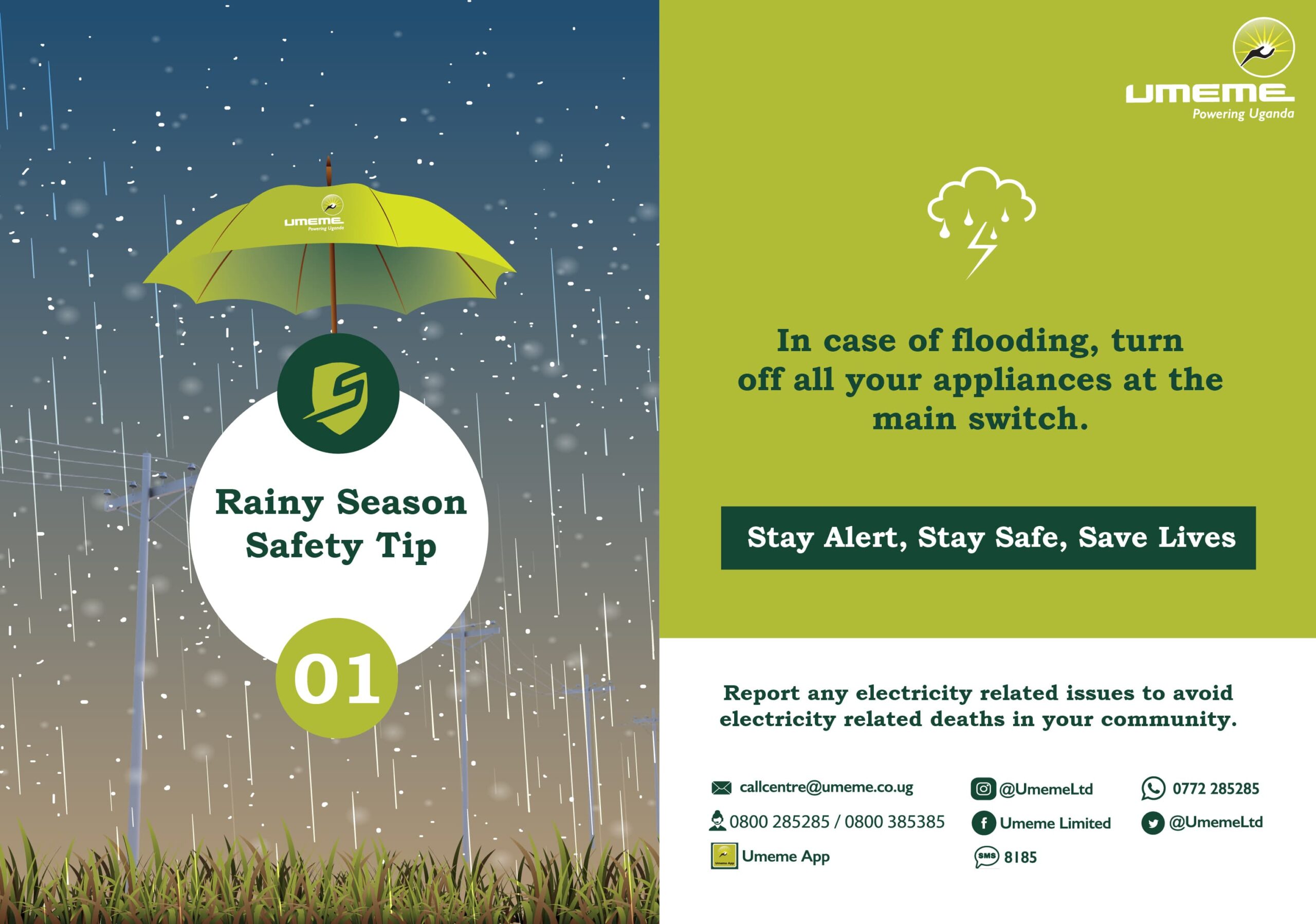 Consequently, he traveled to Nairobi earlier this week, arrived safely and was checked into Nairobi Hospital.
"I spoke to the Lord Mayor today morning, he is stable and undergoing numerous tests," she highlighted.
She added"The office of the Lord Mayor appreciates your continued prayers and well wishes."
Later on,former leader of opposition in Parliament Winnie Kizza who is in Nairobi checked on Lukwago.
"I visited Lord Mayor Ssalongo Erias Lukwago at a hospital in Nairobi this evening. While he is still experiencing acute chest pain and abdominal pain, we thank God that he is responding to the medications given. Both the doctors and Nalongo are doing a great job. A quick recovery, Salongo",she posted on her Facebook page.