Police have arrested six people suspected to have taken part in the robbery of a Chinese national at his home in Kyambogo after disguising as National Water and Sewerage Corporation workers and stole an estimated UGX 100M.
The three people who were captured on CCTV camera donning in NWSC overalls and helmets are currently in police custody.
Police spokesperson, CP Fred Enanga identified as Kiiza Elizabeth, 32, alias Mbabazi Judith, Edison Musinguzi, the gang leader, Wilson Kalyango, 46, Sositin Kamuzu, 40, Joseph Mperese, 46, and Dan Muwoza, 45.
"some of the suspects we have in the custody Enanga were captured on camera and the other three suspects are part of the robbers who tried to strangle the house occupants",he said.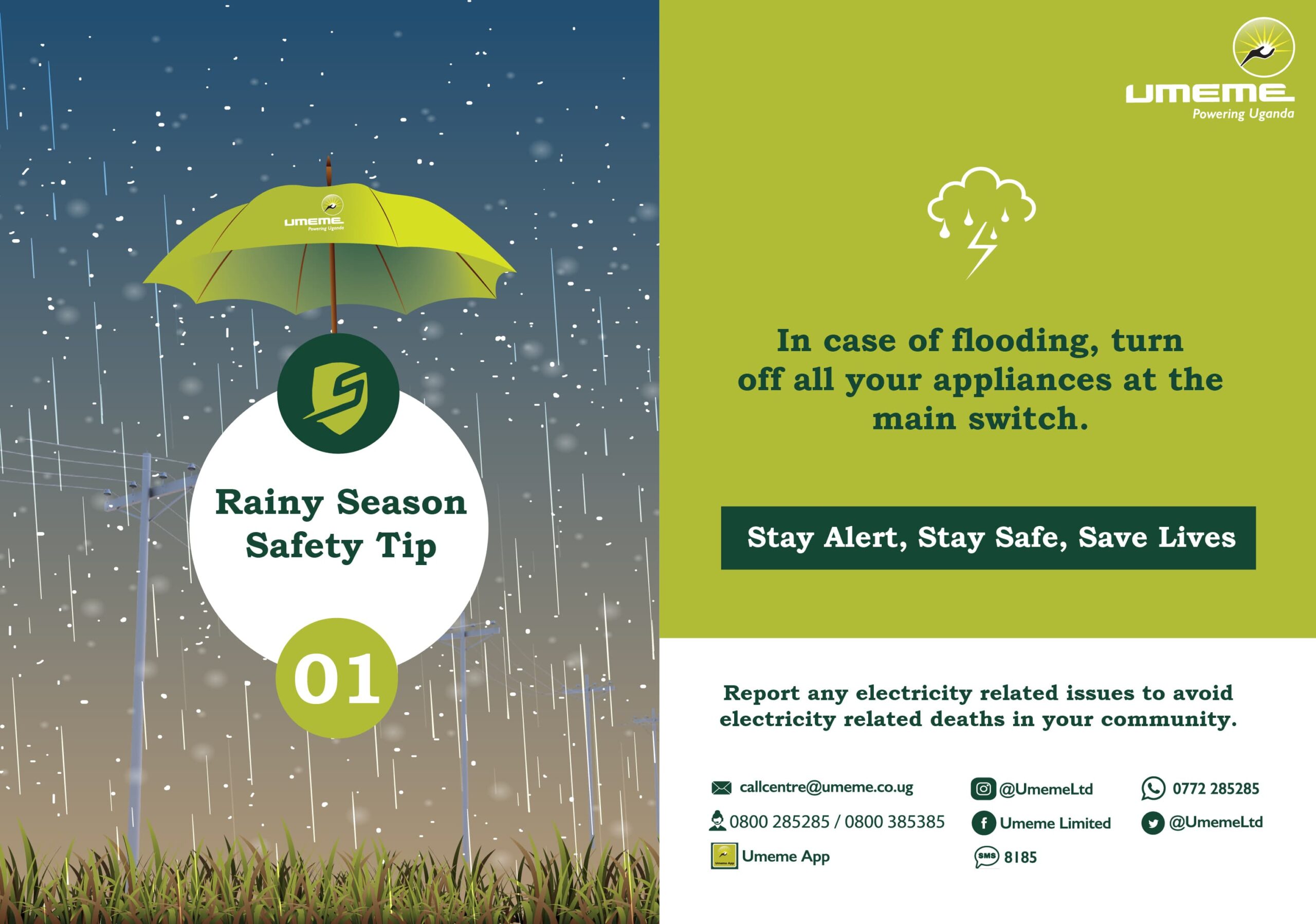 Enanga added that by the time of their arrest,the suspects were planning another robbery deal in the DRC as they already had hired a vehicle to use it while going for their deadly mission to cross into Congo.
It was established that Kizza Elizabeth, was arrested from Ntungamo where she had started constructing a house for her mother. She had even changed her name into Judith Mbabazi after her return from China where her passport was confiscated and deported.
Enanga stressed that after viewing the CCTV camera,crime intelligence detectives tracked down and arrested first three suspects who revealed their other accomplices whom had participated in the robbery.
He said that more suspects of the same gang are still on the run including the one who was monitoring the exterior.
Police detectives are also hunting for the assets they bought after robbing cash and other household items from the Chinese investor and his house keepers.