The Uganda Development Cooperation (UDC) the body that controls all Government industries and factories in Uganda has appealed to the Constitutional Court challenging the ruling of high court judge Ssekaana Musa that favored Tumuhimbise Hellen Hannah the former senior procurement officer of Uganda Development Cooperation. Hellen had sued UDC for delayed renewal of her contract.
According to the ruling, which Justice Ssekaana delivered on April 9, ordered Uganda Development Cooperation pay Tumuhimbise shs 10m as the damages due to the circumstances of this case that has occasioned her suffering and damages due to wrongful exercise of power and abuse of Authority.
The court ruling further said that Uganda Development Cooperation should consider renewing Tumuhimbise's contract.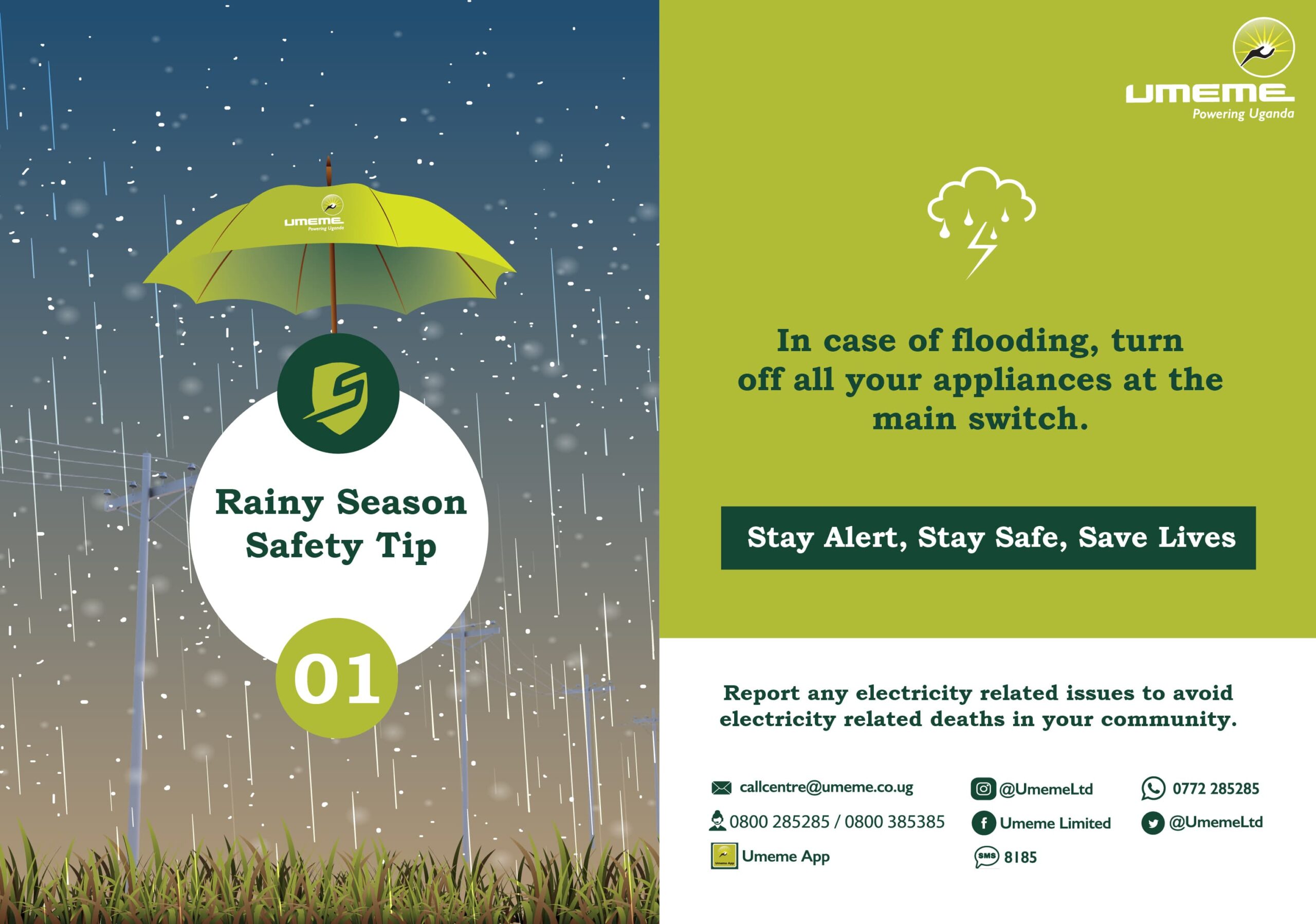 The court documents which were got from court records show that Tumuhimbise joined Uganda Development Cooperation in 2009 as Assistant procurement officer on a three-year renewable contract. Documents further show that Uganda Development Cooperation kept renewing her contract like any other officer until 2019.
However, we have been informed that when her contract expired at 31st August 2019, Uganda Development Cooperation did not renew it due to some internal issues pending to be solved. Inside sources at UDC say Tumuhimbise did not wait for her issues to be solved but rushed to court to have her contract renewed by force.
"Tumuhimbise has been battling with Uganda Development Cooperation in courts of law for almost two years over her contract renewal," says another source attached at UDC. The source says Tumuhimbise's behaviors at UDC were not good and that could be the reason why UDC had declined to renew it. Another source has intimated to this investigative website that Hellen did not have the required papers to be in that position.
However when we contacted Uganda Development Cooperation Executive Director Dr Patrick Birungi for a comment he confirmed having been in court with Tumuhimbise. "It is true there has been a case in court and the ruling was delivered," he says during a telephone interview. Dr Birungi however said Uganda Development Cooperation was not satisfied with the ruling and has already appealed. A notice of appeal that this website has seen was received at the high court on 12th of April 2021.